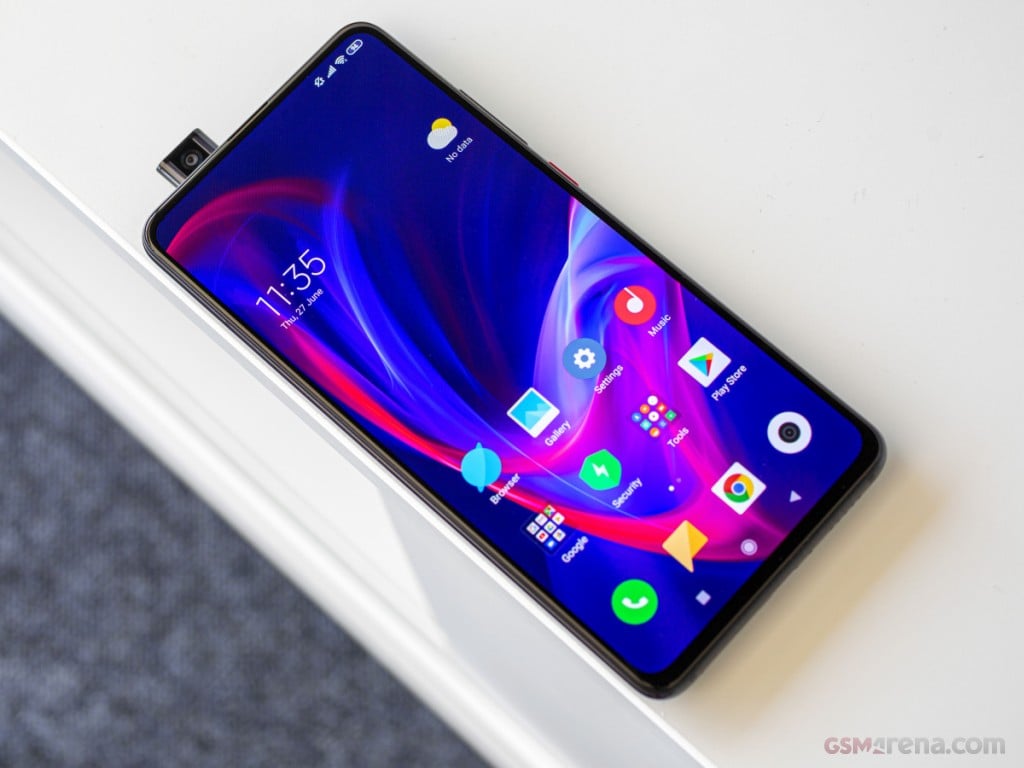 DxOMark now it has become the point of reference for all those users who want to buy a new smartphone and want to spend money mainly for one value photographic sector. Among other things, we must prepare to see some news because the portal has also added a test related to the audio of smartphones. Whether it is passing the reflex era or not, more and more users are interested in mobile device cameras, both for convenience and price. But is it always true that a smartphone that costs so much also has the best camera? We saw it last year with POCOPHONE F1 which is not the case, and since history repeats itself, we see it again with Mi 9T Pro / Redmi K20 Pro who receives an excellent score on DxOMark. But what is the most important thing about this event? We tell you immediately what it is not: the score.
102 points to DxOMark for Mi 9T Pro / Redmi K20 Pro ... but there is something more important than the score
That's right, scoring is not everything and never is. What really matters for the purpose of choosing a smartphone, given that the ultimate goal of DxOMark for users it is just that, is the final evaluation. And this is exactly what makes the company rejoice, more than the number that leads the device to place itself just below the Mi Mix 3, which had totaled 103 points.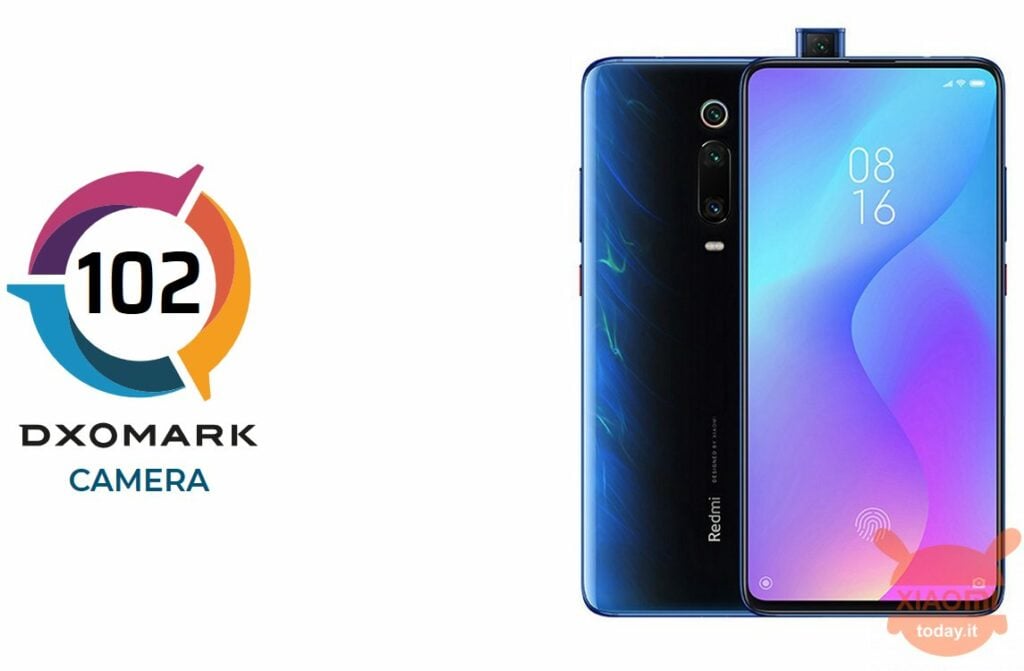 Il overall score of the smartphone camera is 102, however he got 108 points and 89 points respectively for photography and video. Let's recap what's underneath that gusset that comes out from the top of the device and back
triple rear camera

;
primary sensor: da 48 megapixel (Effective 12 thanks to pixel binning technology) with sensor opening
second tele sensor: 8 megapixel with sensor opening
third wide-angle sensor: 13 megapixel with sensor opening
front camera: pop-up from 20 megapixel with sensor opening
In general, according to experts, the camera is able to produce images with one good exposure and a good texture / noise balance in most situations. However, in some cases the limited dynamic range and colors clearly visible only in certain conditions slightly offset the overall positive picture leading to a decrease in the score. But as we said before it is the evaluation that is the most important: the platform has decreed that, although there is ample room for improvement in some areas such as dynamic range, white balance and video details, in terms of photography Mi 9T Pro / Redmi K20 Pro is a machine with an excellent quality-price ratio compared to the score it received and it's worth taking a close look at all the shots he took. In short, for the umpteenth time Redmi received a compliment for the work and brought up that motto that is "technology for everyone".

Are you interested in OFFERS? Follow our TELEGRAM Channel! Many discount codes, offers, some exclusive of the group, on phones, tablet gadgets and technology.