1MORE has taken a bold and innovative step forward with the launch of its headphones Penta driver. These aren't your ordinary wired headphones; rather they represent a turning point in audio design and technology. Expected to go on sale in mid-September with a list price of 170 dollars, the 1MORE Penta Drivers are already making headlines. But let's see the characteristics and details.
1MORE Penta Driver: A quantum leap in the world of portable audio
Headphones use a combination of five earphone drivers, a configuration usually only found in high-end in-ear monitors. But the real innovation lies in the type of drivers used. As well as a dynamic driver in diamond-like carbon (DLC), these headphones feature four "planar diaphragm" drivers. This unprecedented combination promises to offer a precise and balanced sound across the entire audible frequency range.
Materials and design
The 1MORE Penta Drivers aren't just a technological prodigy; they are also a masterpiece of design. Crafted from aluminum alloy, these headphones not only look stylish, they are incredibly fresh. Certification for High-Resolution Audio ensures they can play frequencies ranging from 20Hz to 40kHz, offering a truly immersive audio experience.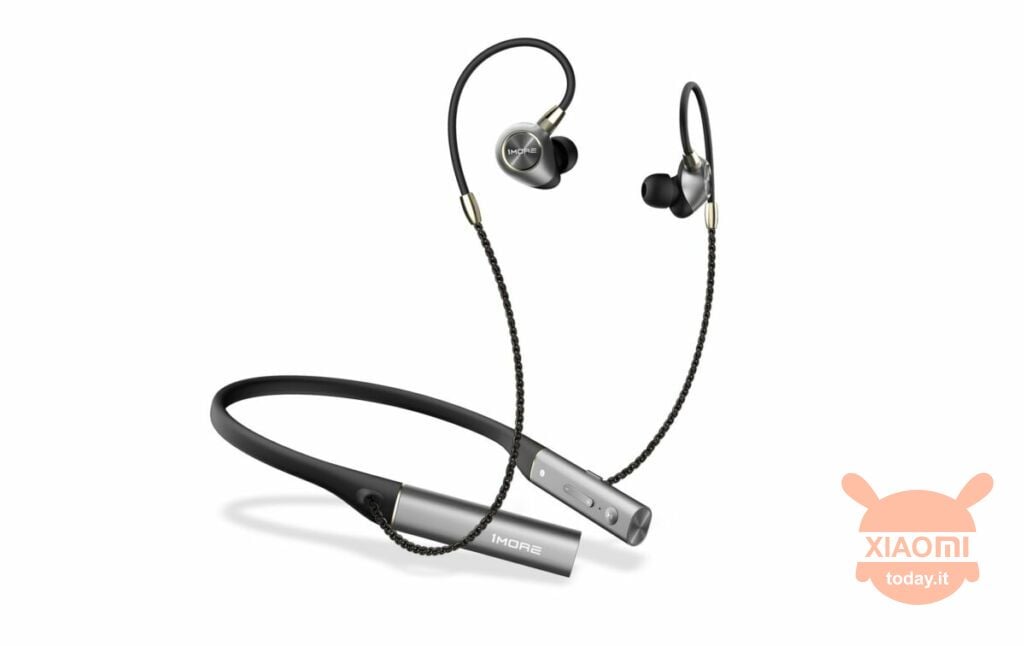 Read also: 1MORE launches two new Bluetooth headsets for athletes: S50 and S30
Connectivity and compatibility
Unlike 1More's Triple Driver and Quad Driver models, which had permanently attached cables, the Penta Drivers feature detachable MMCX connections. This seemingly minor detail actually offers great flexibility, allowing you to use headphones with third-party MMCX cables or wireless adapters. The included cable is made of silver-plated oxygen-free copper, ensuring high-quality signal transmission.
Extra functionality
The Penta Drivers feature an inline remote with microphone, making them an ideal choice for those who also want to use them for calls. And if our smartphone doesn't have a 3,5mm headphone jack, there's nothing to worry about. 1MORE includes a USB-C to 3,5mm adapter in the box, along with a protective case and a variety of silicone and foam ear tips, available in eight different sizes and styles.
With Penta Drivers, 1MORE he lifted setting the bar again, offering premium quality wired headphones at a price far from affordable, around 200€ Although these are only specifications on paper, past experience with 1More products suggests that expectations will be more than met.