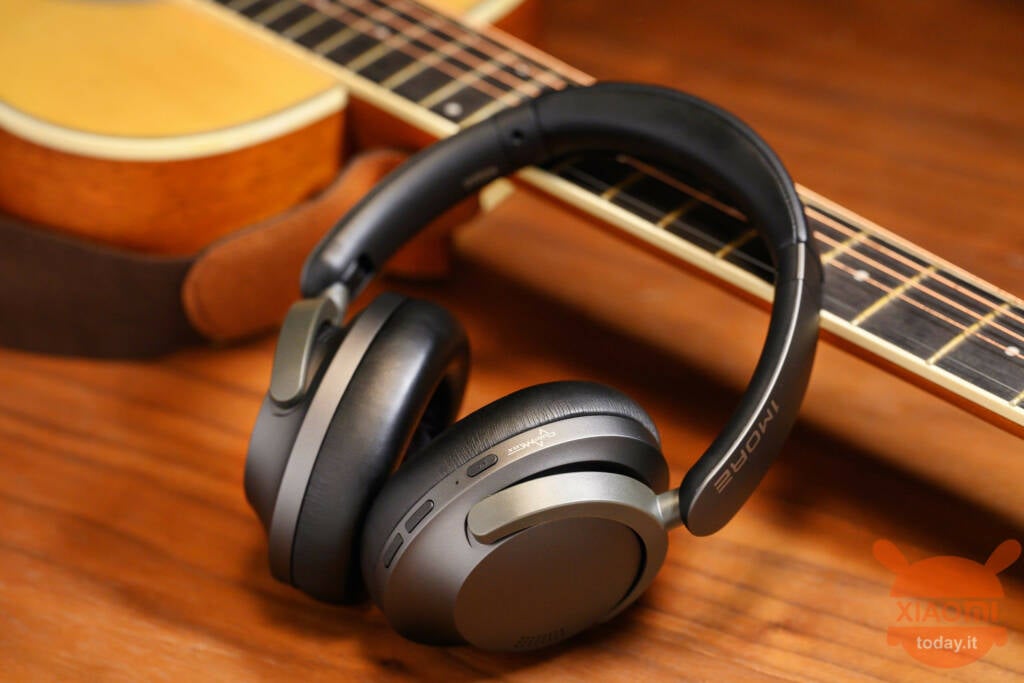 1MORE is the historic company shoulder company of Xiaomi which deals solely and exclusively with headphones. A concentrate of technology that focuses on a single aspect of technology. Personally, since I've known the company, I only use its headphones: initially I loved the ComfoBuds Pro but later I fell in love with the little ones ComfoBuds Mini. Today, however, we are talking about a new product, or the company's first over-ear headphones with ANC: the 1MORE SonoFlow.
The first 1MORE over ear headphones with ANC are called SonoFlow. They are the ultimate in technology and are already on sale at a discount!
1MORE expands its range with SonoFlow headphones, which are packed with many features. These include ANC SUPER effective, duration of the battery up to 70 hours, high quality sound and low weight combined with first class materials. Bombshell: Users can also avail one discount substantial for the September release thanks to the presale on the Goboo website! Details at the end of the article. But having said that let's see the details of the 1MORE SonoFlow headphones.
The over ear headphones allow the use of large 40mm speakers which guarantee an extraordinary sound. In addition to powerful bass and warm mids, they also deliver crisp highs. With support for Hi-Res high resolution wireless audio and LDAC codec, SonoFlow stands out for a high data transfer rate which, in combination with the high-resolution wireless audio certification, ensures high-quality HD audio quality. But 1MORE SonoFlow can not only be connected wirelessly, but also wired to many end devices via the connection jack from 3.5 mm.
For a balanced listening experience, the Italian sound engineer Luca BignardiFour Grammy winner puts the finishing touches on SonoFlow's audio profile. The fine adjustment in combination with i twelve equalizer presets presets enables high-quality audio enjoyment in a wide range of musical genres, from rock and pop to hip-hop. Of course, the equalizer presets can be individually adapted your listening habits. To preserve the sound experience from ambient noise, 1MORE incorporates the intelligent technology of QuietMax active noise cancellation.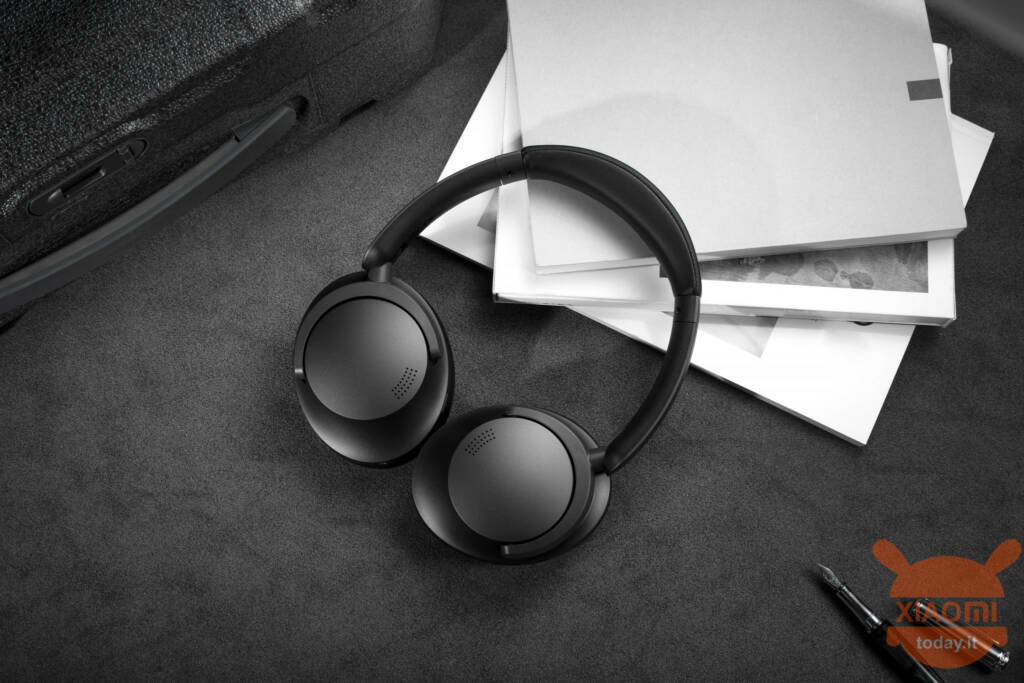 With its low weight of only 250 g and the cushions covered with artificial leather, the headphones fit snugly to the ears and offer a high level of comfort. Last technical detail: battery life up to 70 hours without ANC and up to 50 hours with QuietMax noise cancellation. 1MORE SonoFlow finally offer a fast charging function of 5 minutes, which gives the user 5 hours of playback.
🛒️ 1MORE SonoFlow
🌐 For sale on Goboo
💰 It goes down to € 79.99 from 99.99 € (-20%)
🎟️ Coupon on the page
📌 Buy: https://bit.ly/3xqEBq6
🇪🇺Fast Shipping from Europe Included (No Customs)