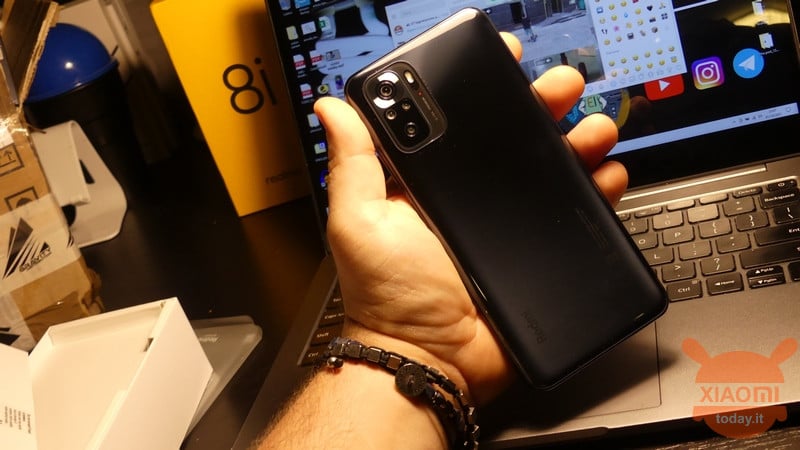 I am honest with you, that is, not fully representing what I am going to tell you. In fact, I am not a particular admirer of the Redmi Note series (from 9 to up), for a series of things that I have told you in my reviews, but judging by the numbers it makes me think that maybe it is me who has not understood anything.
In fact, the Redmi Note series made the company particularly proud and above all brought revenues into the pockets of Xiaomi mom, contributing to the fame of the brand in the world, considering the hundreds of millions of units sold. And to boast of this, the company has issued a press release in which it highlights the sales data, which are realized with well over 240 million Redmi Note devices sold all over the world, a real record if we consider the young age of Lei Jun's company.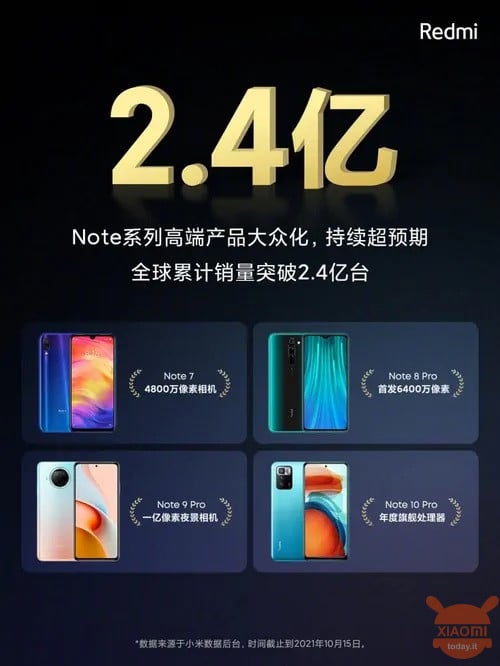 240 million units sold of the Redmi Note series: stellar record !!!!
Going into the details of the numbers, we become even more aware of the continuous growth that the Redmi Note series, of which in these last hours it boasts a new example or the Note 11. Specifically, in October 2019 the units sold were about 100 million, a number set to increase to 140 million in November last year. 2021 was a success if we consider that already in May the value of sales was 200 million to reach the present day with a record value of 240 million units that will probably grow again and again, thanks to the latest arrival Note 11.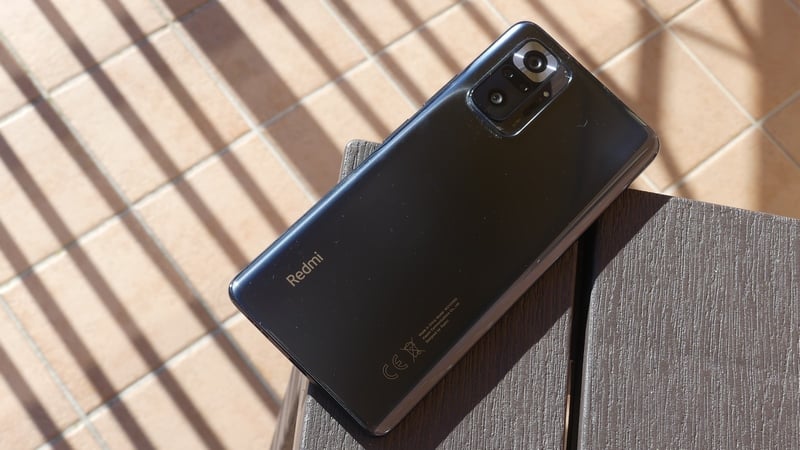 Among the most popular specimens, the Redmi Note 7 stands out, the first device that sanctioned the division of the Redmi brand from Xiaomi, obtaining over 30 million units sold. It is undeniable that the market attack strategy, with economic prices without particular sacrifices in terms of performance, is the right way to continue.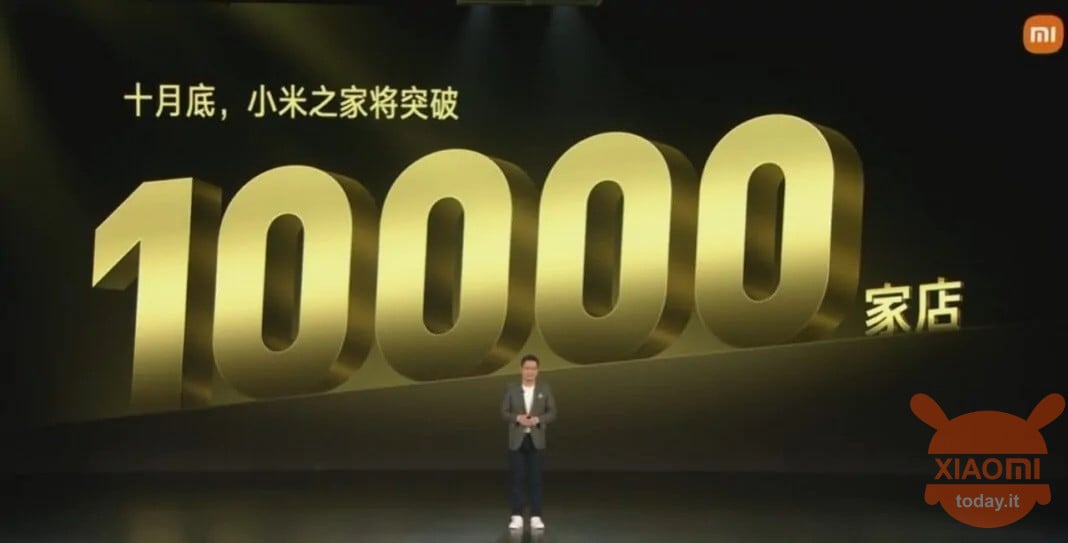 In short, the Redmi Note series seems to be the reference point of the mid-range, satisfying the needs of millions of users, obtaining excellent results also in the capillarization of the territory. In fact, Xiaomi loudly announced that by the end of this month, all over the world will be able to count on the presence of 10000 points of sale. The latest store will in fact be inaugurated in the Happy Harbor shopping complex in Shenzhen.