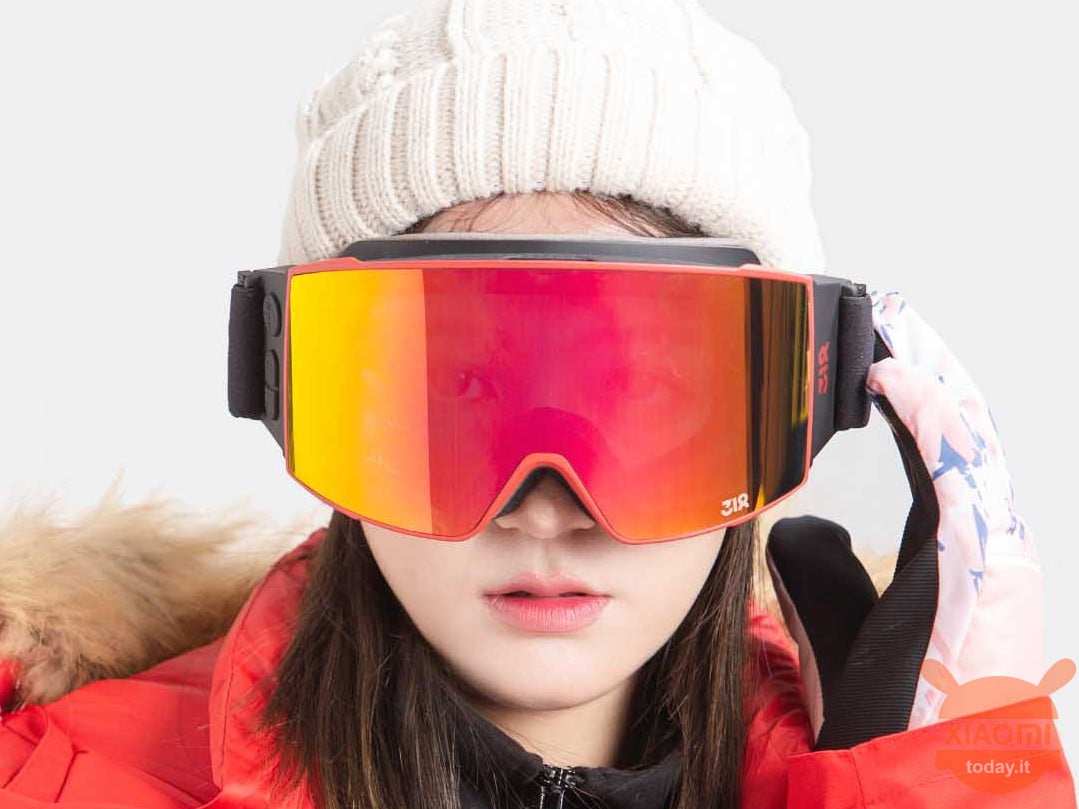 The new 318 Intercom Audio Ski Goggles has just been launched on the crowdfunding platform of the Chinese technology giant Xiaomi, a ski goggle capable of playing music and much altor. The retail price of the product will be 699 yuan (96 €), while the crowdfunding price is only 299 yuan (42 €).
318 Intercom Audio Ski Goggles in crowdfunding: the ski goggles with intercom and Bluetooth arrive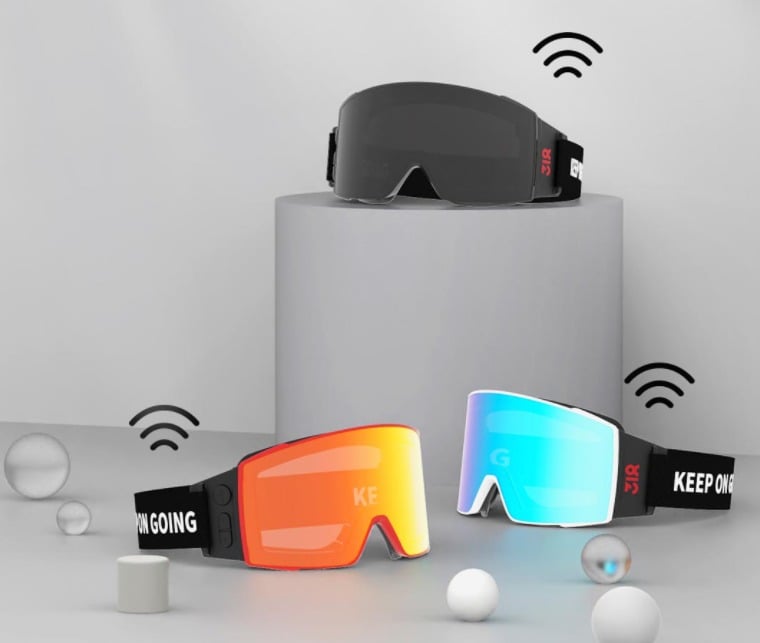 The 318 Intercom Audio Ski Goggles solves the problem of uncomfortable communication when skiing, thanks to one button operation that can operate the intercom, phone, music and voice assistant.
The ski mask has the instant intercom function, so that even when there is no network, you can communicate and talk constantly without problems.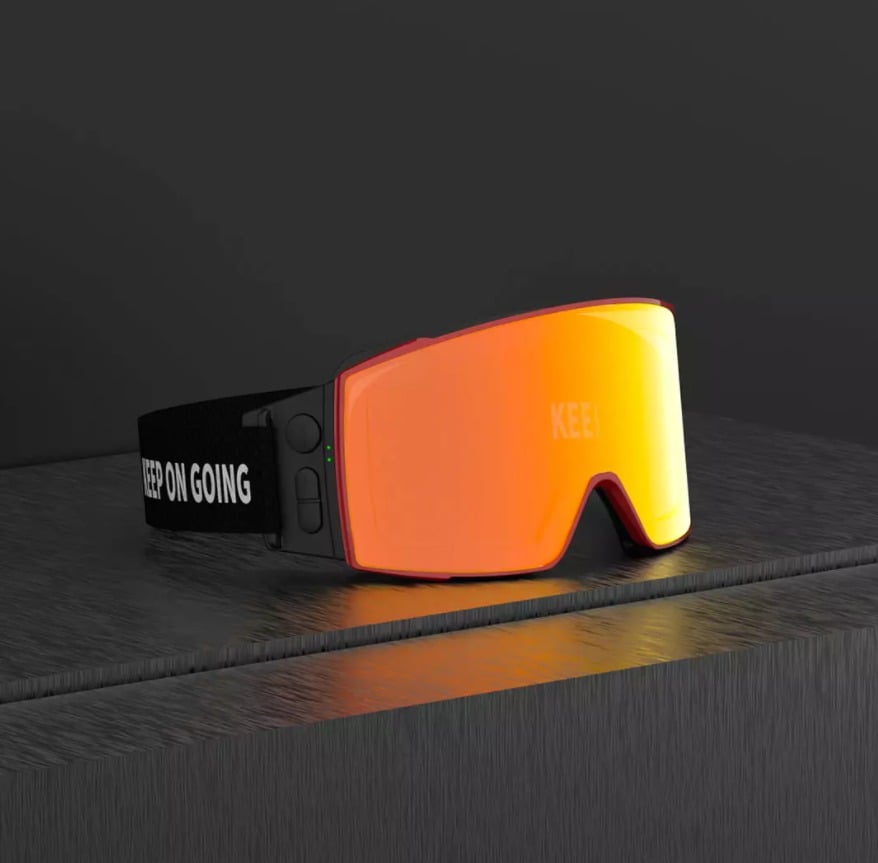 The 318 Intercom Audio Ski Goggles uses a dual microphone and excellent noise reduction technology during movement to ensure accurate sound reception in any environment. While the linear distance of the intercom in an open environment is 1 to 2 kilometers, covering an area of ​​over 3,2 million square meters and is not limited by communication networks.
In addition, the 318 Intercom Audio Ski Goggles ski mask adopts Qualcomm QCC3024 main control chip and dual-mode Bluetooth 5.0, for multi-system compatibility, stable phone connection, and no need to take out the mobile phone, just press a key to answer calls, hang up and call the virtual assistant.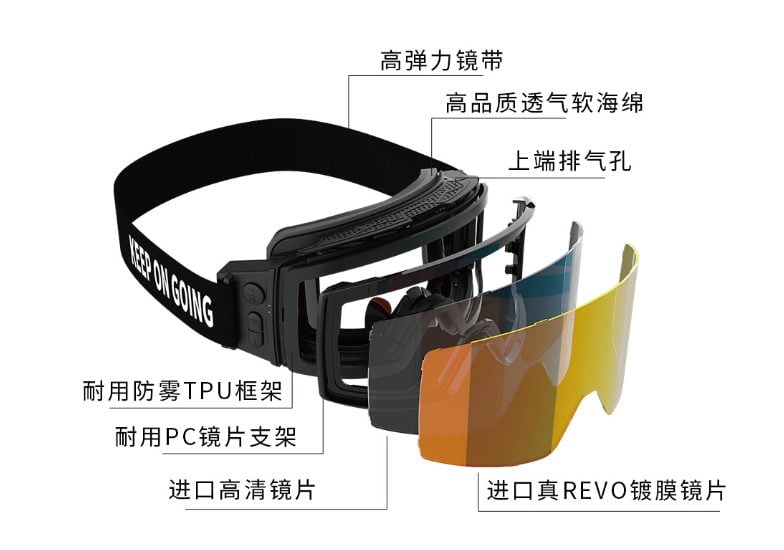 As for the materials used, the mask uses Italian lenses produced by Mazzucchelli that can filter the reflections of the snow. The lens adds double-layer thermal insulation, anti-fog function and UV400 anti-ultraviolet protection, so that skiers' vision is not obstructed during exercise.
Finally, from the standpoint of autonomy, the product adopts a 1250 mAh battery optimized for low temperatures that can cope with the external environment with temperatures ranging from -40 ° C to 40 ° C.
Xiaomi Mi Smart Band 6
3 used by 30,37 €
8 December 2022 19: 55

Amazon.it
Price updated on: 8 December 2022 19:55