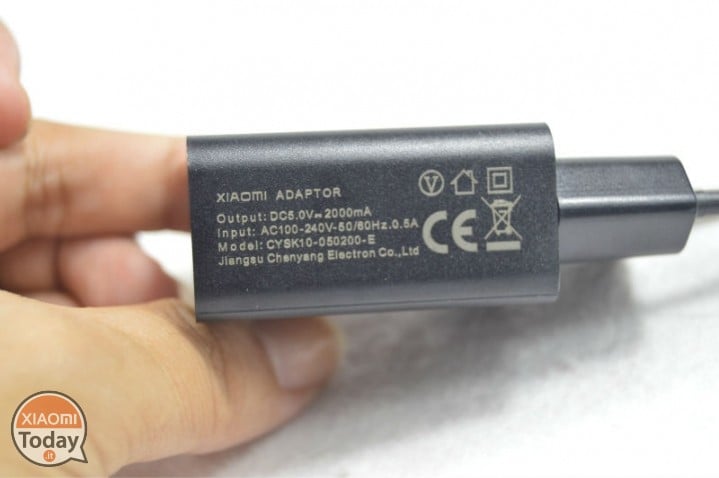 Are you interested in OFFERS? Be smart and subscribe to our Telegram channel! Lots of discount codes, offers, pricing errors on technology from Amazon and the best online stores.
You're leaving the house when you suddenly notice yours smartphone warns you that the battery is almost empty. You only have 20 minutes of time, before you leave your home again. Connect the device to a battery charger praying that you load as fast as you can ... tragic conclusion!
In this article we will look at some suggestions for reload your phone as fast as possible. Ready Set Go!
Here are the 10 wrong convictions on the battery of an android smartphone

* Recall that the Xiaomitoday team is exempt from any damage, layoffs, exploded terminals, thermonuclear wars and much more ... 🙂

1. Recharge the phone with the right charger
Even though Android chargers have a universal "plug" (microUSB), this doesn't mean they are all the same. Connecting your smartphone to a laptop for charging is a bad idea if you want to charge your phone quickly.
The wall charger is the best solution if you are looking for a quick charge.
It is not advisable to use wireless charging if you are in a hurry. The latter is not able to deliver energy as quickly as the old style cables, so it's best to use it when you have more time available, such as for overnight charging.
It is very important, in case you do not have an original charger, to use a battery charger with the same amperage.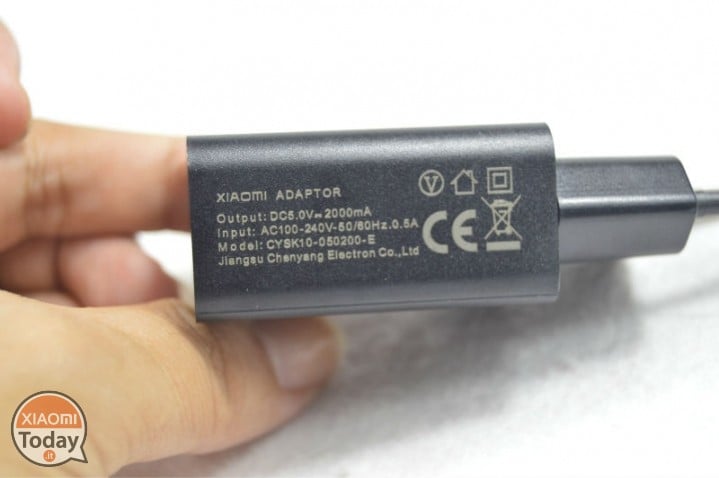 2. Recharge the phone in airplane mode
It is very important to minimize the operations that the smartphone normally performs.
Activating the airplane mode will block many features such as receiving a call or searching for a signal.
This is an advice to follow if you want to give a sprint to your recharge.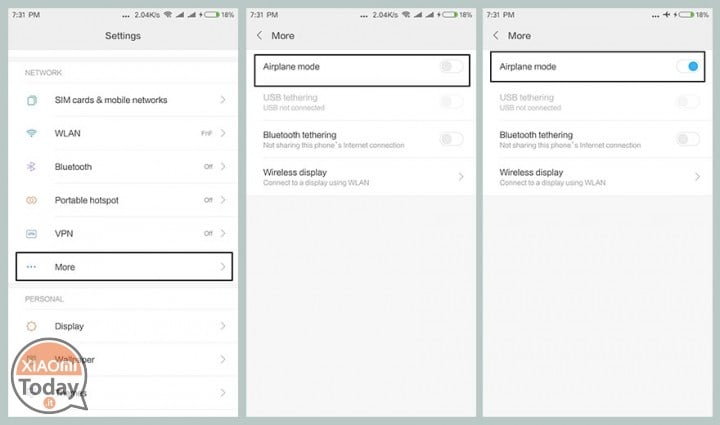 3. Recharge the phone while it is off
Many are already aware of this method. If you want to get to the maximum speed in charging is advised to turn off the smartphone in our possession altogether. Are you willing to give up social networks for a few minutes?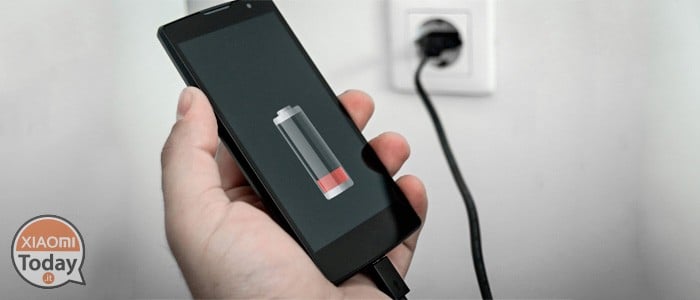 4. Enable the energy saving mode
Enable the battery saving mode.
This will be useful to disable synchronization and to close processes in the background or apps that use a lot of battery while remaining open.
To activate the Energy saving function, go to the security app, then click on Battery, Battery saving and Enable now.
5. Turn off unnecessary features
We recommend that you check for unnecessary features, such as Bluetooth, GPS, Wi-Fi, or NFC, that may use the battery excessively.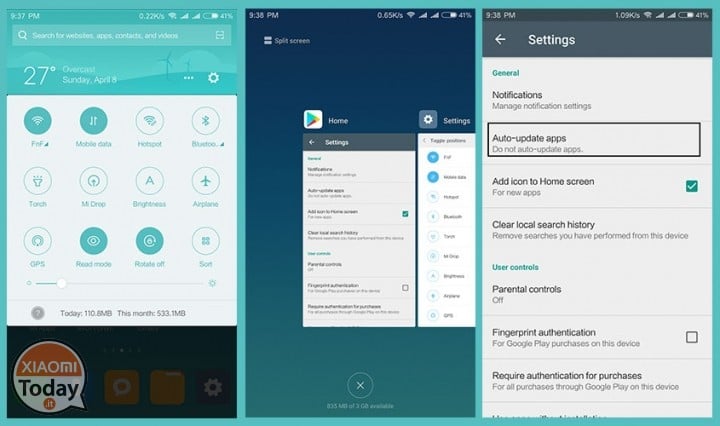 6. Do not use the smartphone while charging
Do not use the phone every 30 seconds! Because? Simple, the screen of a smartphone produces the highest battery consumption. The more you wake up the phone, the faster you drain the battery. So try to avoid checking every notification that arrives, let it load and it will reach the desired level much faster.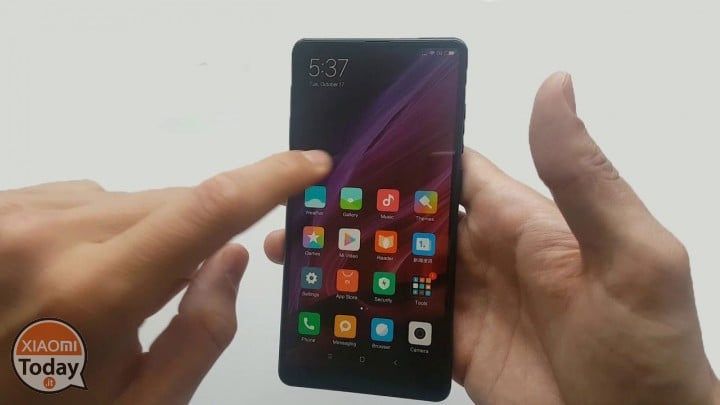 7. Buy a portable battery charger (power bank)
With this method the battery will not load faster, but for sure it will never be completely discharged especially if the time available is null.
The power bank allows you to recharge your phone while on the go.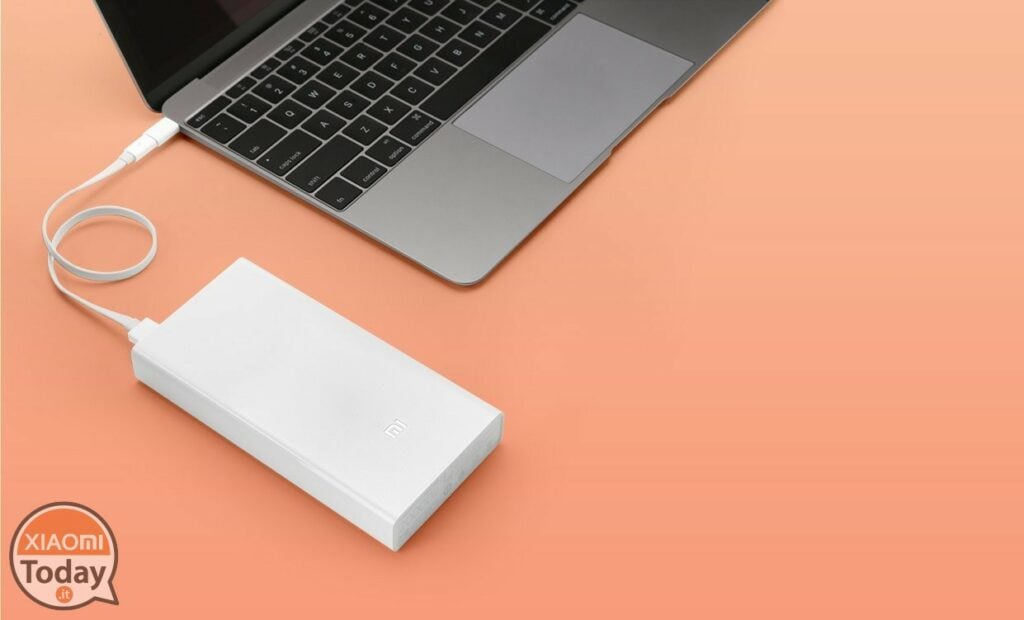 Now you know what to do when you're in a hurry and your smartphone is almost empty! With these little tips, you can avoid leaving your home with a smartphone that can no longer be used due to the percentage of battery.
If these 7 tricks to quickly charge a device Xiaomi you have been useful to share them with the keys located below. Greetings from the staff of Xiaomitoday
[Source]