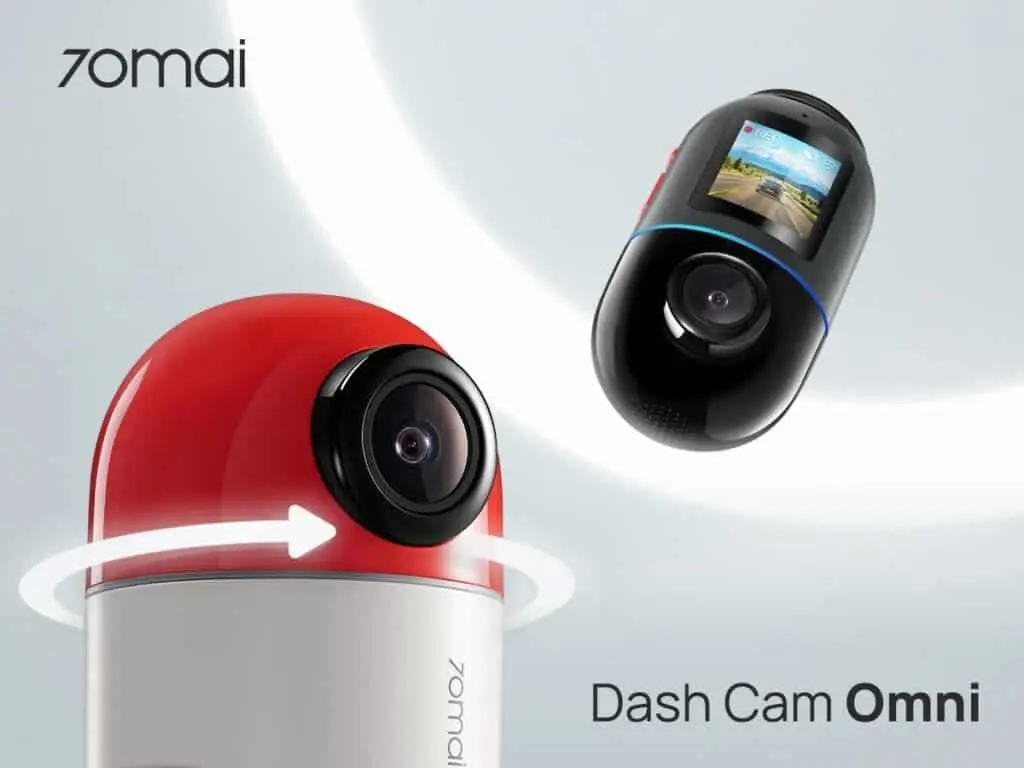 A wave of innovation also in the panorama of automotive technology, thanks to 70mai that has since poco presented a new one-of-a-kind dash cam. 70mai is a leading company in the production of dash cams but this time it has given its best by launching the 70mai Omni, a dash cam with a complete 360 ​​° view through a kickstarter campaign, which guarantees the absence of blind spots.
The camera can be oriented at 340 ° with a field of view of 140 °, allowing the vision of both what is in front of us and what is happening behind us.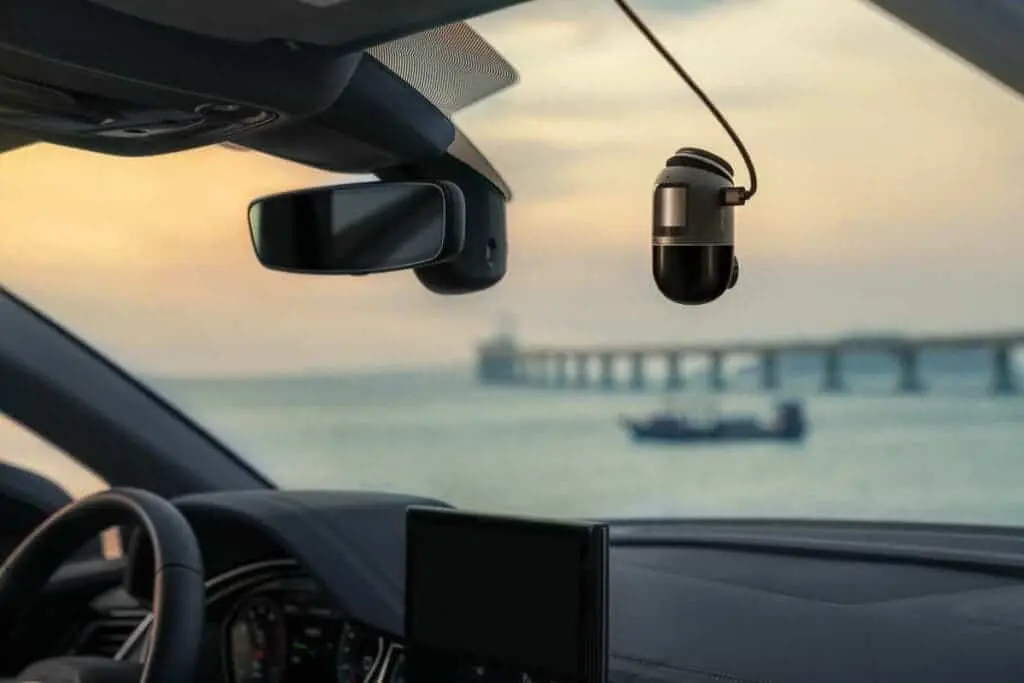 Ultra clear vision even in low light conditions
Of course we are not only excited about this peculiarity but also for the quality of the footage that the 70mai Omini is able to offer as far as 1080p resolution is concerned. However, thanks to 70mai's proprietary algorithms, the image is fluid and always of quality with 60fps available but above all thanks to the use of PureCel®Plus-S HDR technology and the wide f / 1.5 aperture with dynamic range up to 120 dB, night vision and in low light conditions is something never seen before, guaranteeing the main task of a dash cam even in such conditions, which is to capture any unpleasant and safety-related episodes.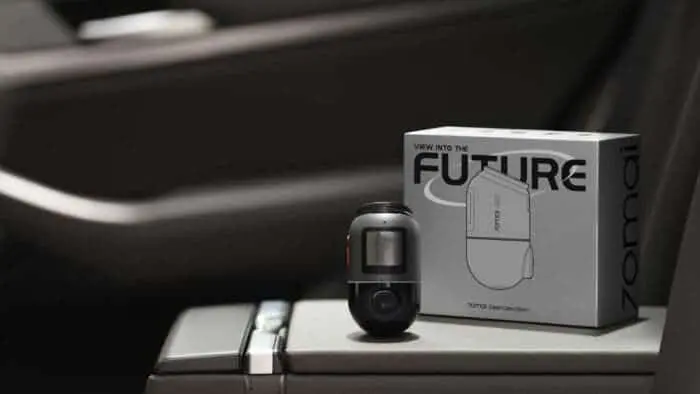 There is also the advanced surveillance function of the car during parking 24 hours a day. The new human detection algorithm based on artificial intelligence identifies possible suspicious figures around your car and immediately starts recording and with the 24G wired accessory kit optional you can even enjoy real-time message and video sync on your phone. Could it be missing integrated GPS, ADAS services and route tracking? Of course not, all of this is already present on 4mai Omni.
70mai Omni has everything you can look for in a dash cam but at a price that will make you "crash"
The new dash cam will automatically save the recorded video in the event of a collision, but if you feel creative with the movies available, there is no lack of time lapse function while the support for voice commands will allow you to keep your hands firmly on the steering wheel by controlling the dash. cam in total safety.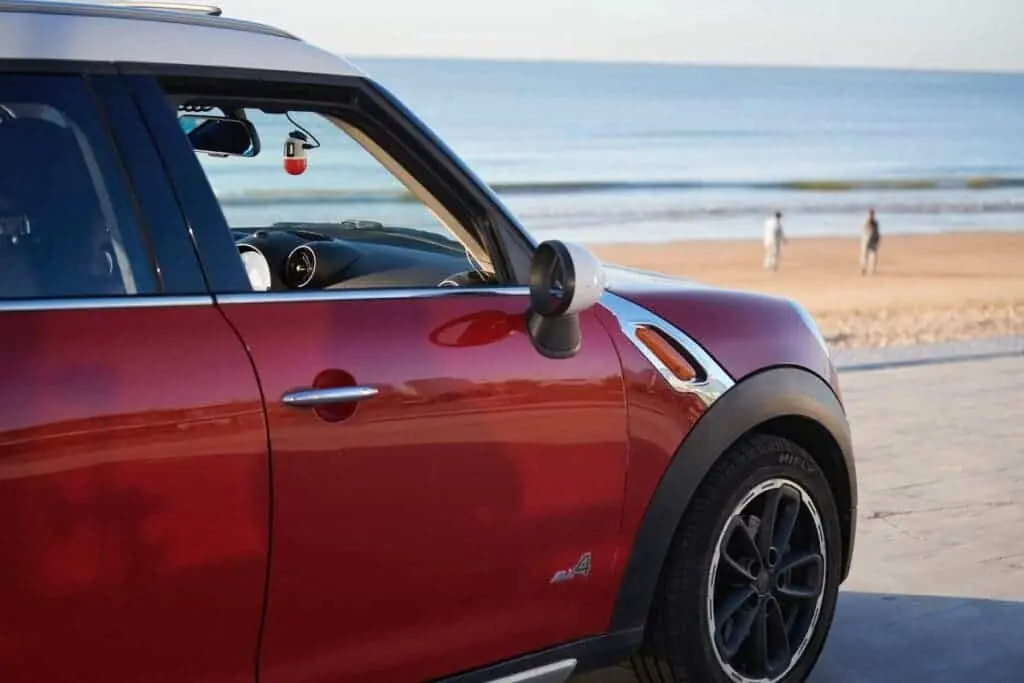 If you want to be among the first to try the first 360 ° dash cam in the world produced by 70mai you can participate in the fundraising campaign via the Kickstarter platform at a super affordable price, just $ 99 with free worldwide shipping, starting February 2023. There's also a special red-white edition limited to just 100 pieces for $ 109, but in any case hurry up.
If you are unsure whether the use of a dash cam is legal or not, read the lines below carefully:
WHAT THE ROAD CODE SAYS - The use of the dash cam is not strictly regulated, as there is no ad hoc standard dedicated to such shooting devices. Broadening the field, however, it is useful to mention Art. 141 of the Highway Code which mentions the following: "The driver must always maintain control of his vehicle and be able to carry out all the necessary maneuvers in safe conditions, especially the timely stopping of the vehicle within the limits of his visibility and in the face of any foreseeable obstacle ". To reinforce the concept also Art. 169: "In all vehicles the driver must have the greatest freedom of movement to carry out the maneuvers necessary for driving". There is no prohibition on using objects if they do not limit the driver's field of vision and his freedom of movement. The dash cam, therefore, if positioned correctly is not prohibited by any standard.

[Source]