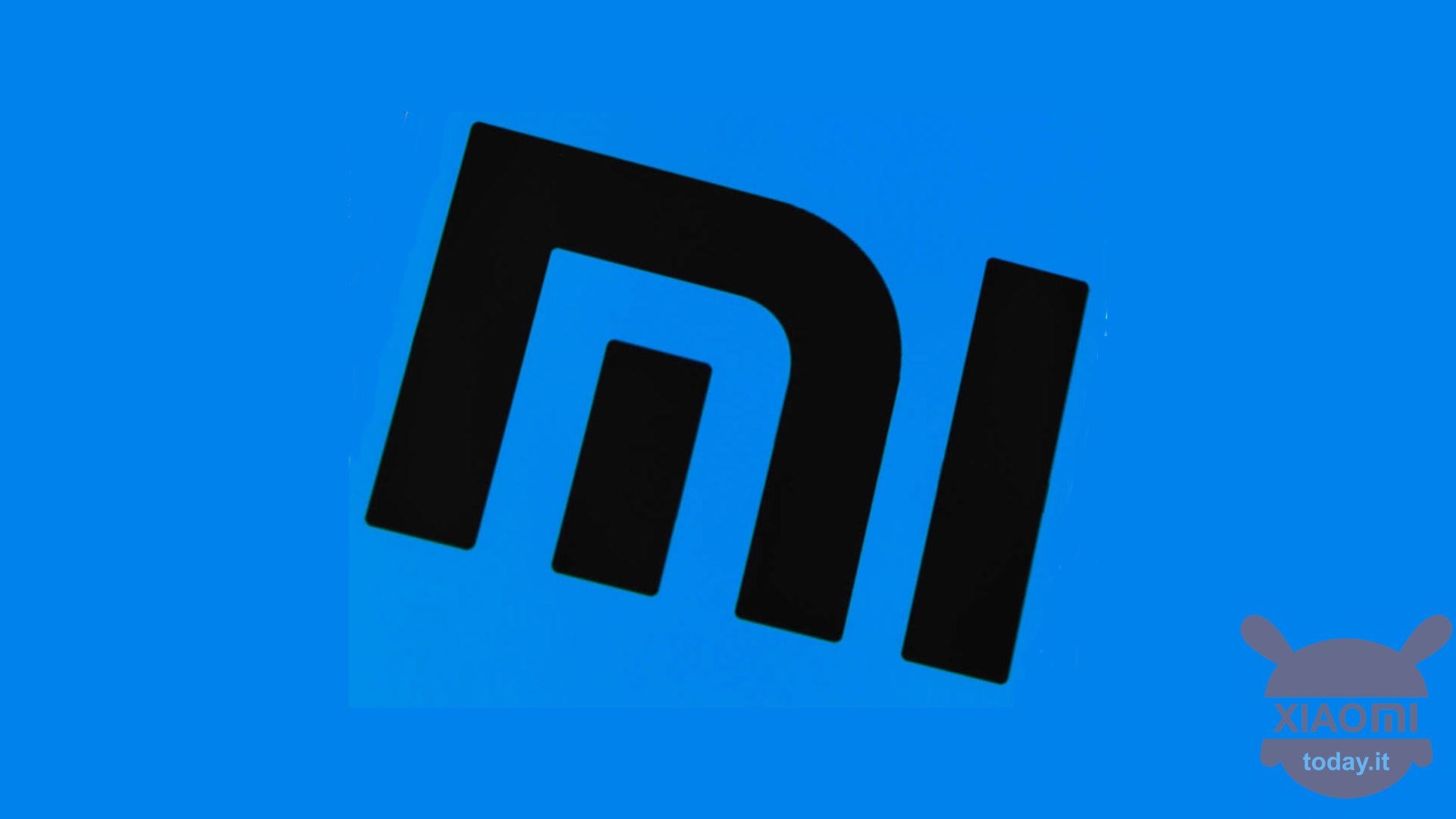 Xioami more than two years ago put up small anti-stress cubes on sale Fidget Cube, with the intention of relieving tension and chasing away bad thoughts by making continuous movements with the fingers. Today the company relaunches this gadget, bringing new colors and manufacturing materials to the market, such as plastic, ceramic and metal.
Each cube has two blocks of cubes that can be mixed together in different colors: red and black, red and white, blue and gray but also a special metal color. They are required for the purchase of 9,9 yuan, equal to around 1,25 euros at current exchange rates, but it is already possible to find them on the AliExpress store for the price of 5 euros.
Another gadget that Lei Jun's company presented some time ago is the Circle Joy wine stopper, a brand specializing in products for wine lovers. In the past, in fact, we witnessed the presentation of a smart corkscrew but today Circle Joy returns to surprise with a more refined version of its cork to preserve wine. In fact a battery is introduced which feeds a mechanism for the aspiration and removal of air so as to allow the wine to be conserved for several days (over 7) without losing the essence of the nectar of the gods.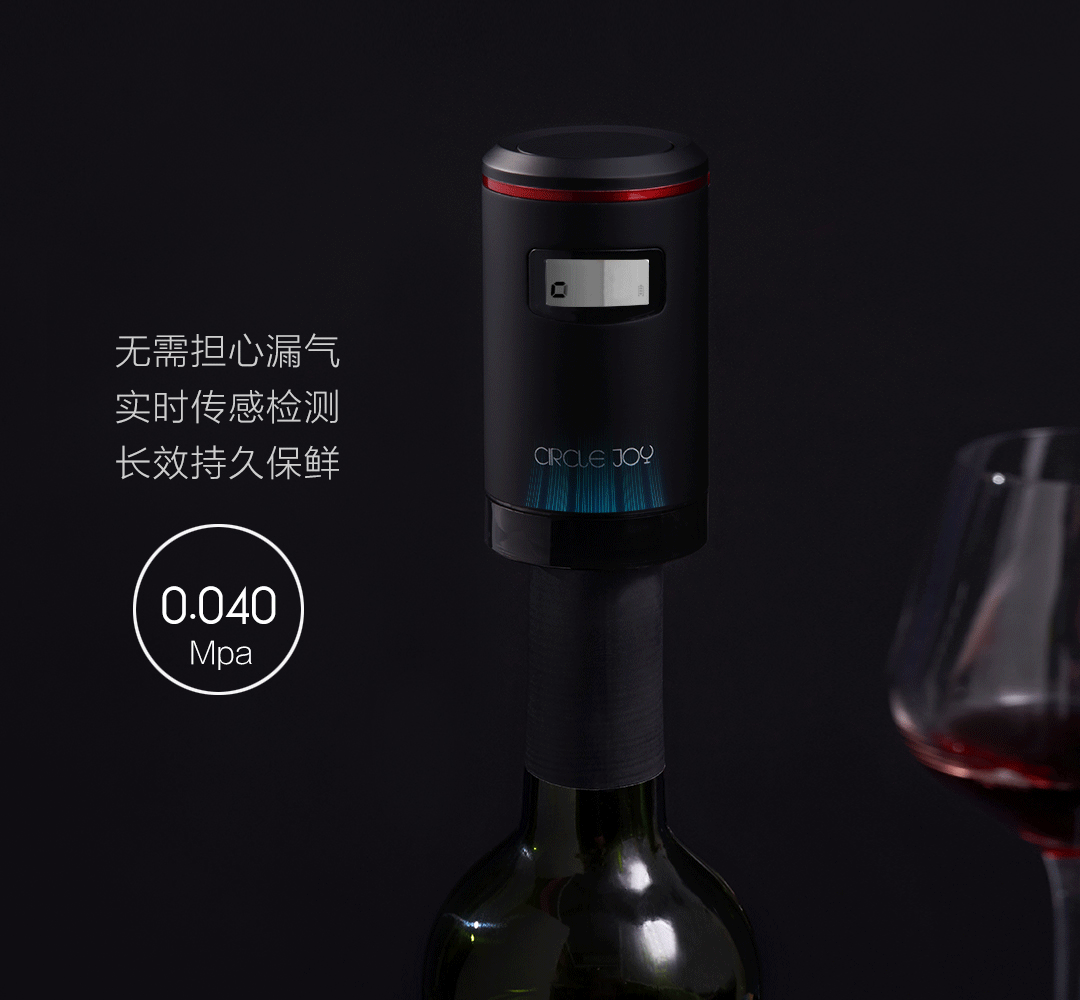 There is also an LCD screen that shows the pressure exerted to preserve the wine, the amount of air inside the bottle, how many days the bottle and the serving temperature of the wine have been opened, all in sizes equal to 46 x 86 mm. The body of the Xiaomi Circle Joy cap is made of stainless steel for food, while for the purchase 179 yuan is requested, equal to approximately 22 euros at current exchange rates.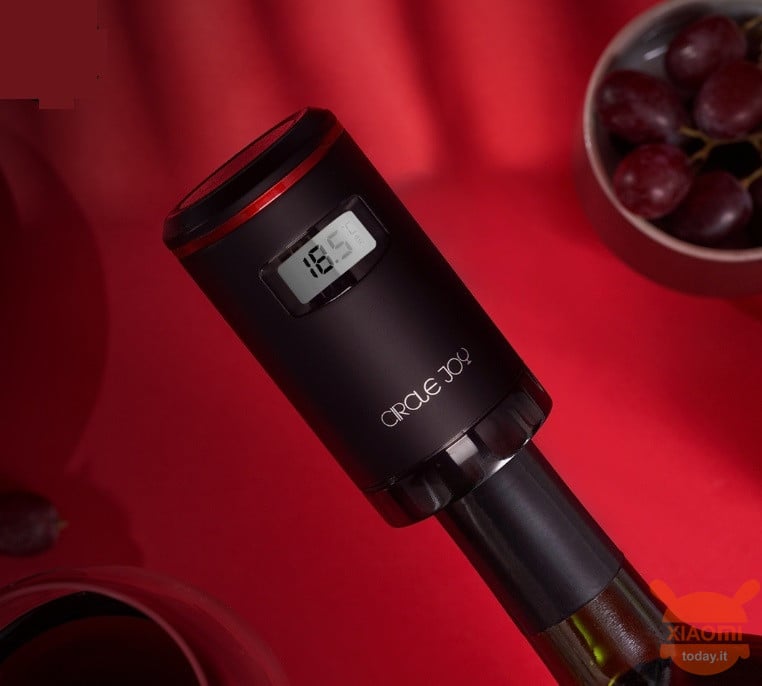 Another gadget that is renewed on the shelves of Xiaomi is the famous power bank with Qi wireless charging. We don't have big changes if not the fact that the new power bank has 10000 mAh capacity, making it lighter and cheaper, while the colors available will be white and black.
We are talking about a weight of 230 grams for an 127,9 x 70,6 x 16,6 mm body that offers a dual USB A input to power two devices simultaneously. The Qi charge drops to 10 W and allows you to load an Xiaoi Mi 9 in 2 hours or an iPhone XS in 3,2 hours allowing up to 2 complete recharges of the devices mentioned. The price of this Lite version is 129 yuan, 16 euro at current exchange rate.
Are you interested in OFFERS? Follow our TELEGRAM Channel! Many discount codes, offers, some exclusive of the group, on phones, tablet gadgets and technology.