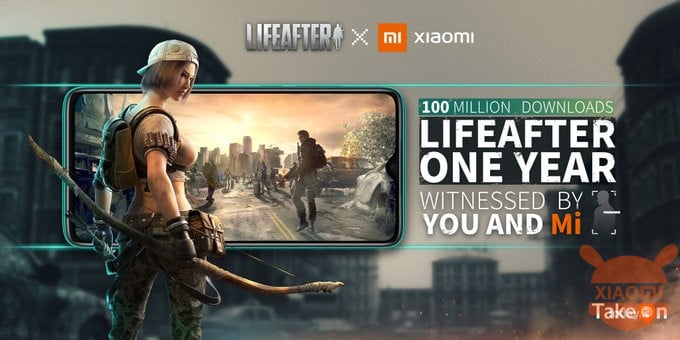 Now technology is able to offer us rather performing devices even in the medium-low end of the market. Just think of the Redmi Note 8 Pro, equipped with a MediaTek Helio G90T processor, specific for gaming activities, even if rather pushed or if we raise the bar, the mind immediately goes to Xiaomi gaming phones, which just the other day gave birth to the third generation of BlackShark.
Xiaomi makes a partnership with NetEase, for the LifeAfter battle royale
All this to introduce the fact that we often find ourselves spending time with our smartphones, with games that catch our attention, even for continuous hours. Among the most sought after and downloaded titles are the various Battle Royale or shooters, such as Fortnite or Call of Duty Mobile. Could Xiaomi therefore remain out of this business? Of course not, and for about a year it has appeared in the mobile video games sector and now, with the title LifeAfter, a real Battle Royale or better to say a Survival Game, with the possibility of free download, the Chinese company enters leg stretched in this world.

LifeAfter - Night Falls
Battle Royale

The competition with the well-known Fortnite is perhaps utopia, but LifeAfter has all the credentials to offer a respectable playful experience and the data confirm the goodness of the idea of ​​Xiaomi, as there are already over 100 million downloads in progress . Xiaomi has announced the partnership with the NetEase software house, with a tweet.
Attention! Our #TakeMiOn is back with a boom around SEA!

This time, we've teamed up with @LifeAfter_en to celebrate their 1st anniversary in over 100 Mi stores!

Immerse, play, and survive! #Xiaomi #LifeAfterOneYear pic.twitter.com/Up9rqSreut

- Xiaomi (@Xiaomi) March 4, 2020
Xiaomi will allow you to try LifeAfter in over 100 stores in Southeast Asia and to celebrate the event, lotteries will also be held in which participants can win countless prizes related to the game. Unfortunately, this new Xiaomi initiative will not reach the European market, but could open new doors to future collaborations with other video games that will have a greater impact on our market. If you want to try the game, you can do it by clicking on the banners above.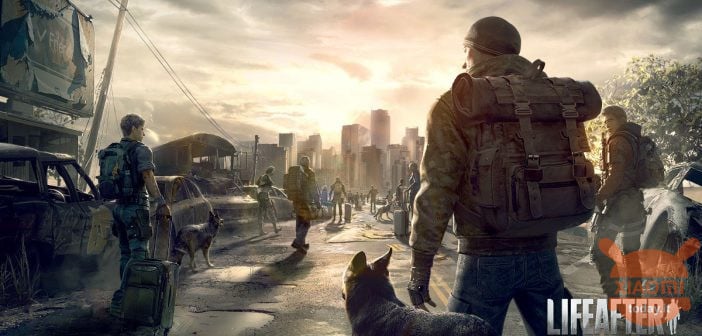 And which game do you spend hours with? Indeed, why don't you recommend games to test with the smartphones that will come? On the other hand, Real Racing 3 also runs on the super low cost of 50 euros ...