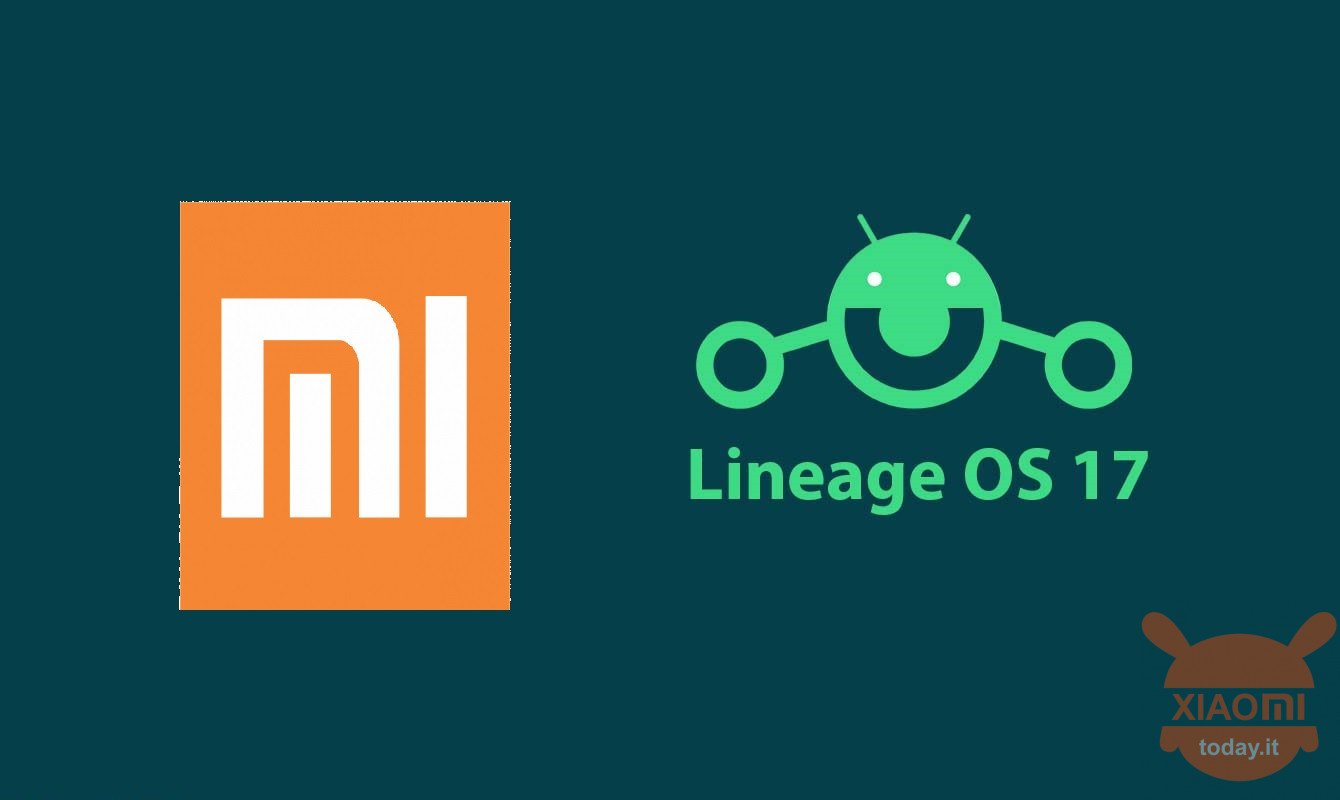 There comes a moment in the history of Xiaomi brand smartphones, which the official support for obvious reasons ceases leaving the device at the mercy of itself. Among these we find the glorious Mi 5, which for a long time has guided testing phases of new features related to MIUI but also the Mi Mix concept phone, the first and glorious of a series of full screen smartphones. But as mentioned, the official development and support at some point ends but fortunately there is no Xiaomi smartphone that has not passed under the hands of international modders, who over the years have developed Custom ROM worthy of note. Among the most acclaimed we find the LineageOS that has collected the heavy legacy of CyanogenMod. LineageOS 17.1 has a huge amount of functionality and allows a deep personalization, certainly less effective as that proposed by MIUI, but at least brings the experience of Android 10 on Mi 5, Mi 5S Plus, Mi Note 2 and Mi Mix, for too long left behind with the times.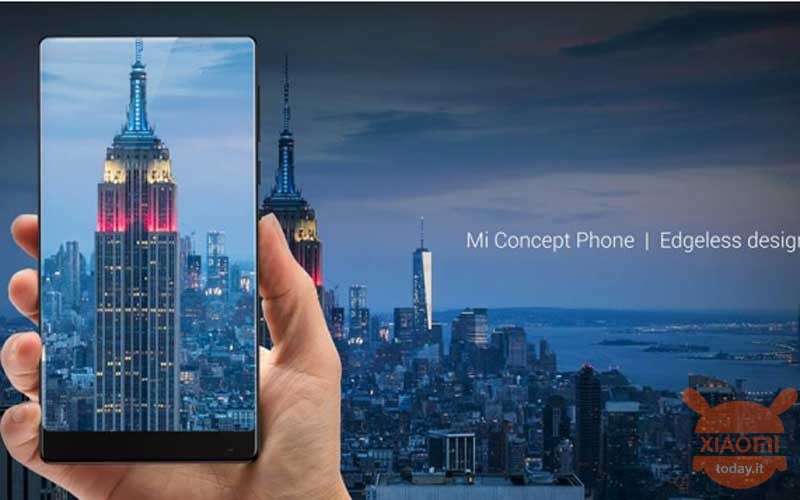 Miracle!!!! Android 10 reaches Xiaomi Mi 5, Mi 5s Plus, Mi Note 2 and Mi Mix thanks to LineageOS 17.1
As a reminder, we remind you that the LineageOS ROM is based on the operating system Android (AOSP), which arises from the ashes of the best known Cyanogenmod. Its aims are to resume the development from where the CyanogenMod project had stopped but at the same time to break away from its past with Cyanogen Inc. Nightly

they are compiled and built automatically every week always based onlatest version of Android and including the latest security patches every month. (source Wikipedia).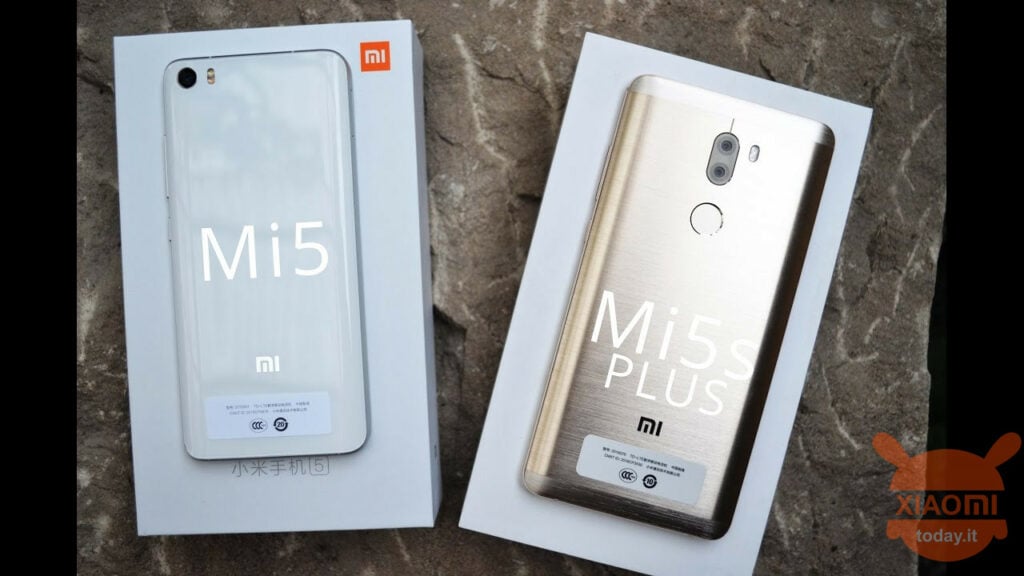 But apart from the historical preamble, if you want to try the new LineageOS 17.1 and then Android 10 on your old Xiaomi glories, we remind you that the installation provides, as for the other ROMs, the unlocking the Bootloader and the presence of one modified recovery compatible, for example, the TWRP. So you just have to stay download by clicking on the links below. The build was released recently thanks therefore there may be some small bugs, but nothing that compromises the daily usability of the smartphone.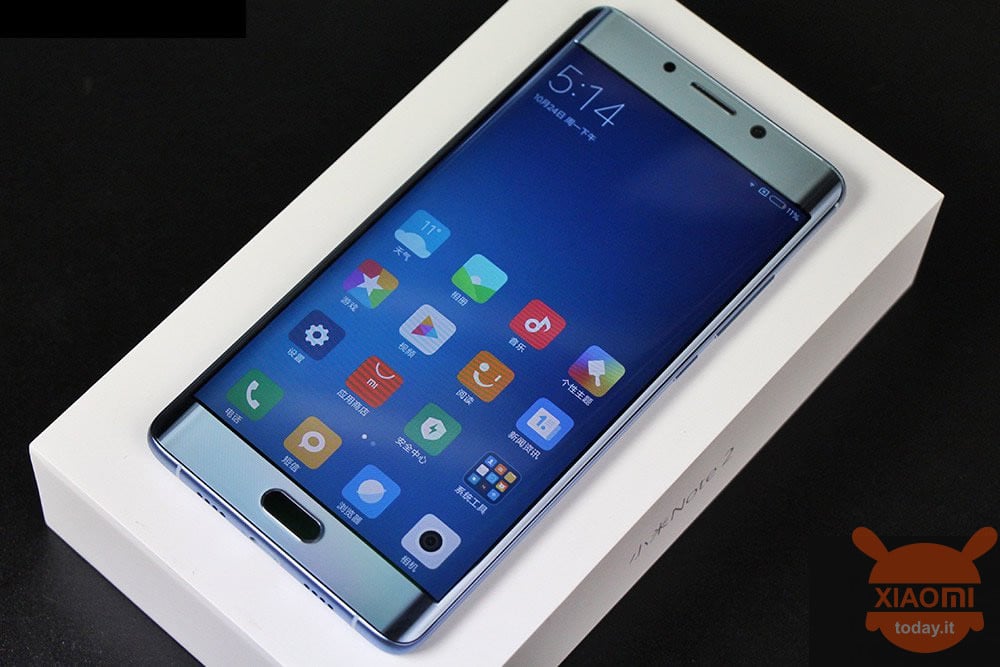 For the download of the new LineageOS 17.1 for Xiaomi Mi 5, Mi 5s Plus, My Notes 2 e Mi Mix you can do it from the following links:
Xiaomi Mi Band 5 Global from Europe
🇪🇺FREE Fast Shipping from EU (NO customs) ✈
Are you interested in OFFERS? Follow our TELEGRAM Channel! Many discount codes, offers, some exclusive of the group, on phones, tablet gadgets and technology.