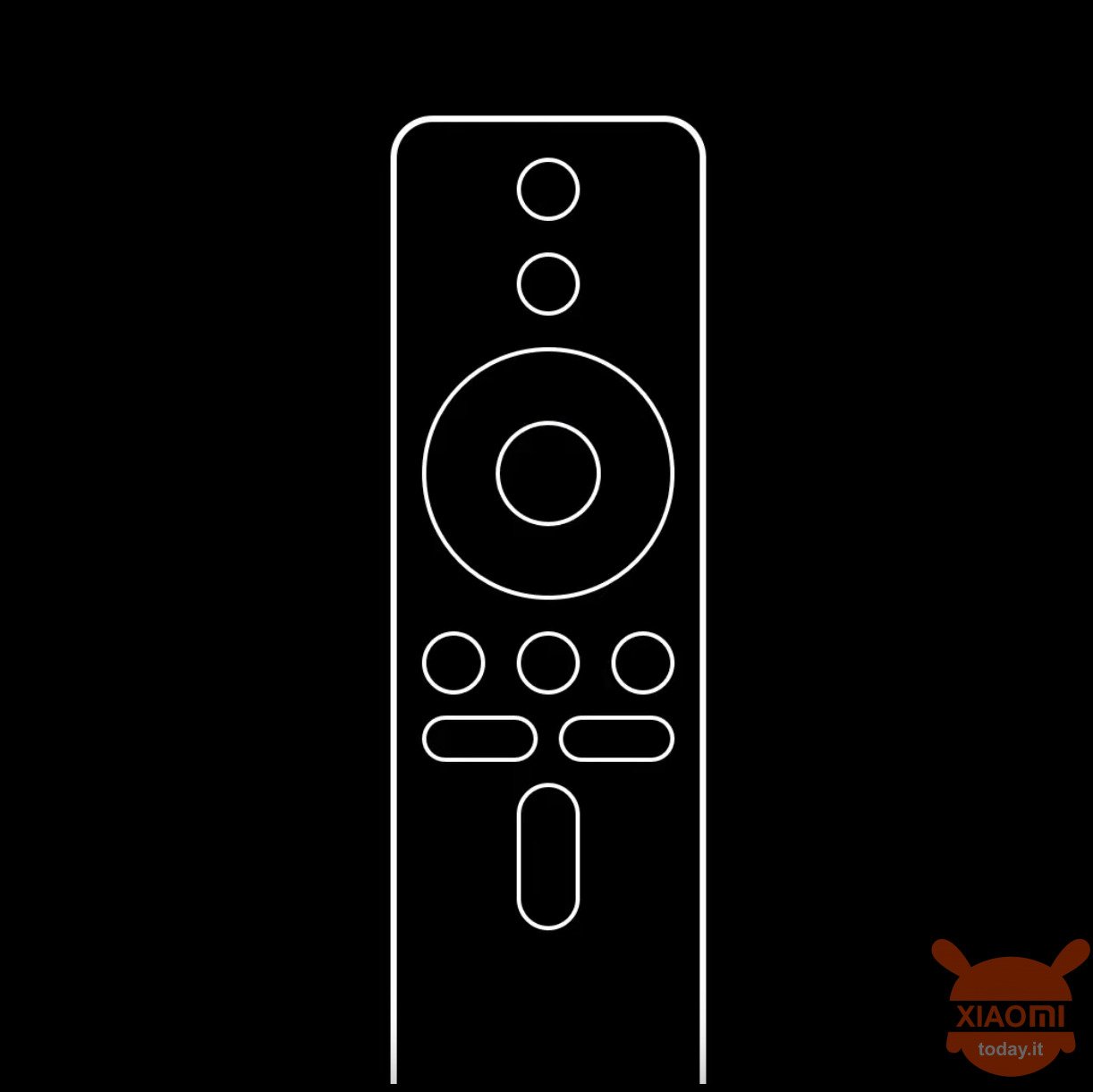 In exactly 5 five days, numerous Xiaomi devices belonging to the homonymous ecosystem will debut in Europe. Among these are the Mi Band 5 Global, which unfortunately will not have any of the features we were hoping for in its basic version, a new one electric scooter, possible smartphone with four or five cameras rear and much more. In short, a day not to be missed. But the My TV Stick, perhaps the most anticipated of the brand's products. Through this pen we can transform our TV into one Smart TV and see streaming platforms like Netflix. But how will it work? Here is a video showing it.
A few days after the presentation in Europe, a video shows us how the Mi TV Stick works, the pen that will allow you to turn your TV into a smart TV
Although the price (leak in this article) Of the My TV Stick is not quite so tempting, it is prefigured as an alternative to the best known Amazon Fire TV Stick. A clone we could say, since the shape also seems to be the same. In any case a small channel Youtube this morning leaked a video showing the operation of the new product. Let's see it together.
After the first screen following the power on, the pen configuration for streaming platforms like Amazon Prime Video is very simple. Very similar, if not the same, to that of the Bezos counterpart, with a few clicks on the remote control you can fix everything. First everything else goes chosen the language and then the region; then you will need to select the Wi-Fi network to connect to, give the desired permissions (positioning, diagnostics and so on) and the bulk of the work is done.
In the system preferences you can see all the data related to Mi TV Stick from Xiaomi: this is based on Android 9 Floor. For the model shown in the video, the security patches are updated in April 2020 but no doubt other updates will arrive later. Unfortunately the confirmation of the resolution she has arrived: we don't have 4K but 1080p. We hoped, but nothing in the end.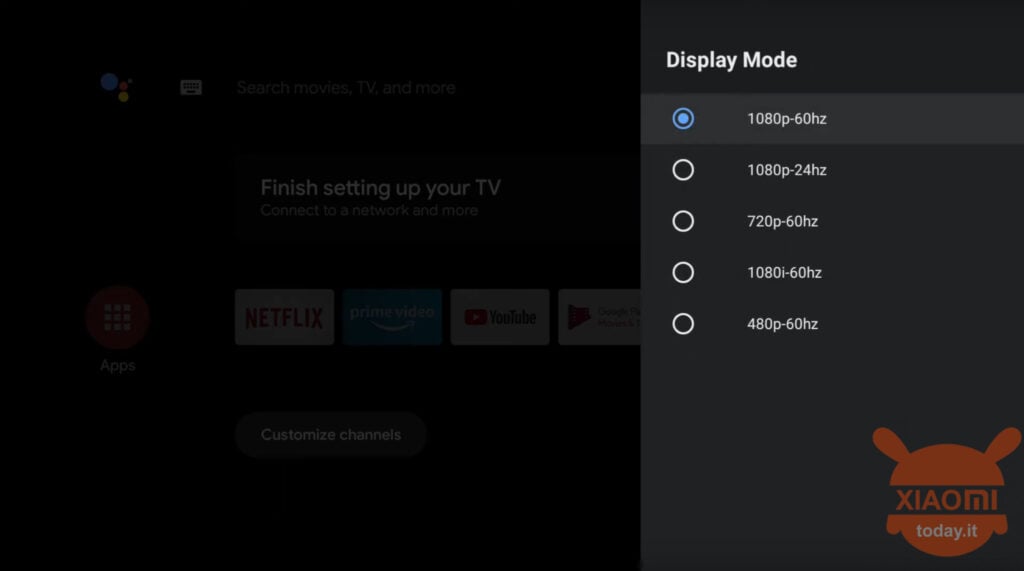 For the rest there is nothing else to say: the platforms supported only the usual ones Spotify understood. We just have to wait for it to come out definitively and hope that the price (if the previous one is confirmed) go down a little, maybe about € 30.
Xiaomi Mi TV Box S - Streaming Player, Black
🇪🇺Fast Shipping from Europe Included (No Customs)
Source | Youtube