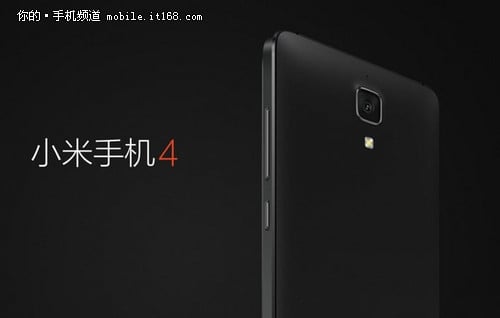 Of the Xiaomi Mi4 is currently available only for the purchase of white color, but in a few weeks will be launched even the most anticipated black edition.
Xiaomi's modus operandi now know it: launching batch products at a distance of some / and months / weeks and being launched alternately are not just the different coloring of the devices, but also versions that differ in network support ( China Mobile TD-SCDMA, China Unicom WCDMA and, in the case of Xiaomi Mi4, version 4G LTE postponed at the end of the year).
The Xiaomi Mi4 Black Edition receives no updates except for coloring and, mocking for European fans, will initially be launched exclusively in the TD-LTE version.
How do you find this Xiaomi in Balck style? You like it? Let us know in comments ...
via | [email protected]