One of Xiaomi's many sub brands, Viomi, recently launched the new AI Gas Water Heater Super. The brand claims that the strong point of this water heater is the "zero cold water" technology which can always keep the water at a precise temperature. The water heater has a starting price of 1799 yuan, about 260 euros at the current exchange rate.
Viomi AI Gas Water Heater is the new smart and performing gas water heater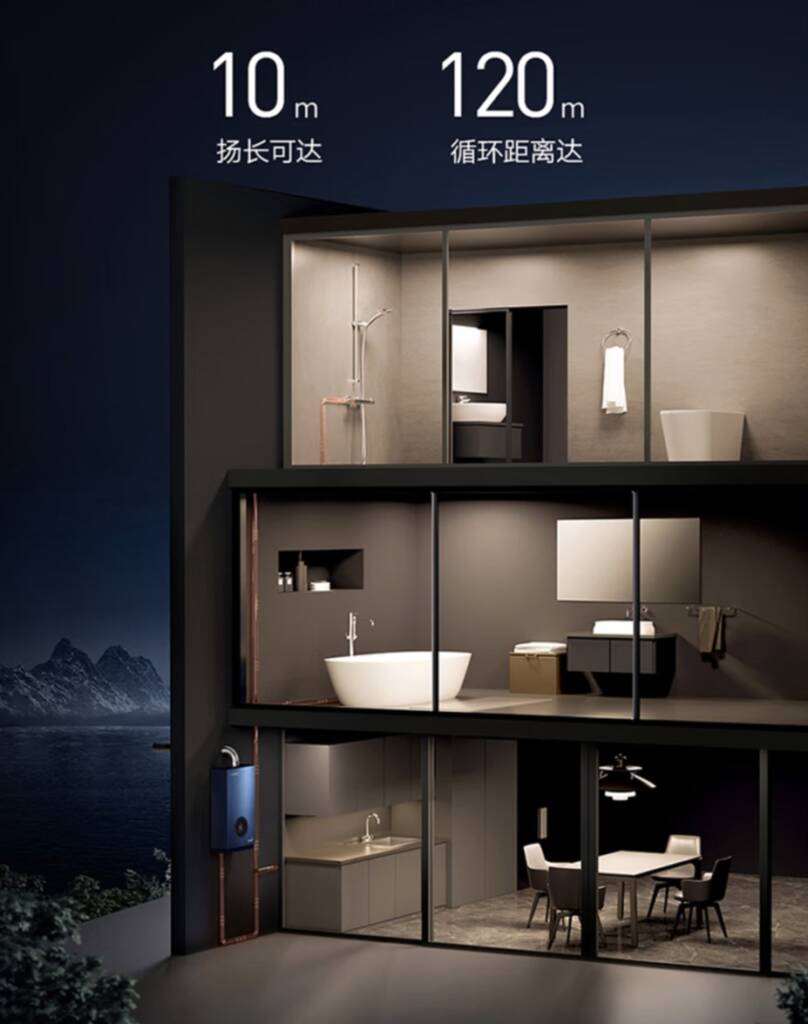 According to official data, the new Viomi AI Gas Water Heater is available in 13 liter and 16 liter versions, has a powerful 7000 rpm built-in "booster" pump and its power is high enough to be able to reach an ultra-long distance. 10 meters in height and covering a water circulation course of 120 meters. So even if the water outlet is far from the water heater, hot water will always arrive.
Among other features, the Viomi AI Super gas water heater supports high-precision temperature control function with AI (Artificial Intelligence), which can accurately control each temperature management element according to the ambient temperature of different domestic circulation pipes , so as to achieve a water outlet at a constant temperature and with a more stable temperature.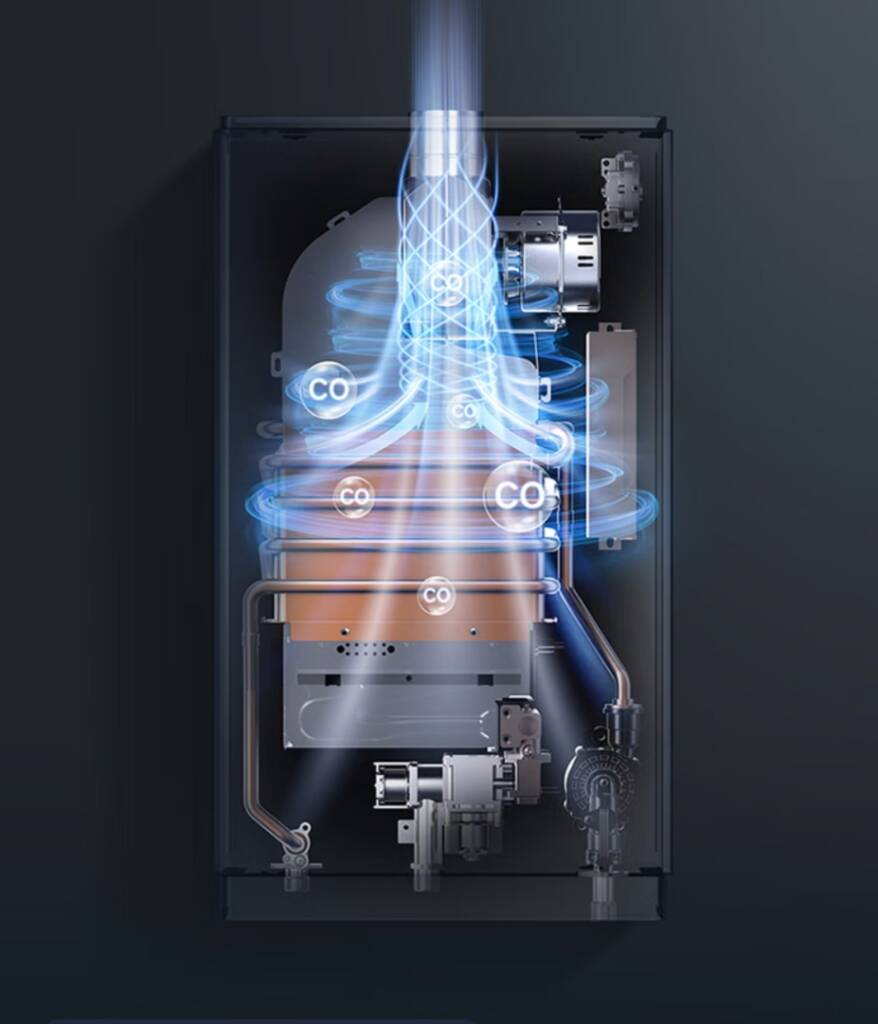 In addition, the water heater has added smart features such as variable and gradual combustion, which serves to achieve precise control of the gas outlet valve based on the temperature of the purified water, thus improving the gas utilization rate.
Finally, this gas water heater also has multiple safety protection technologies to protect users' bathroom safety and supports intelligent self-cleaning. After the water heater stops, the pump continues to operate and promptly removes impurities, carbon deposits and other microparticles generated during combustion, extending its life.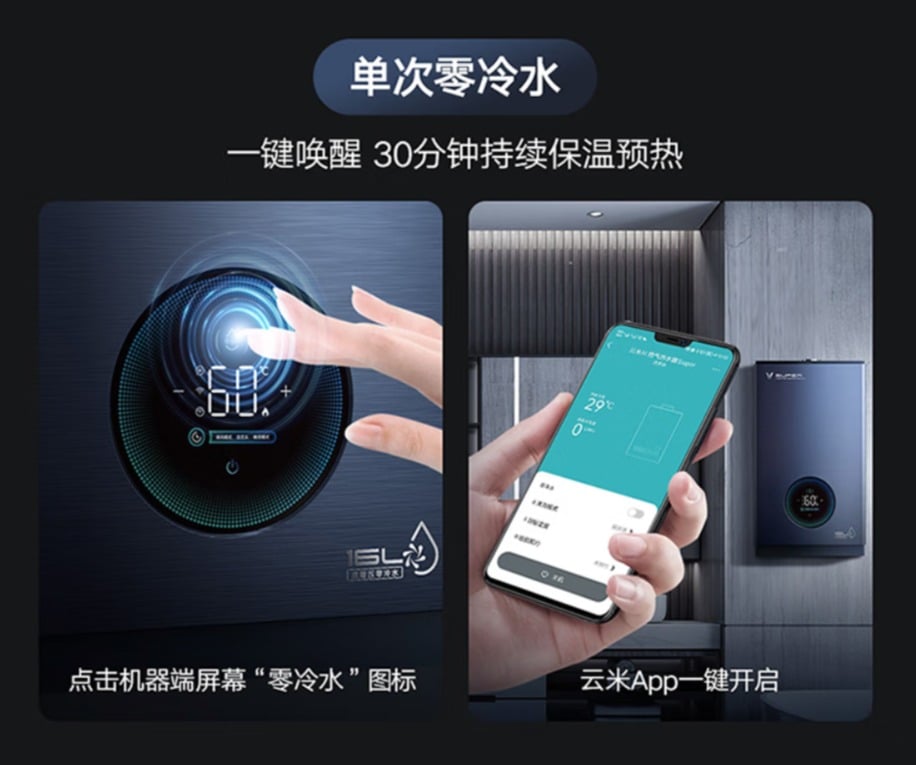 Obviously the Viomi AI Gas Water Heater can be remotely controlled to set the preferred temperature and much more.