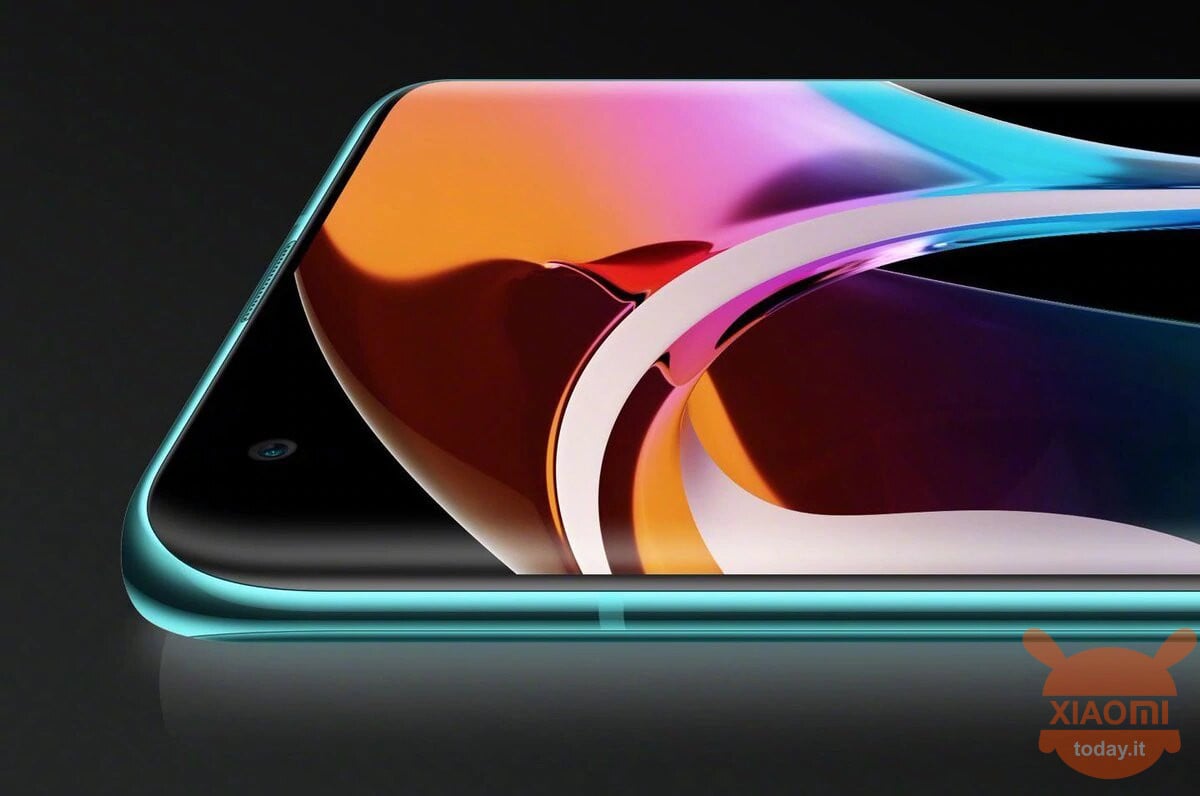 Day after day, with the dropper as is usual for the brand, news is coming out about its latest flagship which should debut in China later this month. There is obviously talk of the beast Xiaomi Mi 10 Ultra that many call Pro Plu. Yesterday we saw how the rear photographic compartment will be excessively large, tip arrived from the back TPU cover. This morning we have something more tangible: the data relating to the display such as HDR format, BIT depth e screen resolution. All this information brings us good Digital Chat Station. Let's see them together.
We know something more about the Xiaomi Mi 10 Ultra: here are the display data such as resolution, HDR format and much more
In a recent post shared both on Weibo and on Twitter, where the leaker has recently started to post technology-related news, we talk about all the features related to the upcoming screen Xiaomi Mi 10 Ultra. We know without a doubt that it will be a smartphone outside the lines in terms of performance, but also from the side multimedia he does not make himself talk behind. We discover in fact have a standard HDR10: this image standard allows you to go beyond the color range, optimizing a scene as much as possible to illuminate it in a more realistic way

. In a nutshell, the exposure is improved and optimized thanks to a greater passage of metadata, ie the data added "to support" the basic data.

In addition to this we know from the file that the leaker shared that the device resolution is 8K: precisely we have 7680 4320 pixels x. This means that the quality of the images and videos that we will see on the device panel will be absolutely excellent, also combined with the speech of the HDR10. Finally, let's see another data: 10-bit color depth. Without going into technicalities the depth of color indicates how much visual information is displayed correctly (so how they were thought by the engineers) on a panel. For example, if a Sun is shown on an 8 and 10 bits panel, in the first case it shows itself as a shapeless luminous mass, while in the second case as a better defined mass.
Xiaomi Mi 10 Global 5G 8 / 128Gb from EU warehouse
🇪🇺FREE Fast Shipping from Spain (NO customs) ✈
Ask us about international distributors
Source | Twitter
Are you interested in OFFERS? Follow our TELEGRAM Channel! Many discount codes, offers, some exclusive of the group, on phones, tablet gadgets and technology.