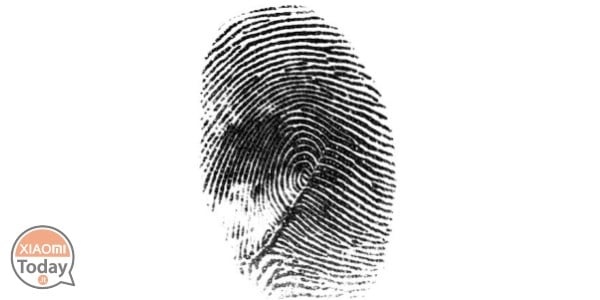 Technology evolves quickly and this year you hear a lot of talk about new smartphones that will integrate the digital impression scanner directly below the display. At the moment no manufacturer has yet succeeded in the company, so much so that Samsung for its Galaxy S8 decided to put it in the back. Even Xiaomi with its top Mi 6 range had been reached by the rumors of being one of those manufacturers who would incorporate that technology but also opted for the ultrasound scanner under the glass covering the button Home.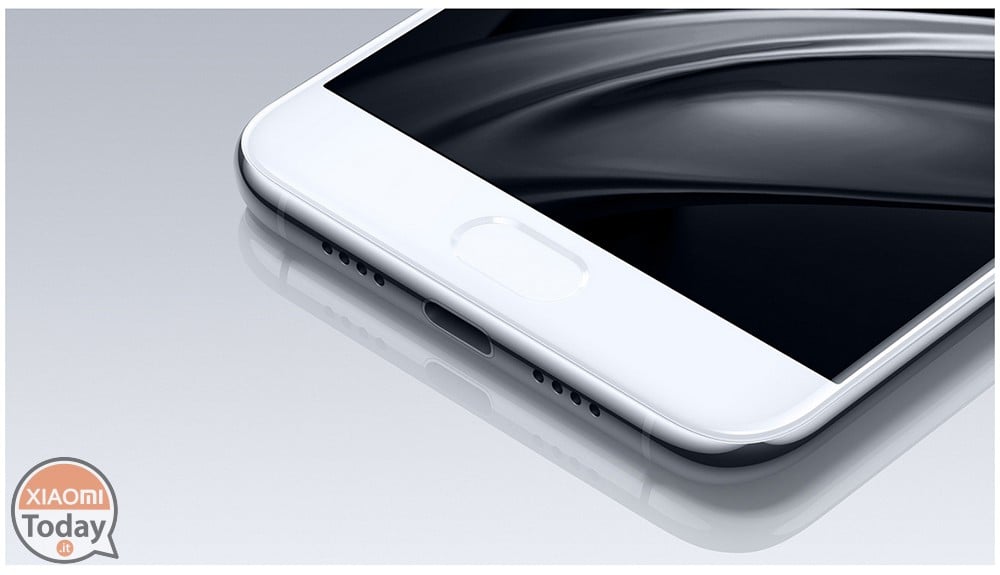 ---
And if a Xiaomi Mi 6 with that integrated technology escaped prototypes?
Well a video published on the LeTV multimedia portal shows one Xiaomi Mi 6 which is unlocked via the fingerprint simply by pressing on the display. But I want to destroy your dreams right away by saying that is absolutely unlikely as we have seen in the various video of teardown that Mi 6 does not fit any scanners under the display glass and that the only logical explanation

it remains that the user who posted the video most likely changed the message that appears when we need to unlock the phone with a fingerprint icon and that this may have been achieved by creating a custom theme.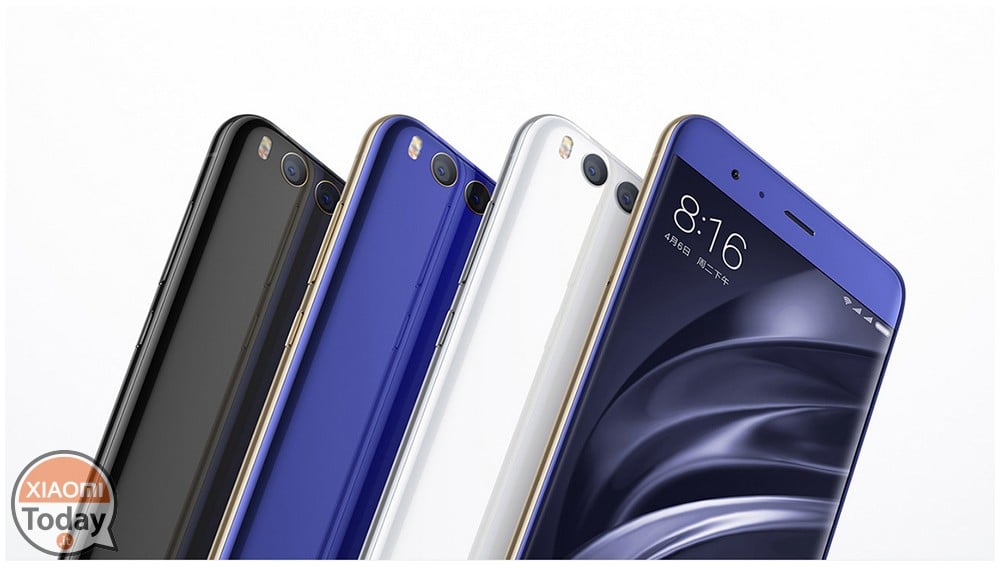 However, the user has really created a WOW effect to all Xiaomi fans and Mi 6 or maybe there is really a Xiaomi Mi 6 that incorporates this innovative technology? So I just have to invite you to view our full review of this gorgeous and magical smartphone.
Are you interested in OFFERS? Follow our TELEGRAM Channel! Many discount codes, offers, some exclusive of the group, on phones, tablet gadgets and technology.