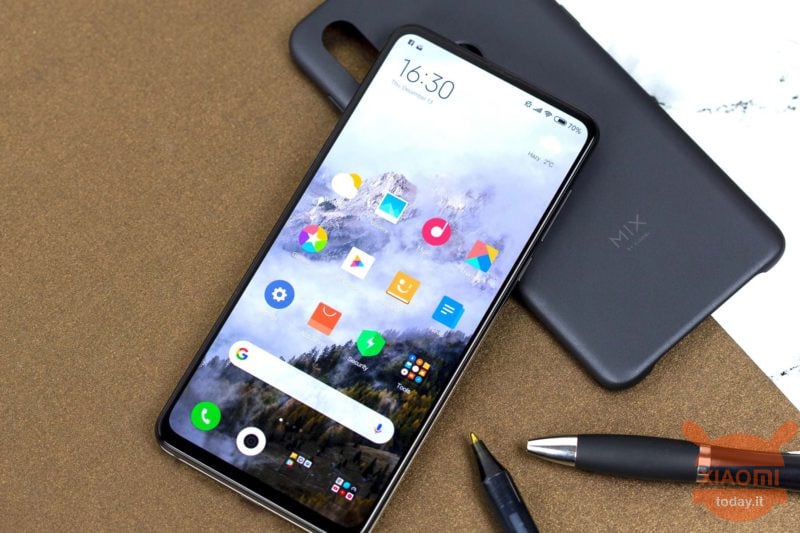 Xiaomi with the presentation of Mi Mix alpha has stunned everyone but at the same time has left a lot of fans dry-mouthed, as undoubtedly the smartphone is gorgeous but at the same time unreachable due to the decidedly leavened price compared to the standard to which the Chinese company got us used to. And therefore the question about the possible presentation of an 4 Mi Mix is ​​more than legitimate but the company does not seem to have given official confirmation indeed it has in a certain sense established a doubt in the mind of its own Fans.
Xiaomi Mi Mix 4 could be released in February 2020 with display at 120 Hz
Instead, we think the rumors turn on the hopes, so much so that a few days ago a clue was found inside the MIUI ROM that would concern just the 4 Mi Mix and specifically the display panel that will equip the top of the brand range. The new full screen could in fact be distinguished by the high refresh rate, equal to 120 Hz, an update frequency that at the moment only 2 smartphone brought in dowry: Razer Phone 2 and ASUS ROG Phone 2. For a better control of the autonomy within the code of the last MIUI 11 an option has been found that would allow to switch between 60 and 120 Hz.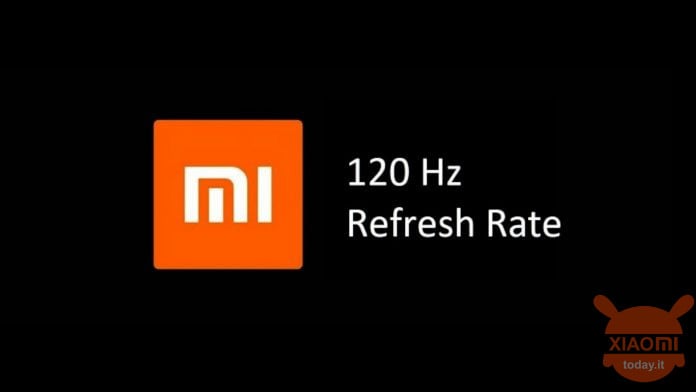 Furthermore, the news also seem to concern the presence of a new ultrasonic ID sensor, probably derived from the technology on board the Samsung flagships, but unlike these the sensor will be of the fourth generation, with an increased area of ​​4 x 9 mm. to 8 x 8 mm.

One last rumor concerning Xiaomi Mi Mix 4 is the launch period of the smartphone, which will not be immediate. We should in fact wait for February 2020, at least according to the serial leaker Sudhanshu Ambhore who today through a tweet shared this news on the smartphone. The leaker, however, went even further by anticipating a draft launch price that will be 4299 yuan for the basic version, equal to about 552 euros at current exchange rates and which will see the adoption of the Qualcomm Snapdragon XNX SoC, still unofficial in the smartphone landscape.
Are you interested in OFFERS? Follow our TELEGRAM Channel! Many discount codes, offers, some exclusive of the group, on phones, tablet gadgets and technology.