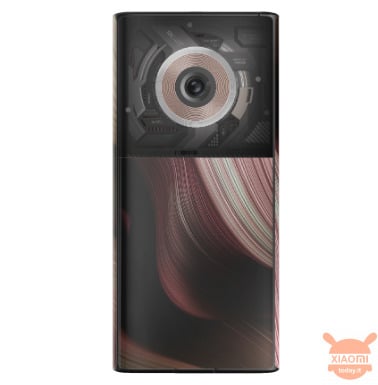 The 2000s were not only good for music but also for phones. Put this way maybe this sentence makes you laugh but think about how much in that decade the kids enjoyed the new technologies they called "futuristic". Many of you will no doubt remember the Nokia phones, and in particular the Nokia 6600. This device was characterized by a rear camera and a very useful button that acted as a cursor. Well, it seems that Xiaomi has gone back in time (so to speak) and has partially taken over the back design of this cell phone.
The patent of this smartphone goes back and forth in time: full screen like the Mi Mix Alpha, but a single rear camera reminiscent of the Nokia 6600
As usual we thank the team of LETSGODIGITAL for notifying us of this new patent filed on January 19, 2020 at the CNIPA (China National Intellectual Property Administration) and published today. It is one 5G smartphone with technology "AI Super Camera"As colleagues from the Netherlands call it. Clearly, the patent only shows images and we have no way of knowing if this technology really bears that name. But let's see immediately what it is.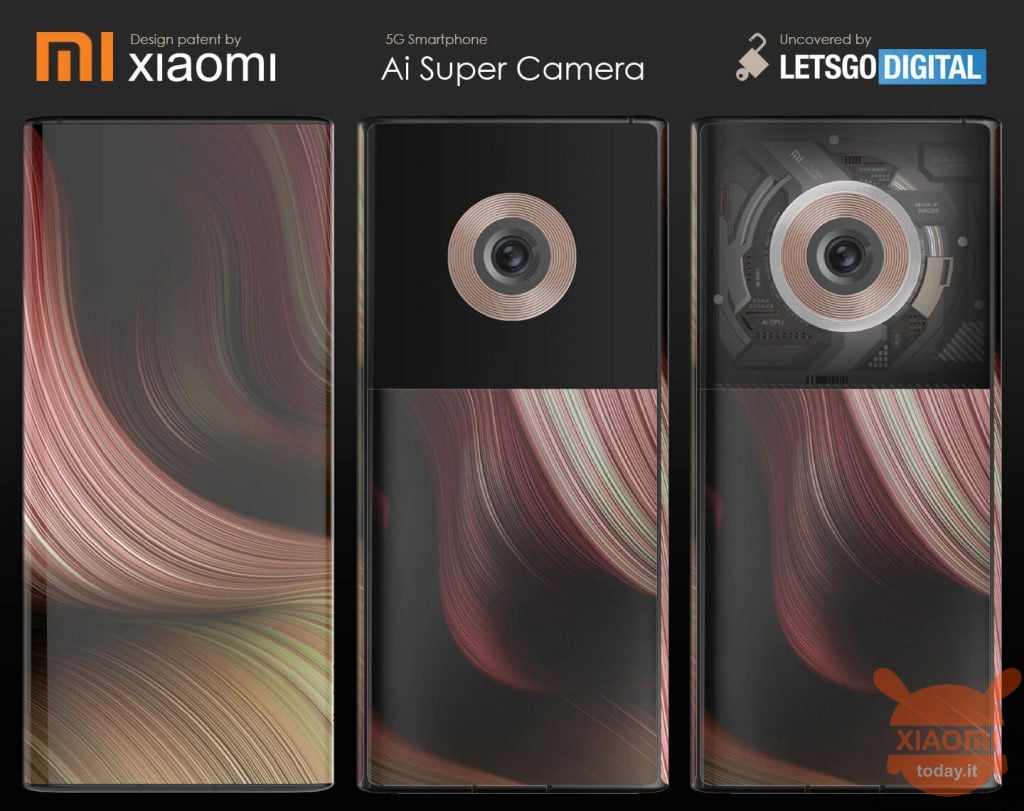 Let's start from the front: as we can see, the device is of the type full screen but at first glance it might seem that the glass is curved just like on Xiaomi Mi Mix Alpha. In reality it is not so because as soon as the curve begins on the edges, we notice a detachment (figure in the center) and a line that divides the front display from the rear one. You got it right: this smartphone has two displays, one front and one rear. The motivation is simple: having no space for a front camera you need one auxiliary screen to see selfie photos. The space is lacking because obviously the edges are occupied by the glass and therefore it is impossible to position the physical keys as the volume rocker and power on. The latter, based on what can be seen from the patent that you find in the source, is positioned on the upper side. But let's see the main feature of this futuristic smartphone, namely the camera.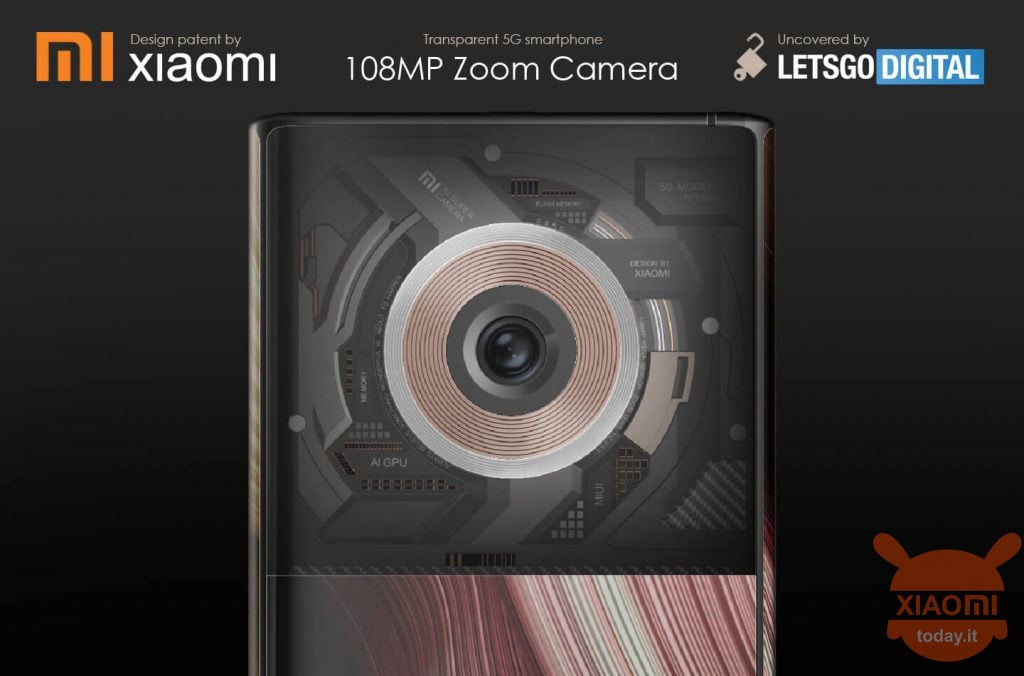 As assumed by the team of LETSGODIGITAL this smartphone would be equipped with a 108 megapixel camera and technology AI Super Camera. This term was coined by them seeing the writings that appear under the transparent body placed around the photographic sensor. This type of body is not new for Xiaomi: in fact we remember the first device with a transparent back or Mi 8 Explorer Edition which was followed by the Mi 9 Explorer Edition.
Being a patent, the time when the Chinese company will decide to put it on the market is unknown. It is also unknown SE the company will decide to do it. In any case what do you think? Do you like the idea?
Via | LETSGODIGITAL
Source | CNIPA