Often those who use a notebook prefer to rely on an external mouse instead of the trackpad built into their own machine. Personally I tried two Xiaomi notebook, the Air 13,3 and the Pro model from 15,6 inches, and both had a great built-in mouse, but when I do more complex operations such as video editing I also prefer to rely on an external solution.
Almost a year ago we had reviewed for you lo Xiaomi Mi Mouse, a solution proposed by the company that was found to be economical and functional. As you may have noticed in the latest model of notebook proposed by Xiaomi, the light gray color has given way to a more elegant and refined dark gray, and perhaps for this reason today the Chinese technology giant presents us the Xiaomi Mi Mouse in a new color to match with the Pro notebook: a dark gray with contrasting function keys and gun-colored wheel.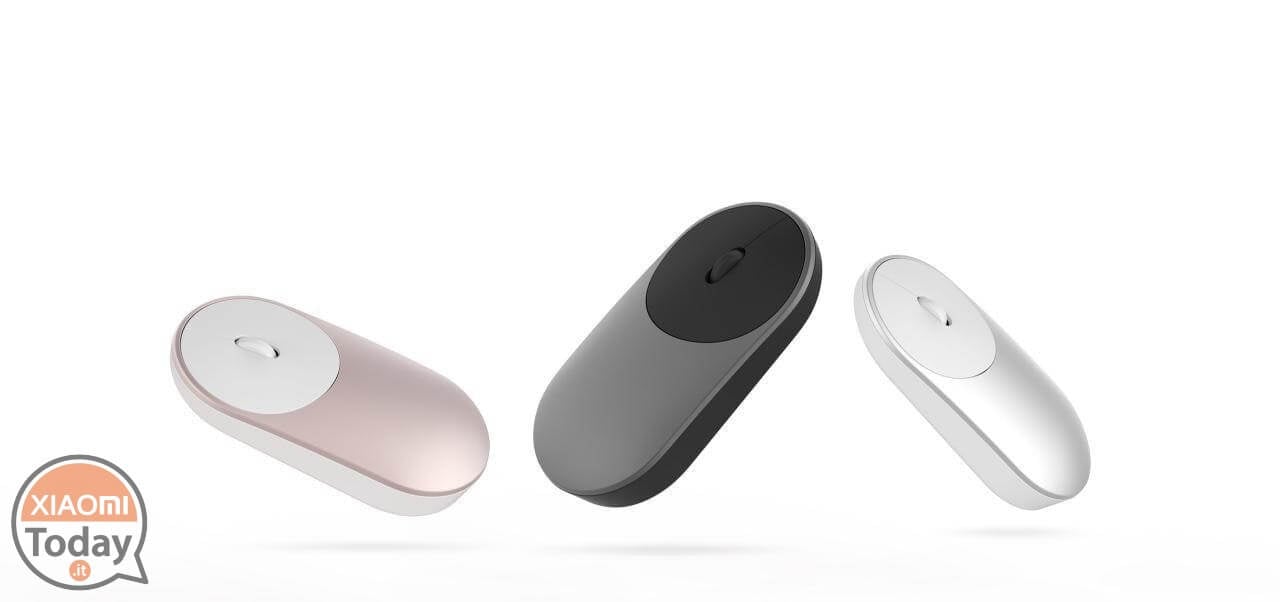 Recall that the upper body is entirely in aluminum, the same thing we find in MacBooks, then anti-scratch and very resistentis. The rest of the mouse is made of ABS plastic. The two buttons and the wheel, both in ABS plastic, have aexcellent resistance to pressure (0.6N). 1200 DPI laser sensor, which enjoys a particular accuracy estimated at around 95%. Present a small "dual-mode" button to switch from wireless mode (with USB stick) to Bluetooth with one stable communication up to 10 meters. This function allows the Xiaomi Mi Mouse to be associated with two PCs at the same time or for example to a PC and a TV Box easily passing from one to the other through the dedicated button.
If you are curious, I invite you to view our video review.
Are you interested in OFFERS? Follow our TELEGRAM Channel! Many discount codes, offers, some exclusive of the group, on phones, tablet gadgets and technology.