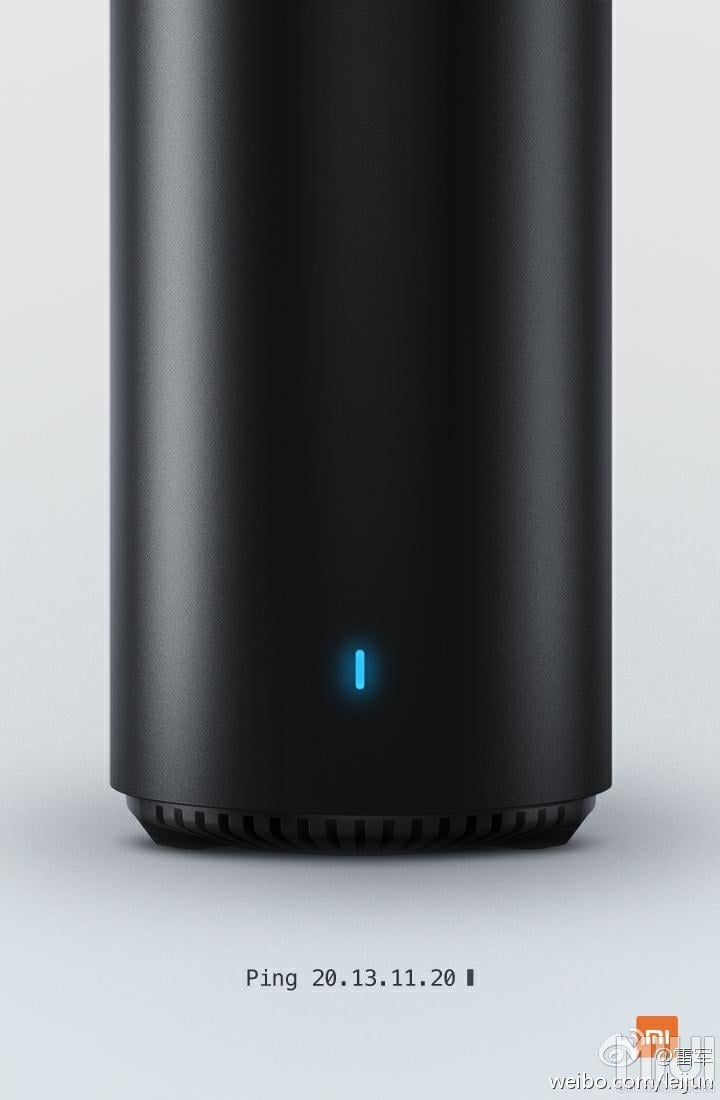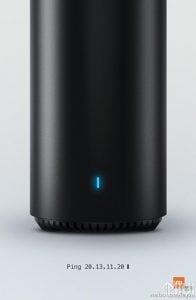 With this enigmatic image published yesterday by the Google+ accounts of Hugo Barra and Xiaomi, the presentation of a new product was announced.
Despite the incredible resemblance to the Apple Mac Pro I doubt it is a (Mini) PC, rather a TVbox / MediaPlayer maybe based on software that runs on MiTV even if the most popular rumors seem to be a wifi router.
Anyway, in the net, there is no chance to hypothesize the most absurd objects: fryer, bottle, incinerator, espresso machine. The only thing certain is that surely it will not be a phone!
We just have to wait for the 3 tonight because, as reported in the image, the event is scheduled for the 10: 00 Nov, 20, 2013 (Beijing Time).
Does this product put in you such a curiosity that you will remain awake to wait?