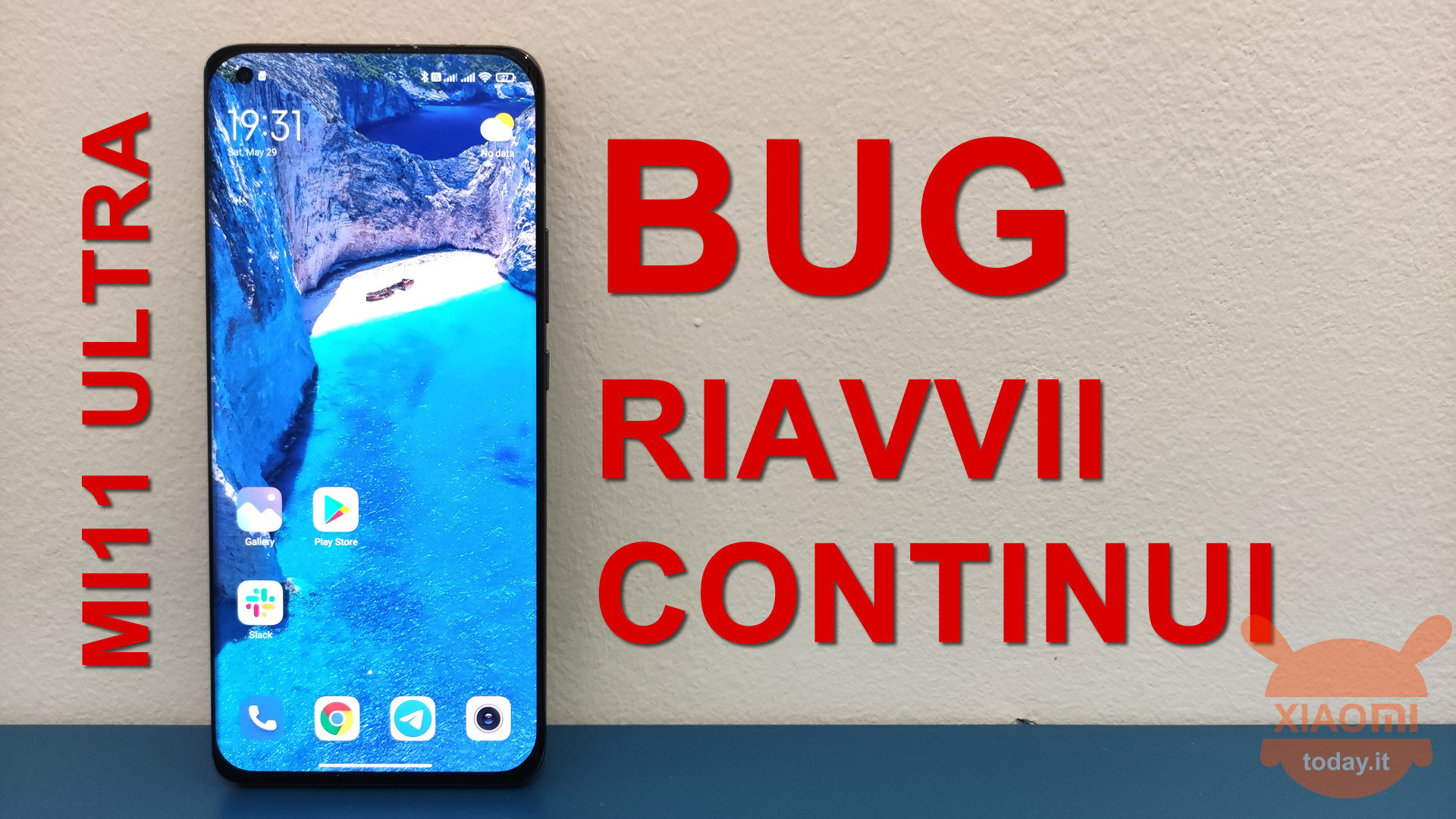 Happy Saturday evening friends! Yesterday an unexpected package arrives, I open it and… TATAAAAAN !! The Mi11 Ultra in all its glory! I discard it, I turn it on ... I do all the updates and ... "OH NOOO ... THE DEVICE IS DEFECTIVE". It's not true!
Do you have the Mi 11 Ultra on your hands and what do you do? Don't you try to take a nice photograph? It's a pity that a few seconds after starting the camera app, the device restarts with the MIUI logo in plain sight.
STRANGE! Let's do a nice factory reset again, don't install anything, open the app and… RESTART!
AAHHHHHHHHHHH… WHAT A DISAPPOINTMENT !!!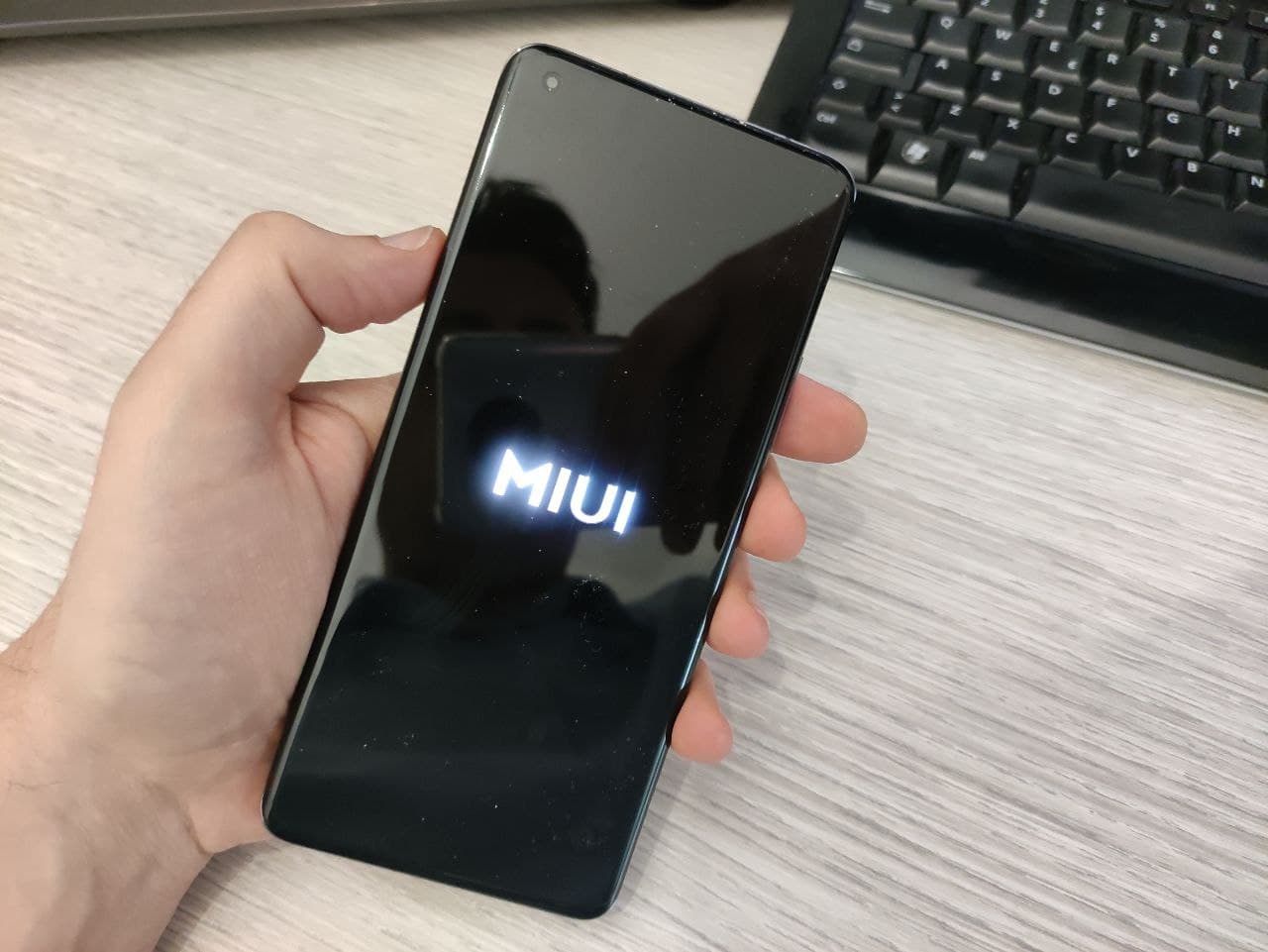 The strange thing is that last night, at home, I was able to take several photos without problems.
I go out to throw out the garbage and take advantage of the opportunity to take night photos ... at least that was my intention ... RESTART!
I was also about to leave the Mi 11 Ultra with the waste but, since it is not mine, better not to risk having to pay it back.
There have been many hypotheses about the malfunction: faulty camera module? light sensor that goes crazy outdoors and restarts the phone? Oh yes ... because I have had many reboots even with the phone simply in my pocket without opening the camera.
In the end, try and try again, also looking for others who have had the same experience as me, I came to the conclusion.
BUG
This anomalous behavior can console us it is not a hardware defect of the device but a simple BUG. Specifically it is a Geolocation BUG.
But to be even more specific it is a MIUI 12.5 BUG in the geolocation sector in the Italian localization device.
SOLUTION
In essence, if we turn off the GPS, the device is working properly. But since the BUG resides only in the Italian localization, if we decide to change language in the settings and put English, we can reactivate the GPS without suffering from any problem.
This thing is actually also why no one in Xiaomi noticed the incredibly obvious BUG before releasing the "stable" version of MIUI 12.5 for MI11 Ultra.
Evidently the tests are not done in Italian, and this is quite understandable given that in Italy, Xiaomi has no technical departments but only commercial offices.
I don't want to justify them, the BUG remains and it is also pretty big! Let's say that, as a programmer, I only find it more understandable that this "bug" escaped the tests.
I talked about the Mi11 Ultra but i don't know if same problem it also plagues other devices for a few days updated to MIUI 12.5. Let me know here in the comments.
Happy Saturday evening… I continue to play with this BOMB… strictly in ENGLISH!
31 / 05 / 2021 UPDATE
So, those who still have reboot problems, make sure you have installed the latest MIUI 12.5.3 STABLE.
Do you have any other reports?