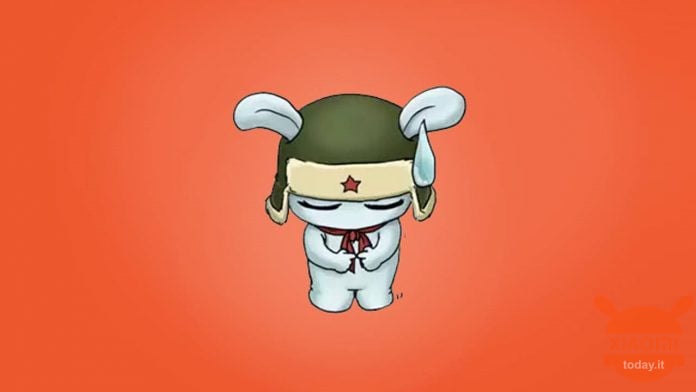 Maybe he was in the air and we waited until the last one before telling you what unfortunately happened in these hours. Unfortunately, the Xiaomi development team decided to permanently discontinue the MIUI Global Beta program. The news was launched directly on the official website where similar communications had already been given in the past regarding some specific models, while now the smartphones concerned are practically all. Well dear friends, geeks, from the 1 luglio2019 will no longer be released the version of MIUI Global Beta for any smartphone model.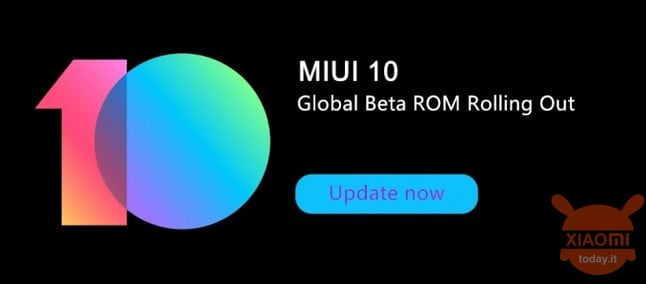 The motivation that drove the development team to abandon the Beta version is to focus their energies on the MIUI Stabile. Perhaps it has been too many times that Xiaomi is taught to run for cover on a Stable ROM that in the end turned out to be full of bugs and lag in general (see example on the Mi A1 series, Mi A2 and Mi A2 Lite). A real shame the abandonment of the Beta ROM, as the users used to test on it the news that would be released on the Stable version, in preview, also thanks to the now good "stability" at the daily level of the Beta ROM itself.
Farewell to the MIUI Global Beta on all Xiaomi smartphones
In practice it seems that more users are hijacked on the MIUI Beta than on the Stable one, thus removing the main product of Xiaomi, but above all it seems that users do not return any feedback on the Beta ROM, losing the sense of a developer version.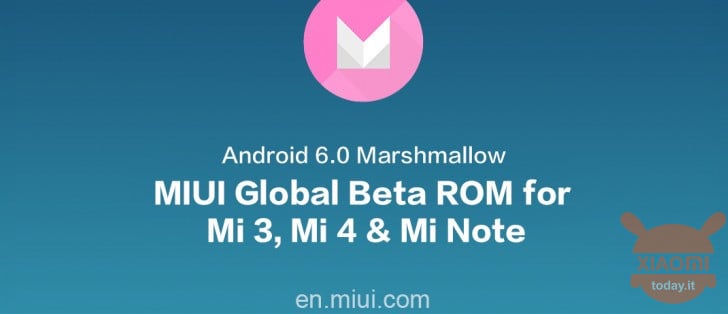 The times when the real Xiaomi user took advantage of the release of the MIUI Beta ROMs for their terminal seem to be distant in order to test their potential and return feedback that would improve the end user experience. Therefore with the stop to the MIUI Global Beta the users will be redirected to the Stable ROM, which on the other hand should enjoy more attention from the developers. In moles you will be unhappy but perhaps as many users will be happy not to have to go crazy with the various branches of MIUI and perhaps receive more updates, but what do you think? Write it below in the comment box.
Are you interested in OFFERS? Follow our TELEGRAM Channel! Many discount codes, offers, some exclusive of the group, on phones, tablet gadgets and technology.