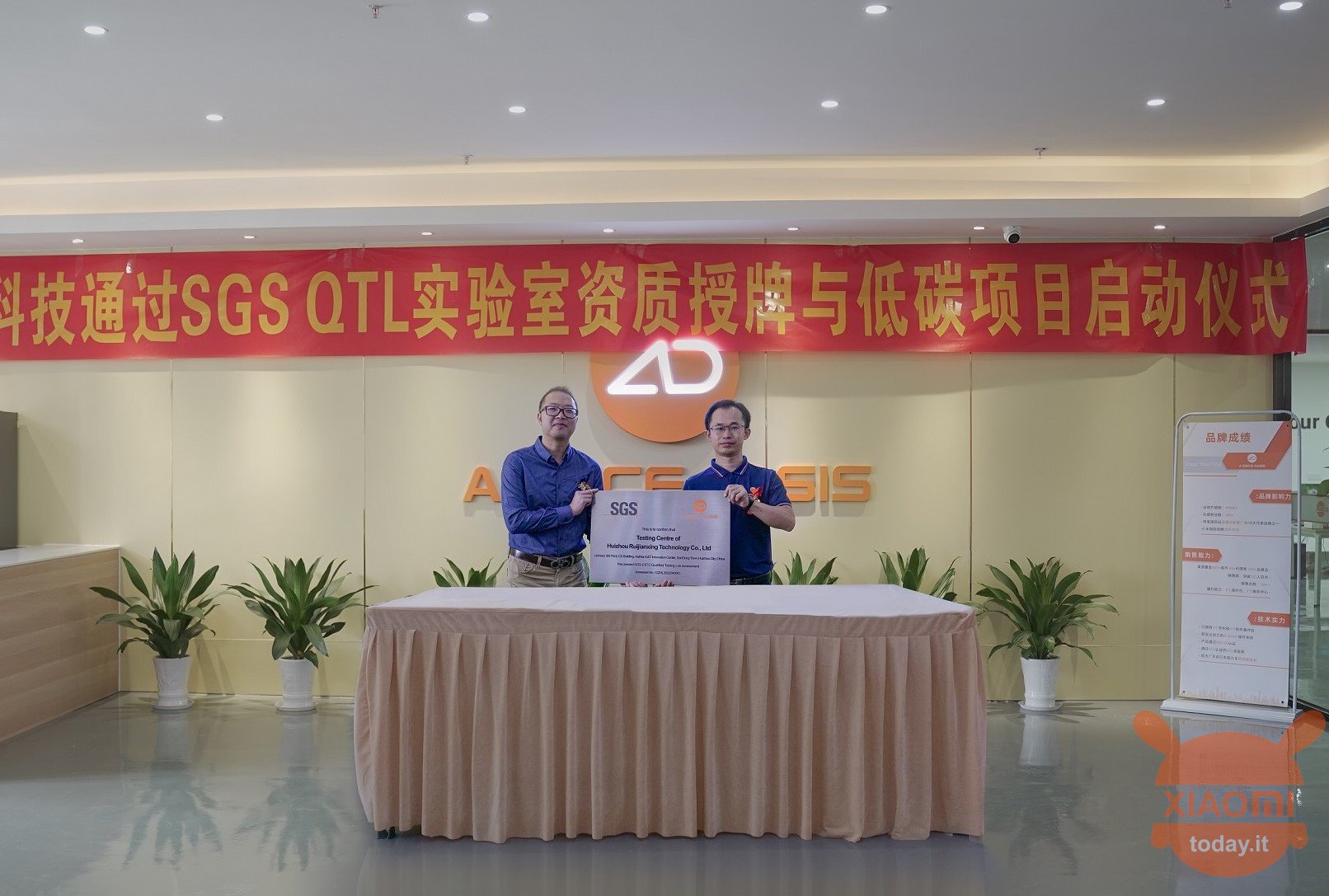 If you are an e-bike enthusiast or plan to buy one, the brand ADO is one of the most active and innovative in this sector. Well, today A DECE OASIS (ADO) announced that it had passed the SGS qualification, an internationally recognized organization, obtaining the "QTL" laboratory certification. This is undoubtedly a very important achievement for the e-bike manufacturer and opens a new chapter for the future of ADO, all right after the 1st anniversary ceremony a few weeks ago.
ADO starts the partnership with SGS and opens a new laboratory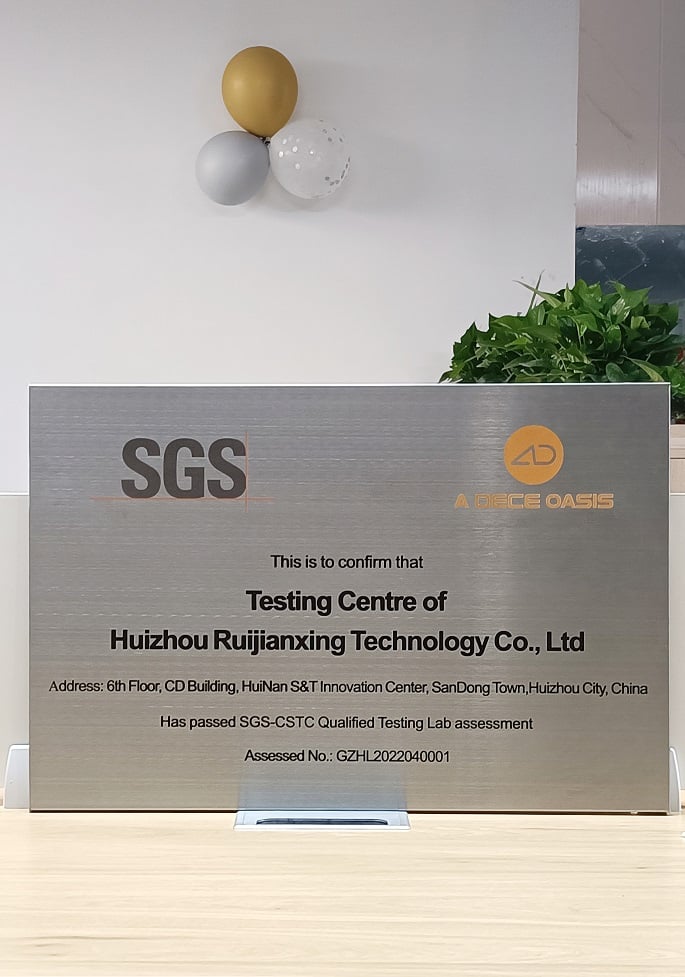 The laboratory which has obtained the QTL certification has an area of ​​about 3300 square meters and is located south of Huizhou, with a total investment of RMB 15 million (over 2 million euros). The lab ADO is committed to researching new technologies to build a better electric bike, incubating innovative features. Thanks to SGS's advanced testing technology, the brand will definitely benefit in upgrading product quality, improving product research capability and technological innovation capability.
As for certification, this is a recognition of the quality and integrity of the brand. Means that ADO produces comprehensive tests in accordance with EU, Canadian standards and issues widely recognized authoritative test reports.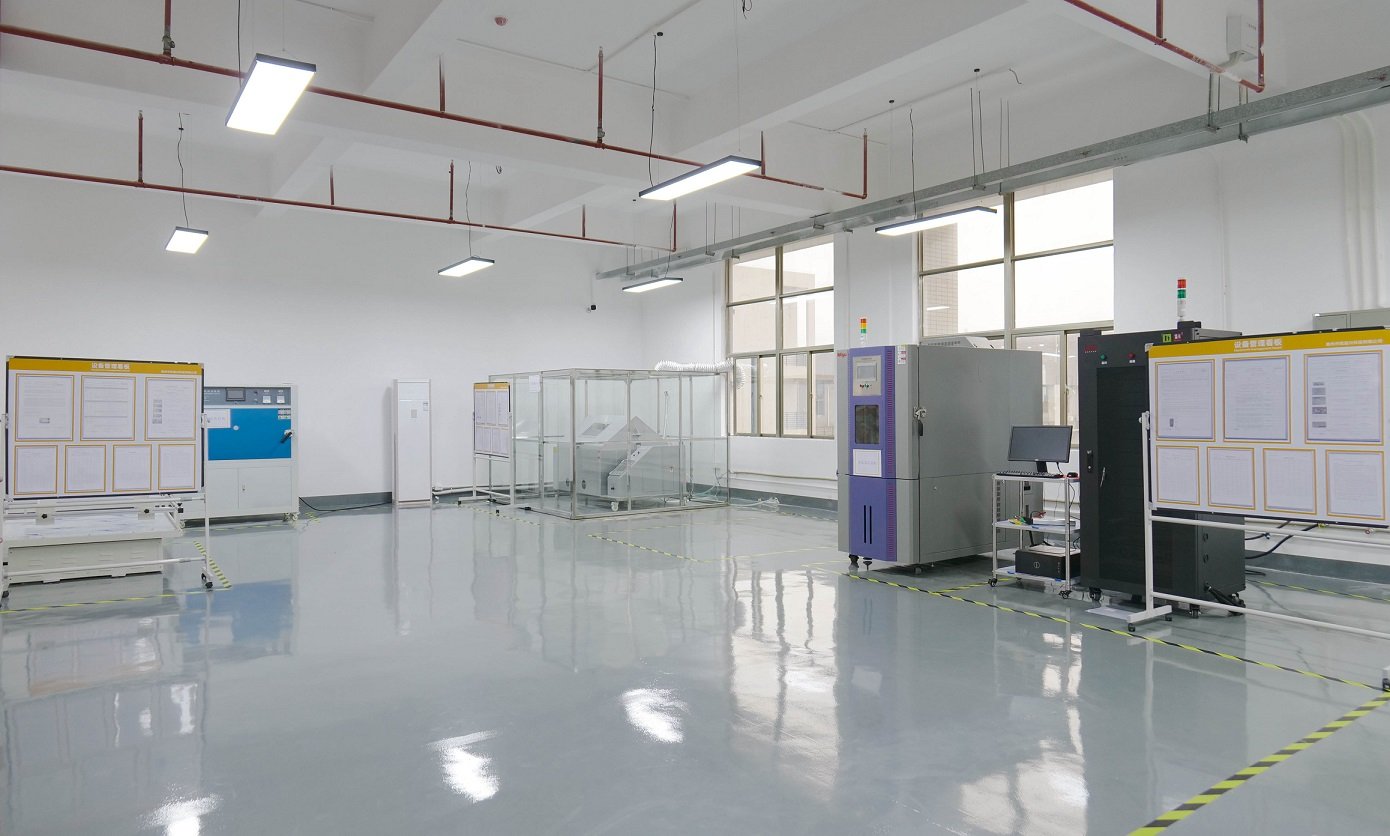 The products of the DECE series of ADO have passed the SGS CE certification. The lab ADO has already met SGS requirements and has many advanced tools that can handle new product testing, component testing, electrical system safety assessment and mechanical fatigue testing.
To date, ADO has more than 16 patents and 6 copyrights on the software and developed the dual-mode control system ADO G-Drive, which brings a great advantage in its products. Now with the support of SGS, CE certification and QTL laboratory certification, it means that ADO has an international advantage in product quality and specification.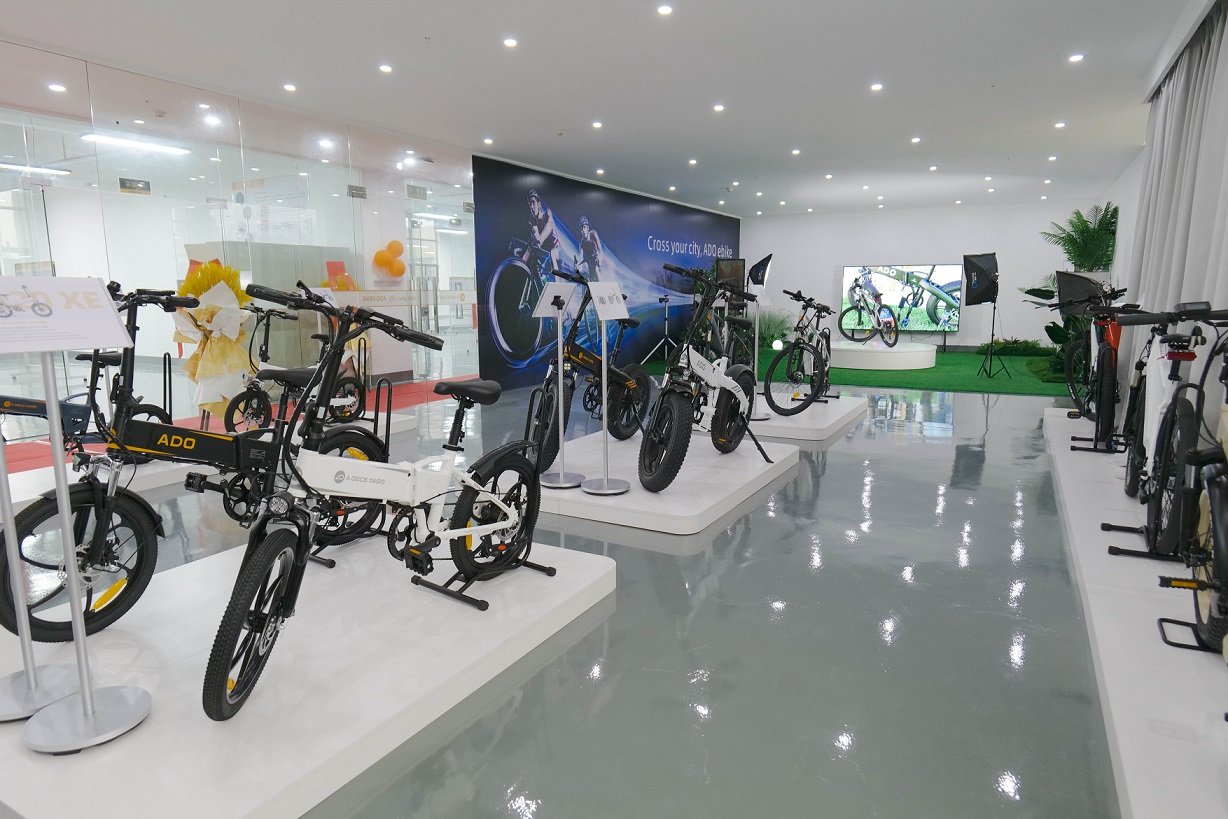 we wish that ADO become the best pedelec choice for short day trips for everyone, providing the best for everyday commuting, providing consumers with a safe and reliable commuting experience and therefore a happier life.

Founder of ADO Mr. Sen.
ADO will participate in the Eurobike 2022 exhibition which will take place in Frankfurt in July, Messe Frankfurt hall 9.0 / A04.