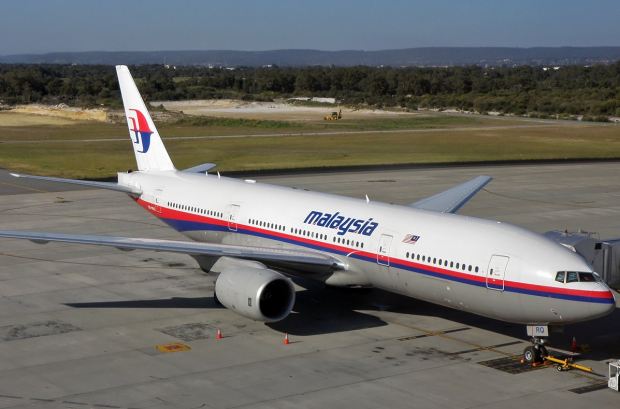 There is not yet any trace of Malaysia Airlines MH370 flight missed the March 8 with 239 people aboard.
And while on the one hand the research continues and the hypotheses are overturned, on the other, the Malaysian government and company face the anger of the family members of the passengers, gathered at a Beijing hotel. Some of them had threatened the hunger strike, now there are those who think of a legal action against the Malay flag company.
"It is very, very difficult," said Hishammuddin Hussein, Minister of Transport of Kuala Lumpur, "because we do not have the answer to the only question that matters, which is where their loved ones are and where is the plane?".
Malaysia has asked the United States for underwater reconnaissance equipment. The research so far has only led to an unobserved sighting of two objects off Australia.
The last hypothesis among those that are supplied daily will be that of a fire caused by flammable lithium batteries.
This hypothesis from a certain weight to what happened in the past 2 weeks with couriers (DHL in the first place) engaged in tight controls to ensure a certain safety on their flights.
This has certainly led to some inconvenience but ... human life must be safeguarded in every way.
via | Sm @ rty