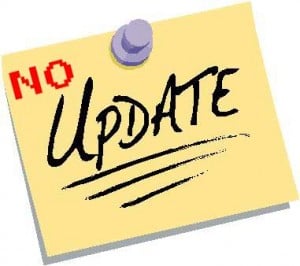 It was announced through official sources, the suspension of the update that concerns the period from 9-13 December inclusive.
You may not all know it, but miui ROMs have 3 types of release: weekly (public), daily release (which concerns only a small group of developers and testers) and monthly release (always public) which concerns stable versions.
The interruption this week only concerns:
Cause: Upgrade to 4.2 version
Samsung I9100 / I9300 / I9500 / N7100
HTC One / One X
Lenovo S820
Meizu MX2
Cause: System Tree Corrections, Not Specified Best.
Updates will normally resume from the 3.12.17 release that will be released next December 17
Via | en.miui