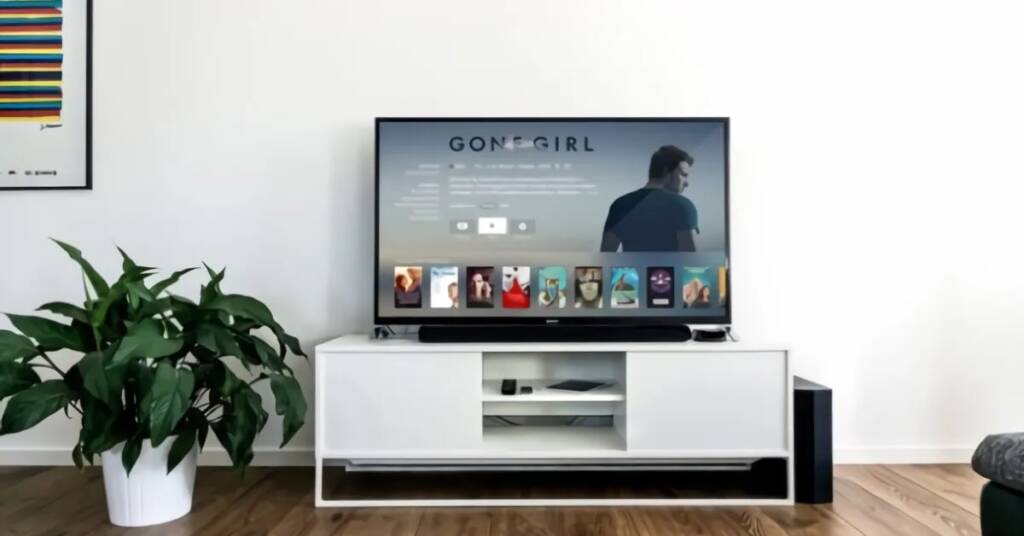 Are you interested in OFFERS? Be smart and subscribe to our Telegram channel! Lots of discount codes, offers, pricing errors on technology from Amazon and the best online stores.
Despite the fact that technology advances daily on roads that until a few years ago were pure utopia, there are still many users who are unable to benefit from it even for trivial things, such as TV or rather digital terrestrial. In fact, since the analog signal was abandoned, which in any case allowed the viewing of television programs even with a disturbed signal, now with the new viewing standard this is not possible.
How many times, especially if you live in rural areas, where the TV system is decidedly obsolete, have you found yourself faced with channels with a black image and no signal written? I personally often and in this regard in the past I have brought you one guide on how to benefit from digital terrestrial without an antenna? All you needed was an active internet connection, a Fire TV Stick or similar key and a program like Kodi.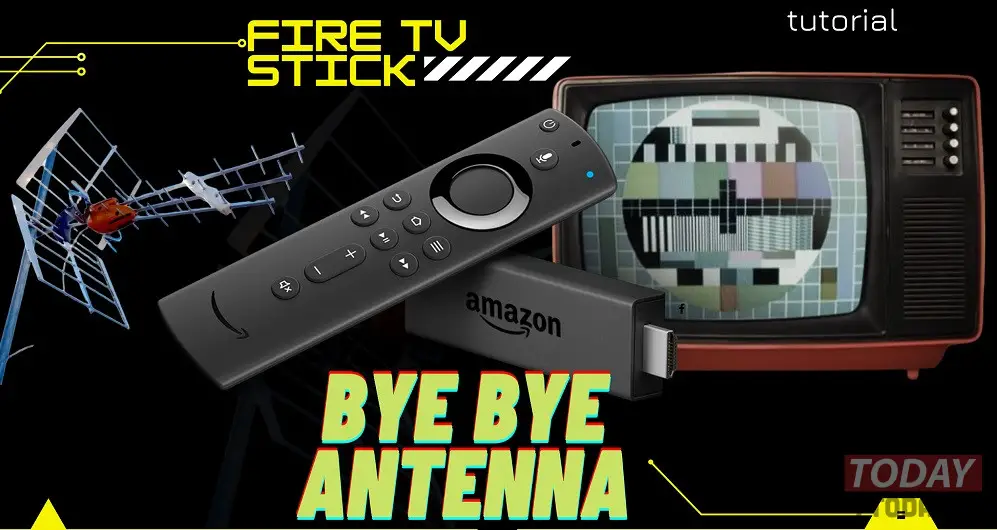 However, many have found driving difficult, often giving up and so today I bring you a new guide, much more streamlined and within everyone's reach. In fact, you just need to download and install an application, available for both Android, iOS, Windows, MacOS, Linux and of course also for Amazon's Fire TV Stick.
All DIGITAL TERRESTRIAL (without antenna) with the DEZOR app
The application is called DEZOR, an internet browser that includes a VPN and AdBlocker. This is very important in order not to be tracked, considering that the LIVE TV channels that we will enjoy with the second step sometimes belong to subscription packages such as DAZN and Sky.
Once installed on your device, launch the DEZOR app and type the following address from the search bar: kool.to, an internet page usable only through the DEZOR browser. Once inside the database, you will have TV series and films available, some also in Italian but we are not here for this but rather for the LIVE TV card, which as the name suggests allows you to watch TV programs broadcast in streming in real time.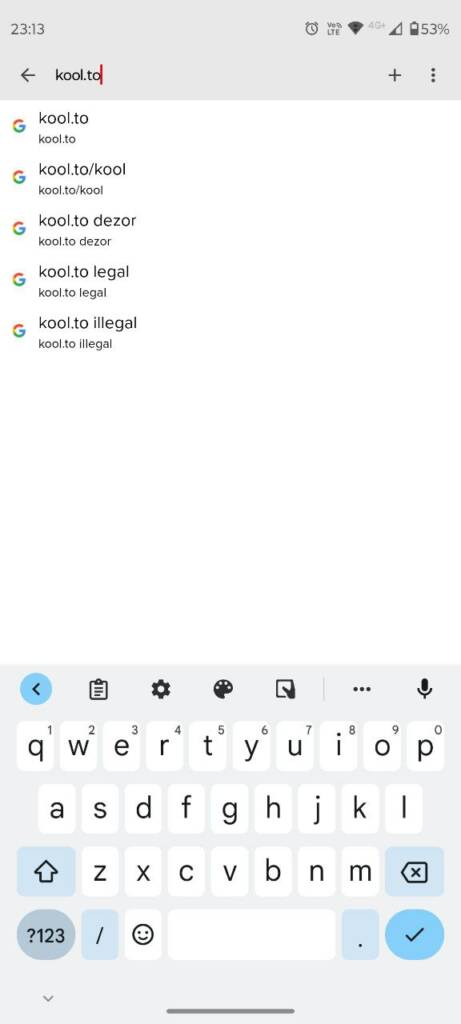 By clicking on the country tab, we can search for TV channels by country and in our case we will choose Italy. Here we would have access to national and regional channels, but also channels from Sky and DAZN. Here it is up to you to decide whether to venture into these channels or continue with the vision of traditional channels such as those offered by RAI and Mediaset. In any case, from the viewing menu you can set up a list of favorite channels, share the channel via a link to send to your contacts and skip between the various channels available. You can of course put the viewing in landscape format but we will not have a PPG guide and/or information on the content we are viewing, such as the name of the program or film.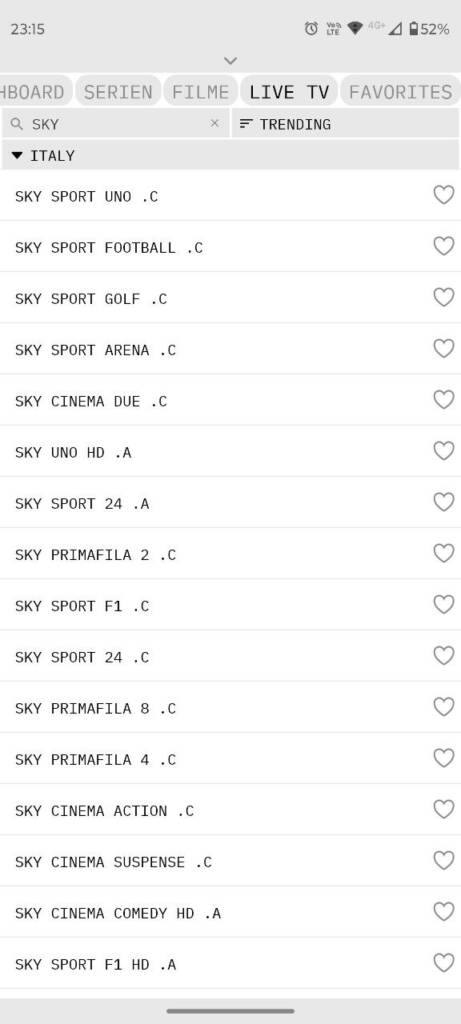 There are many channels available, but be careful not to become illegal
As you can see, all the digital terrestrial channels are present, even those that you don't normally see with your home antenna. Present the channels RAI, Mediaset, but also SkyTG 24 and SkySport 24, Disney + and much more. Loading is rather immediate while for some channels, generally those usable by subscription, at certain times of the day the content appears blocked, but I repeat, the purpose of this guide is not to allow you to mooch paid channels, but rather to allow to watch the classic channels of Italian TV without an antenna and without disturbances.
That's all…have you seen how simple it is and within everyone's reach? Well if I have solved a small problem for you too, all you have to do is let me know in the comments box below and keep following us for other tricks. And did you know this application? Well, in case we are curious and ask you to tell us about your experience.