Huami seems to be increasingly detached from his mother Xiaomi, but this time we are not talking about this because of the products of the Chinese brand but rather with regards to the companion app side. Until recently, not all AmazFit devices were supported by the official app which, on the other hand, has been redone for a few days and finally introduces official support for all models of wearable Huami products.
The Mi Fit application will continue to be the reference point for all Mi Band owners, while for all others the AmazFit application will be the container for collecting all data from the wrist gadget, with the possibility of automatically synchronizing on Strava, a feature previously reserved for high-end Pace, Stratos and Verge models.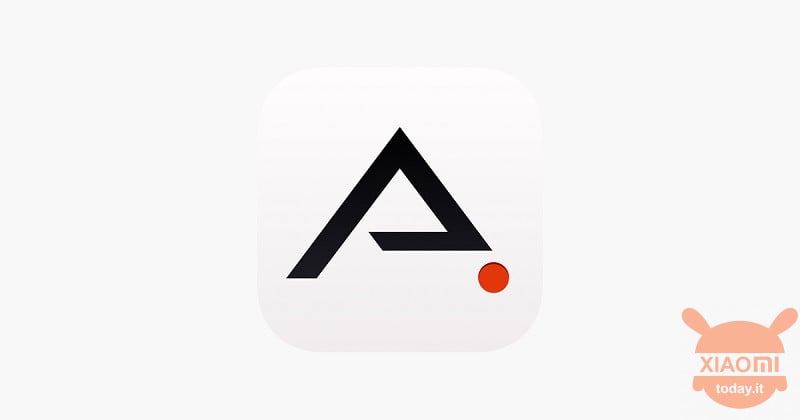 Amazfit App is renewed, now available for all Huami smartwatches
Actually, the AmazFit app is noticeably inspired by what has been offered by Mi Fit so far, so much so that the migration from one app to another does not seem to lead to any significant difference for the user, who could use the opportunity to wear both an AmazFit sportwatch and a Mi Band fitness tracker at the same time. Finally, remember that in Italy the new AmazFit Verge Lite has recently been available for the price of 99,99 euro at the official store, in Black and White colors.
The peculiarity lies in the fact that the new firmware now integrates the ability to control Alexa commands directly from the smartwatch, opening up new scenarios related to the world of voice assistants. A good opportunity to prove this potential could be to participate in the initiative promoted by AmazFit Italia through the Facebook social network.
Just go to the Facebook page of the company and leave a comment about your programs for the next 20 days (Verge Lite battery declared duration). The most interesting comment will win an AmazFit Verge Lite, while for the others a waterproof bag could be the consolation prize.
AmazFit offers