After the launch of Xiaomi Mi Band 7, we could not speak of Amazfit Band 7. For the moment, all the data in our possession is suggested by Magic Unicorn. However, they are highly plausible. In fact, we remember that it was he who last year spoke for the first time about Mi Band 6, announcing its specifications and did the same thing this year with Mi Band 7. But having said this: what to expect from Amazfit Band 7?
Let's start talking about Amazfit Band 7. The first details emerge: it will be similar to Xiaomi's Redmi Band Pro. Here are the data on the display and battery
Amazfit Band 7 has it as a code name Bari and, according to the source code, it will have a crafts rectangular. A change of direction of Zepp therefore, given that this will be the first proprietary smartband with this form. Specifically (as we see below in the image) the screen will be very similar if not same as that of Redmi Smart Band Pro.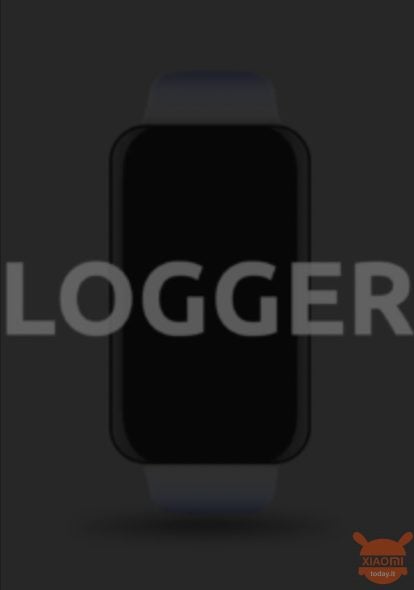 Clearly the larger the screen, the more the resolution increases. In this case Amazfit Band 7 will have a resolution di 194 x 368 pixel. As it happens, even here, the same resolution of Redmi Smart Band Pro. Within the FCC certification body then, we discover that the model name Amazfit Band A2177. In addition to this, we also know one more thing: the new generation smartband will have one variant equipped with NFC. Now, we do not know if two models will be presented on the market, but it is plausible to think that this will be the case.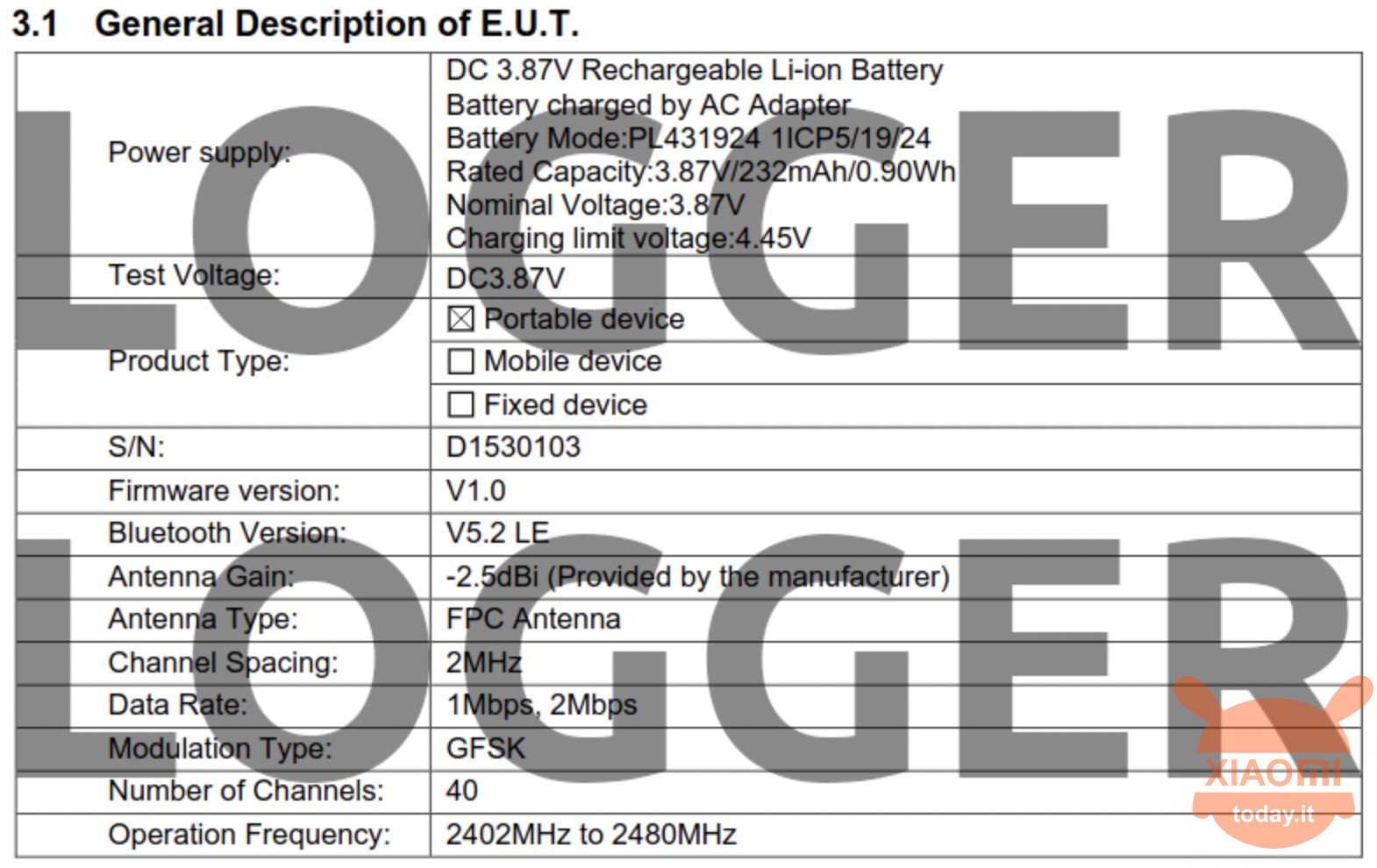 The battery capacity of Amazfit Band 7 is 232 mAh. Much more than Xiaomi Mi Band 7 (with 180 mAh) and more than Redmi Smart Band Pro (with 200 mAh). The device in question will have a "new" operating system, that is Zepp OS. This would be the first time we see a different operating system on a smartband, so it will be fun. Surprise of surprises: will have GPS! This at least is what the source code claims, then it will be worth seeing if it is true. Mi Band 6 was also supposed to have a Pro model with GPS but it didn't.
Amazfit Band 6 | Black
4 used by 21,41 €
30 November 2022 8: 58

Amazon.it
Price updated on: 30 November 2022 8:58