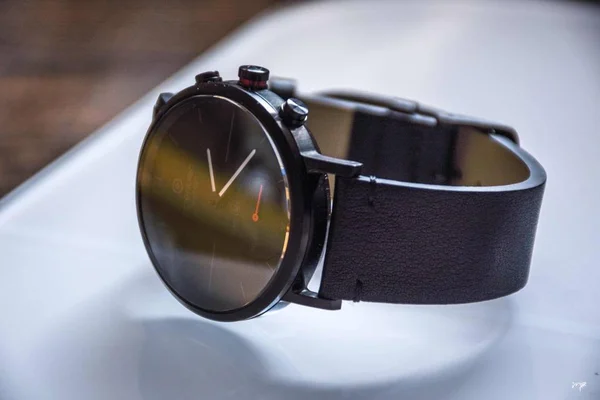 Are you interested in OFFERS? Be smart and subscribe to our Telegram channel! Lots of discount codes, offers, pricing errors on technology from Amazon and the best online stores.
Like every year, Zepp Health, formerly Huami, will present the new generation smartwatches. This year it's up to number five and therefore we expect the Amazfit GTR 5 e GTS 5. But how will they be done? For the moment there is nothing official about it but within the FCC portal we have found traces of a new device. For the moment his name is unknown but the model number of this Amazfit is A2282. Let's see what it's about.
The first images of a new Zepp smartwatch appear online. Whether it's the Amazfit GTR 5?
The image we see below, taken from a diagram within the certification, shows a smartwatch with a round case. For this very reason we have assumed that it is the Amazfit GTR 5. If it were a GTS 5, then the case would have to be square similar to previous models. At first glance nothing seems to change, although a sketch can help us understand. However, with a moment's attention they become noticeable two crowns or in any case two buttons on the right. This may be a first change from the GTR 4 model.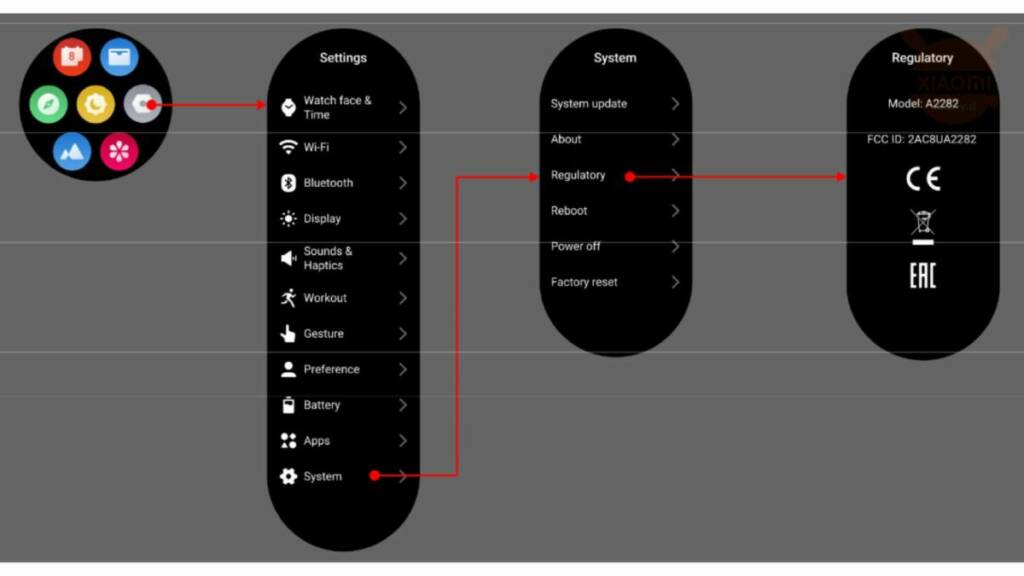 Read also: Amazfit: Will Zepp OS arrive on previous models? The official answer
From this second image, however, we have both the confirmation that it is a round smartwatch and that it will be equipped with WiFi e Bluetooth. Obvious, but dutiful to underline. As for the other features of the smartwatch in question, whether it is the Amazfit GTR 5 or not, we assume that the company will continue to use the ZeppOS operating system.
What improvements will Amazfit GTR 5 have?
Based on current technical innovations and user requests, some possible improvements that could be implemented in the next model include:
support for the connection 5G for a faster and more stable connectivity experience
more options than Customization for the design of the dial and the choice of materials for the strap
improved user interface for greater ease of use and accessibility
new health tracking features, like the detection of the oxygen level in blood and the most accurate sleep tracking
longer battery life to ensure a long life even with intense use
more frequent software updates and improvements in integration with smartphones