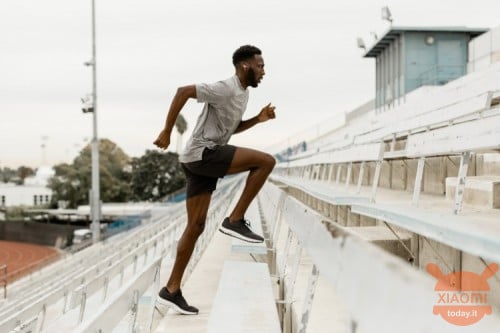 Just yesterday we announced the update for AmaFit Verge Lite that brings the Italian language to the Huami werable, and now we have the good news for the owners of two other wearables of the Chinese house. In particular AmazFit GTR and GTS samples of design and autonomy and that now add to their functionality also the calculation of the PAI value, a feature announced at launch and now available through the firmware update.
The new firmware that brings the novelty of calculating the PAI value on both devices, comes via notification on the AmazFit companion app. As for the GTR model, the update was released for both the 42 mm and 47 mm variant and finally for the GTS model. After the installation, which will take just a couple of minutes, you will find a new menu item on the smartwatch, while on the app an item linked to the PAI value will appear in the training card.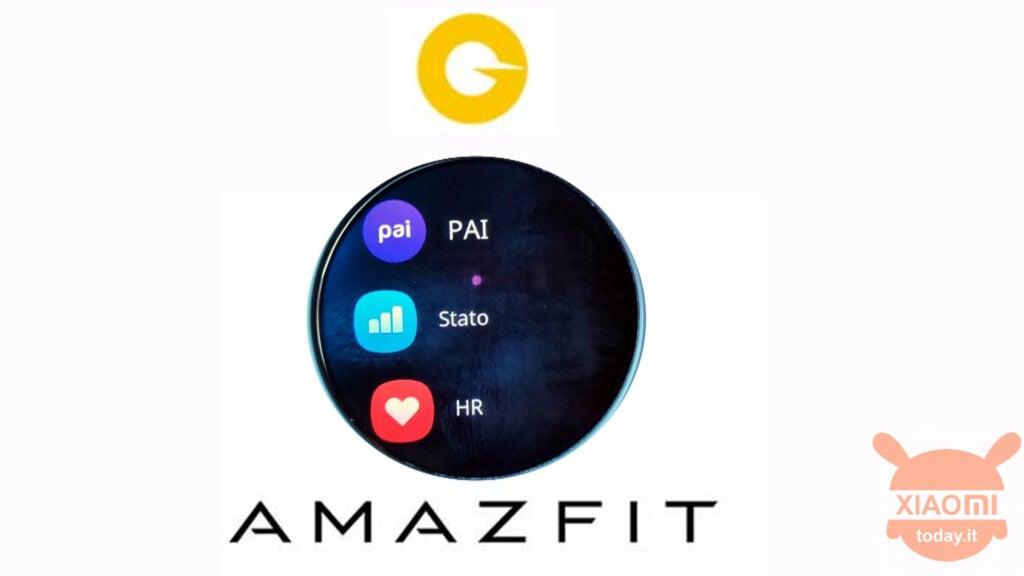 If you do not succeed in displaying the new menu dedicated to the PAI function, you will have to enter the Settings of the clock up to the item relative to the screen and verify that the item PAI is active. If it is enough, simply invert it with another menu item and save it for viewing.
Amazfit GTR and GTS update with the PAI function
But you're wondering what PAI is and how it works. In essence, PAI stands for Personal Activity Intelligence, a sort of indicator of personal activity based on heart rate data. In fact for the correct functioning of the function you must have activated on your AmazFit, the detection of the heart rate every minute. In addition to the smartwatch, you can also see the trend of the PAI value on the smartphone.
Read also: Amazfit Verge Lite: a new update introduces the Italian language
The PAI indicator will therefore suggest us to increase physical activity if the returned value is lower than the 100 points. Consider that some studies have indicated that people who maintain the PAI value above 100 face fewer risks related to heart disease, 2 type diabetes and hypertension.
Amazfit offers GTS and GTR