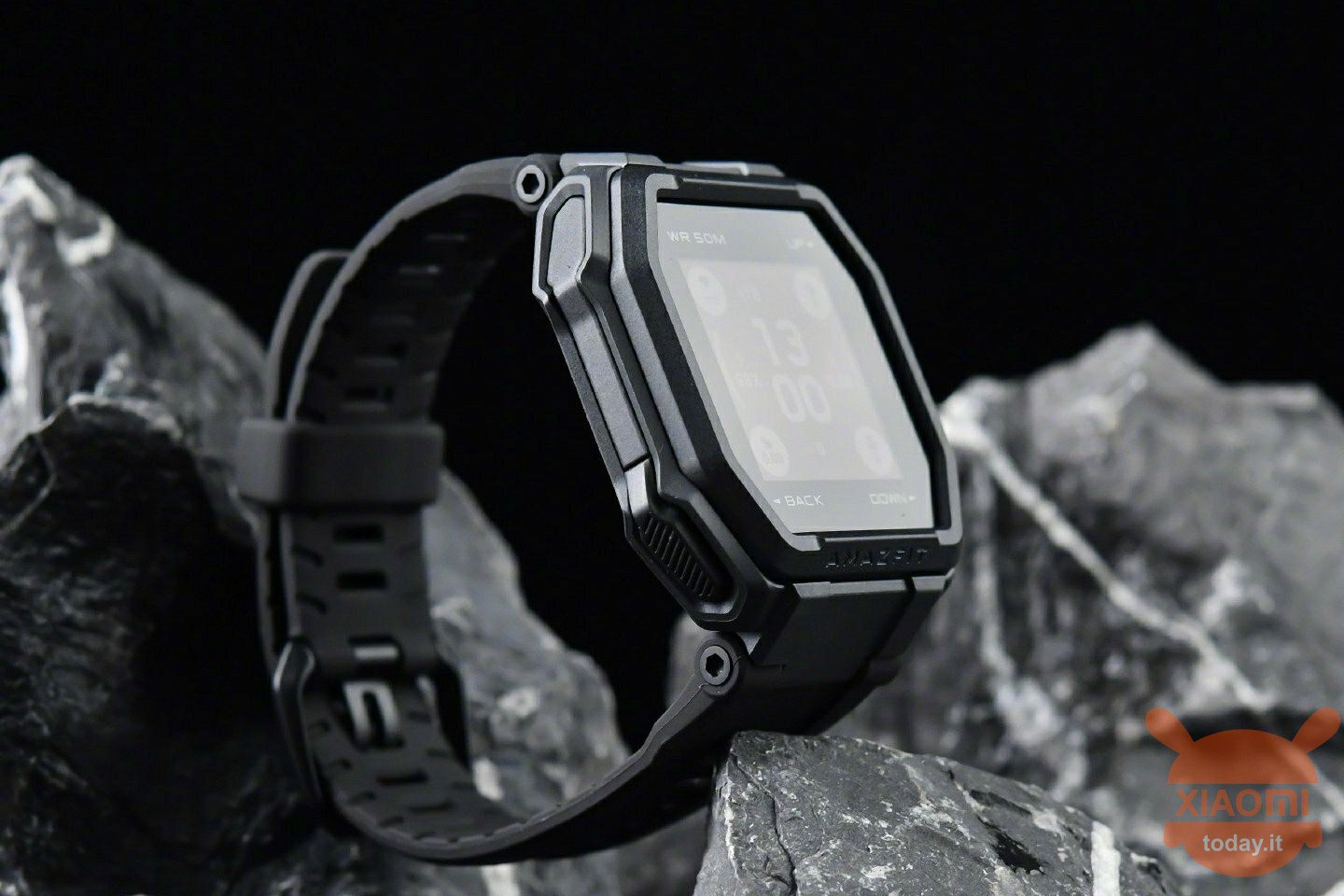 Yesterday, in addition to the bombshell he sees as the protagonist Xiaomi mi 10 ultra, we also covered three new Huami products that are expected to arrive later this year. It is about Amazfit Neo, GTR 2 and GTS 2. Thanks to the GeekDoing "geek" who responds to the nickname of MagicalUnicorn we only got to see the names but today we are in possession of the image of the first device. The Neo in fact he showed himself to the Spanish colleagues of Xiaomiaddicts. The design looks very similar to one SmartWatch that we expected but that will never arrive in a global version, that is Amazfit are.
The Amazfit Neo smartwatch appears in the first official image / render: a design we have already seen, yet very beautiful
If you missed one of the latest smartwatches of the Chinese brand, we bring you back to the dedicated article. As mentioned earlier this Ares will not see the light in our country: the news was confirmed to us by the official Amazfit store. But not all evils come to harm and in fact it seems that another wearable device, similar to him, is about to be born. Unfortunately, it is too early to say if it will arrive in the Global version, but dreaming costs nothing. So here is the first image of Amazfit neo.

It looks like a rugged but with a little more rounded lines. A stands out on the display round top left with a shoe pictured: this means features like pedometer and presumably control of heartbeats will be present on this device. In addition to showing us a preview image, the Spanish colleagues point out that they will also be prepared different physical keys, as we can see in the diagram below. Consequently we understand that there will be no touch screen, or in any case not completely touch.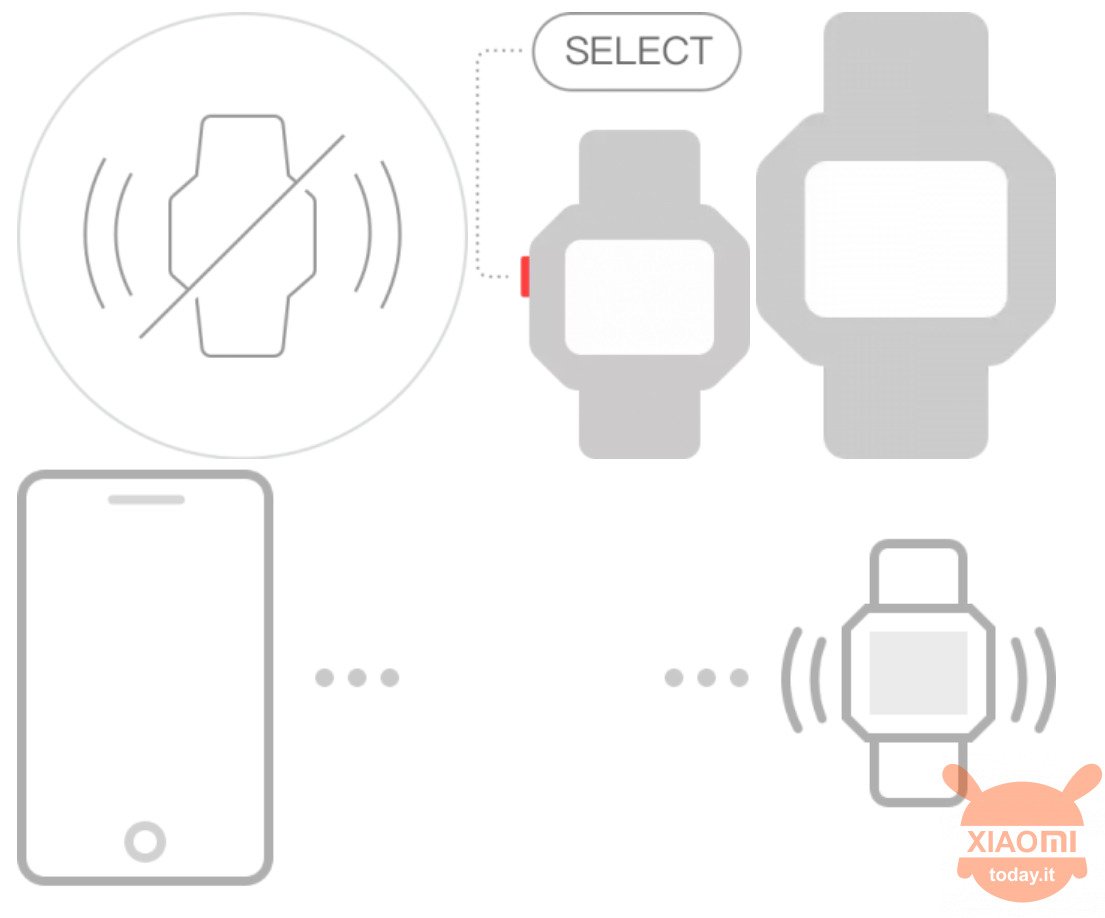 That's all for now. And obviously too early to speculate on release date and price. We will keep you updated about the news that will come out in the next few days.
In the cover photo Amazfit Ares
Amazfit GTS
🇨🇳 Priority Direct Mail (No Customs) Shipping ✈
Via | Xiaomiaddicts
Source | MagicalUnicorn