At the end of May, Huami Technology held a conference in which it officially released the Amazfit T-Rex 2, a high-end smartwatch for sportsmen. Well, today the Chinese brand literally launched the Amazon T-Rex 2 in space too.
Amazfit T-Rex 2 launched into space, literally! How did he behave?
In the video, we can see that the hydrogen balloon carried the Amazfit T-Rex 2 into space with an altitude of 34.553 meters and a temperature of up to -64 ° C. Throughout the whole process of climbing and descending, the T-Rex 2 continued to operate normally, which shows us extreme reliability and solidity.
According to official data, the Amazfit T-Rex 2's space journey lasted two hours and thirty minutes. During this time, in addition to tackling a journey of 34.553 meters and a freezing temperature of -64 ° C, the smartwatch also had to endure a sea level pressure below average of 0,2% and the impact of a speed maximum speed exceeding 290 km / h during the descent.
All this does not surprise us since it is a smartwatch for outdoor sports and therefore has a high build quality. The T-Rex 2 has also passed 15 military standard tests and certifications such as resistance to high temperatures up to 70 degrees centigrade and low temperatures down to -40 degrees centigrade, as well as low pressure, vibration and shock.
At the same time, the smartwatch supports the five-satellite dual-frequency global positioning system, along with a low-temperature working mode of -30 ° C and 24-day battery life.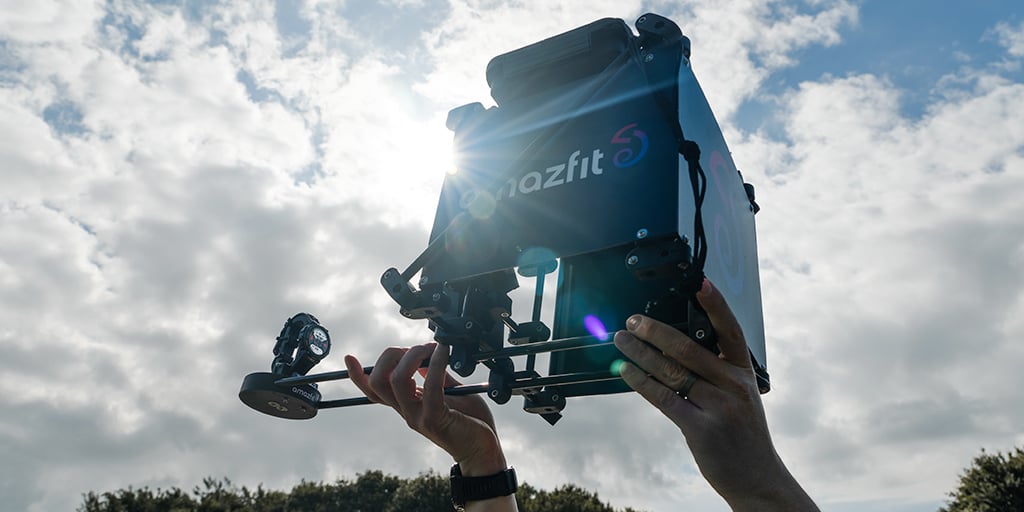 Finally, the Amazfit T-Rex 2 also supports more than 150 sports modes such as mountaineering, skiing, fishing, and many more, with 8 types of sports being recognized automatically. Of course, you can also monitor important data such as heart rate, distance, speed and calorie consumption in real time.
Amazfit T-Rex 2 Smart Watch
34 used by 178,39 €
199,99

€

229,90

€
available
30 November 2022 9: 04

Amazon.it
Price updated on: 30 November 2022 9:04