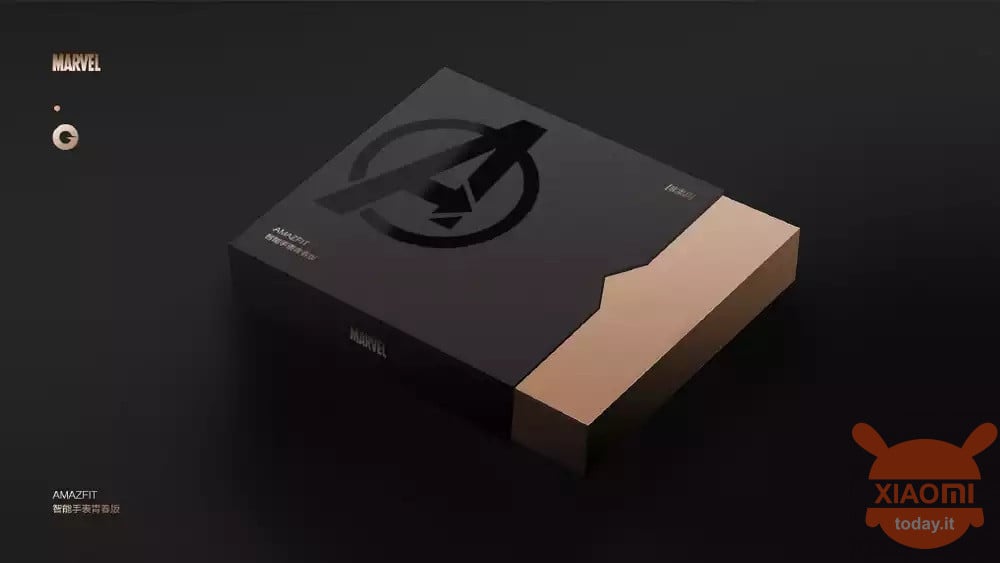 Huami is preparing for the launch of a new wearable device with an Avengers theme for the next 3, giving many the hope that it will really be a new product like the Bip 2, but once again confirm that it will be something already seen to star in the event.
We are talking about AmazFit Verge which specifically arrives in the Lite version and which will consist of a series of 7 smartwatches to be collected, as each will be dedicated to a hero of the film saga, such as Iron Man, Hulk etc .. But what does the his name the AmazFit Verge Lite? Undoubtedly the name Lite suggests something "lighter" than the standard version and then let's find out what, since the company in these hours has made the wearable official.
AmazFit Verge Lite is the new inexpensive smartwatch, also with the Avengers theme
The differences are not that many but the price is much more affordable, but let's go step by step. AmazFit Verge Lite arrives with a circular design and a diameter of 43 mm, 1,30 inch AMOLED display with 360 x 360 pixel resolution. The autonomy is as for the standard version the main dish as thanks to a 390 mAh battery you can reach up to 20 days, naturally with mild use while we go down to 40 hours if the GPS is always active.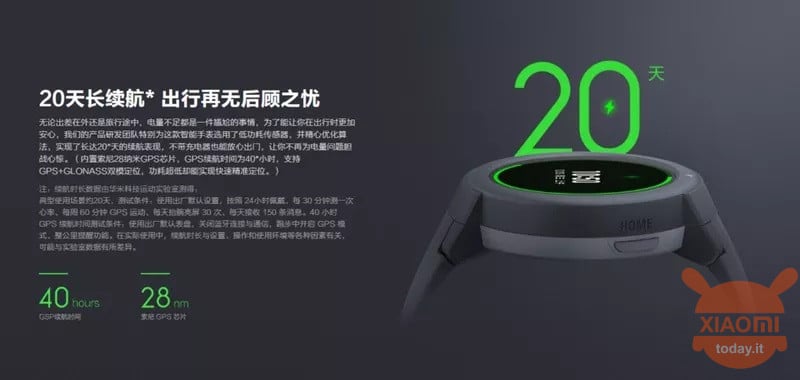 Naturally, there is no shortage of 7 sports activities, with which to collect heart rate data thanks to the PPG sensor. Finally there is the brightness sensor and a 3 axis gyroscope but also the certification and IP68 and Bluetooth 4.2 BLE. What is missing? Well it lacks the NFC chip to make payments, but not bad since in Italy it is not exploitable and also lacks the call functionality, therefore speaker and microphone.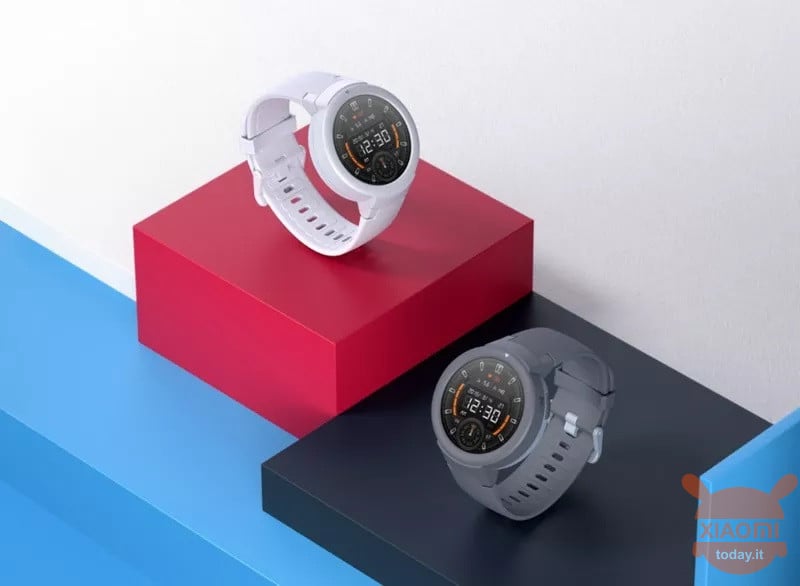 What can I say, AmazFit Verge Lite could certainly capture the attention of many, who do not consider these deficiencies fundamental, especially if compared to the excellent quality / price ratio offered by the device. In China we can find it at the price of 499 yuan, about 64 euros at the exchange rate, in Cool Shark Black and Snow Mountain White colors. Will we see it also in Europe?
Are you interested in OFFERS? Follow our TELEGRAM Channel! Many discount codes, offers, some exclusive of the group, on phones, tablet gadgets and technology.