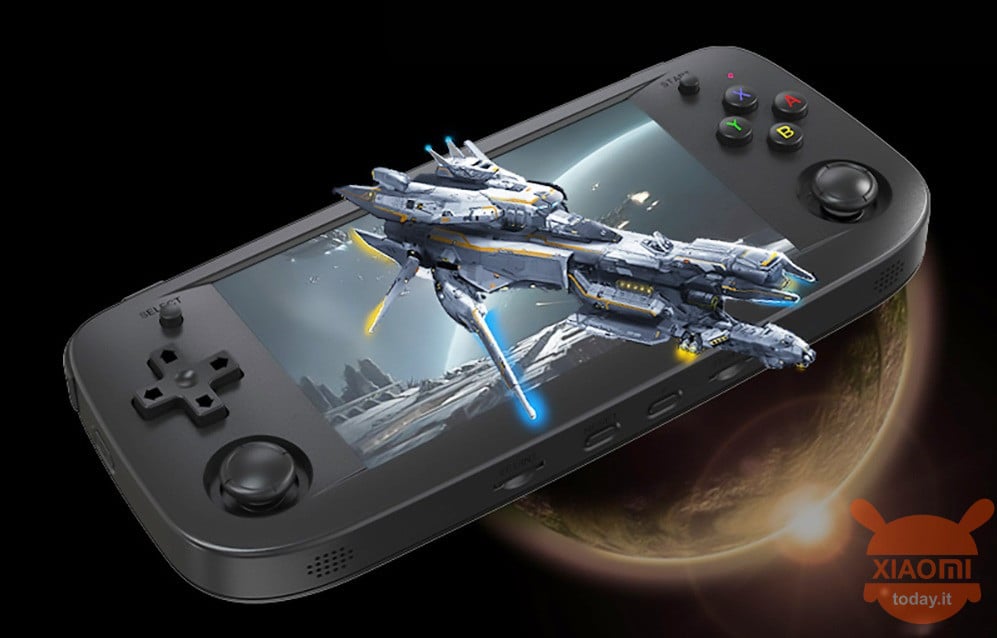 Are you a gamer at heart but don't have the time to play on a desktop or PC when you are at home? And maybe you don't want to spend too much on a portable console that doesn't even support your favorite games. Well, then there is a solution for both situations: the ANBERNIC RG503 80GB Retro Game Console. By the way, today the console can also be purchased for the price of only €109,00 instead of € 122,73 (-11%) if you use the discount code NNN77EKYAVL. Click here to take advantage of the offer (fast EU shipping without customs).
ANBERNIC RG503 is the Retro Console for the nostalgic of the great classics: today it is discounted!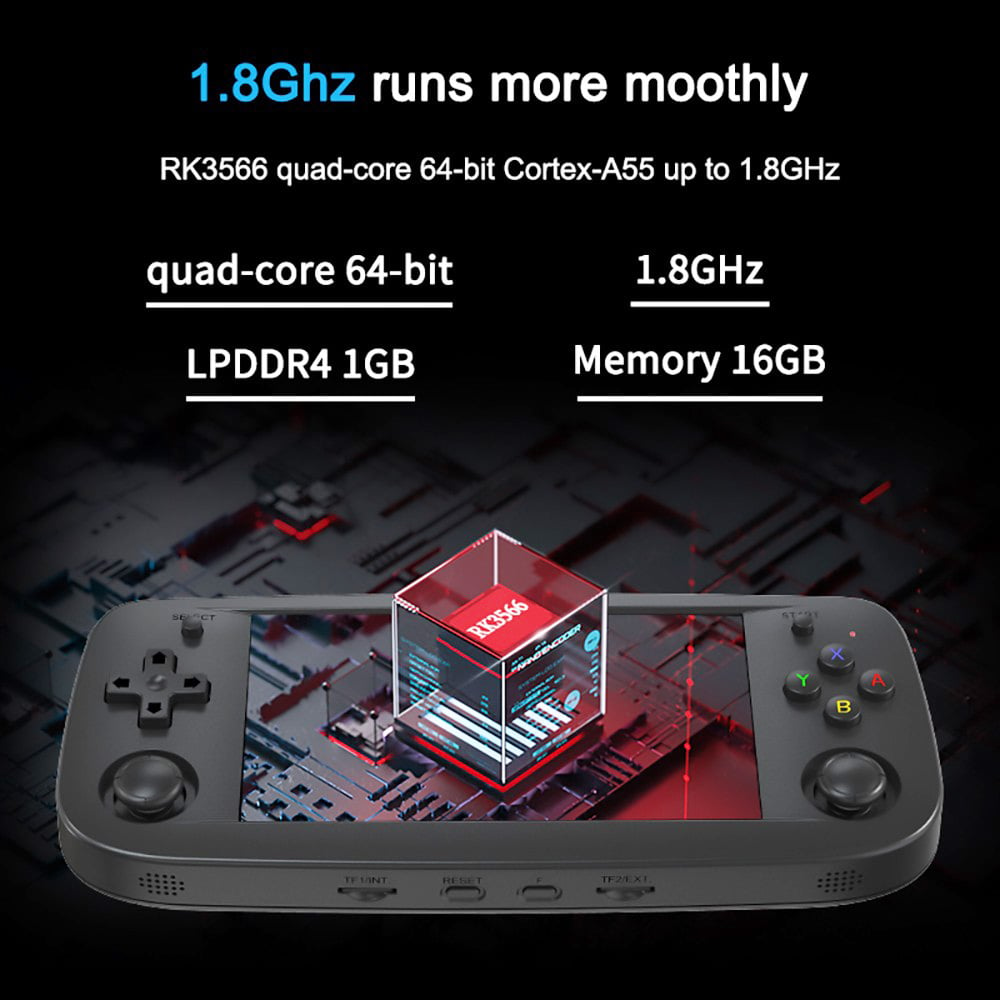 Going to the features of the ANBERNIC RG503 80GB Retro Game Console, the console is equipped with the versatile 3566-bit quad core Rockchip RK64 processor, with Cortex A55 core (with maximum frequency of up to 1,8 GHz) and with an Arm Mali-G52 GPU . The performance has improved a lot compared to the previous generation RK3326 chip and therefore the gaming experience has definitely improved.
Thanks to this hardware it is able to support video games from different consoles, including PSP, PS1, Dreamcast, Game Boy Advance, Sega Genesis, Famicom, Nintendo DS, Nintendo 64 and other ARCADE games. It also supports Moonlight Game Streaming to play PC games remotely.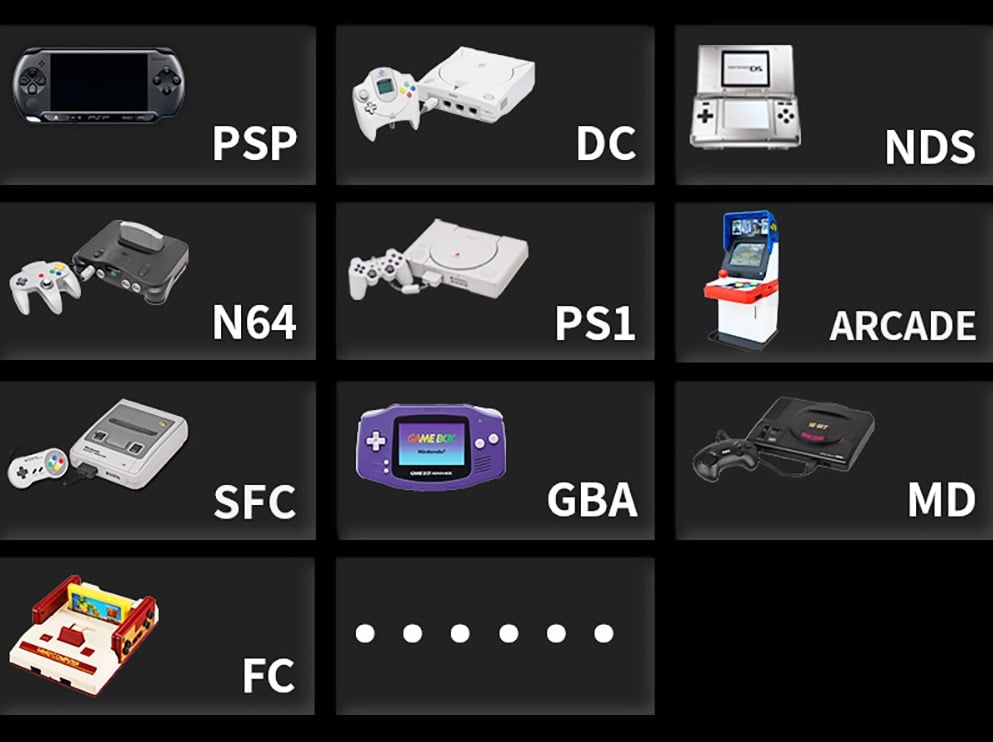 As for connectivity, the ANBERNIC RG503 has a high performance 2.4 / 5G WiFi module that enables multiplayer for compatible games. It also has a built-in Bluetooth 4.2 module so it can be connected to a wireless controller.
The ANBERNIC RG503 80GB Retro Game Console then uses a 4,95 inch OLED screen with a resolution of 960 x 544. It also has HDMI output, so you can get sharper images when you connect a TV, giving you a more experience. immersive.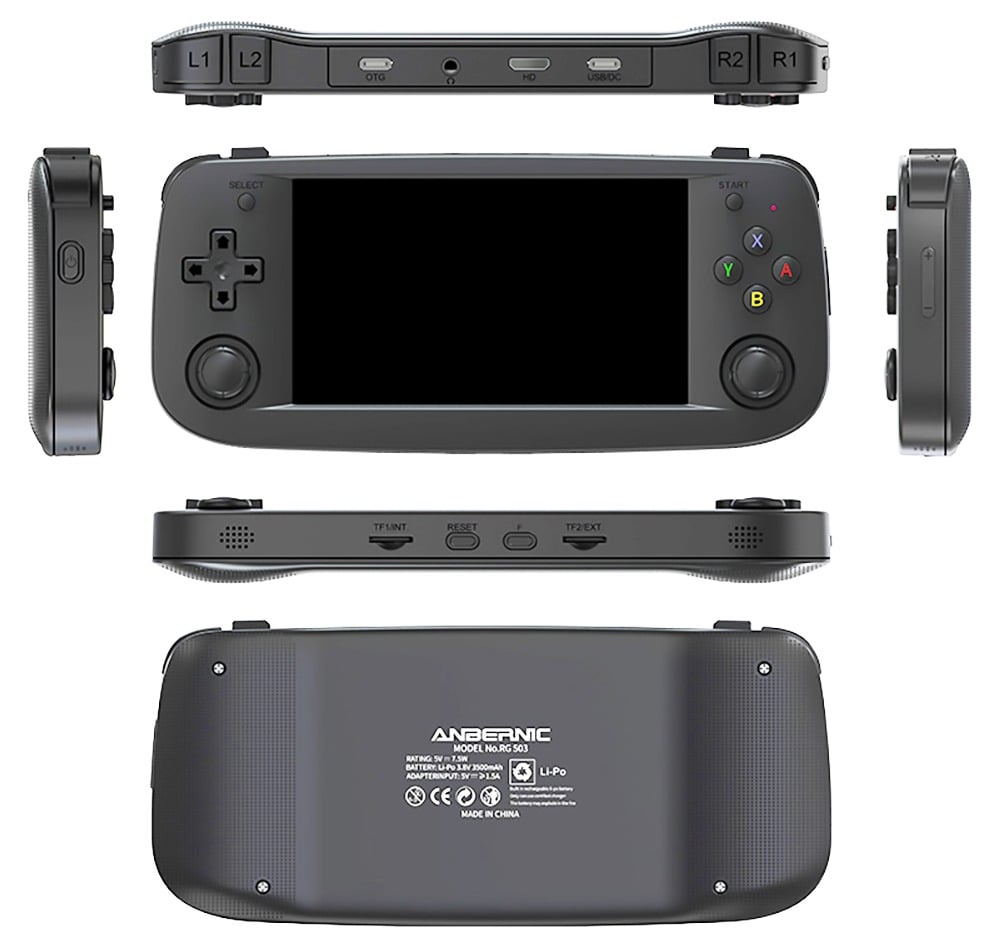 Finally, as regards autonomy, we find a 3500mAh battery that brings a duration of 6 hours. There is a micro SD port for up to 512GB expansion and it has high quality dual stereo speakers.