It's no secret that the devices
Xiaomi
are among the most popular on the forum of
XDA
. For almost all Xiaomi (Qualcomm Snapdragon) devices released, there is always
an abundance of ROMs
personalized that come out just for this, to give the possibility to users to try different interfaces. The
Redmire Xiaomi Note Pro 5 it is not unlike any other smartphone and has now received an official version of LineageOS 15.1.
Now more than ever it is a good time to flash this historic ROM.
If you want to download and install it, you can check the link below.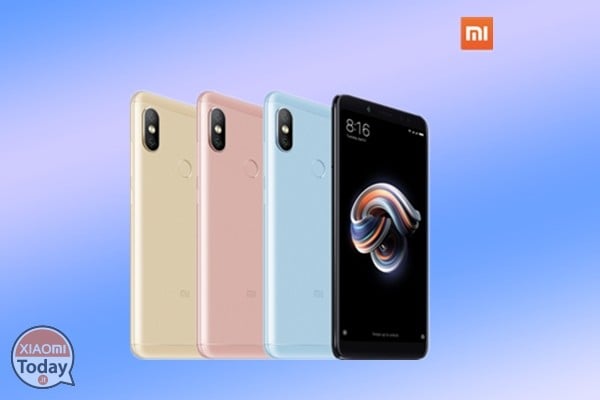 To make some clarity, the LineageOS ROM is a ROM based on the operating system Android (AOSP), born from the ashes of Cyanogenmod. Its aims are to resume the development from where the CyanogenMod project had stopped and above all to detach itself from its past with Cyanogen Inc. Unlike CyanogenMod, the Nightly they are compiled and built automatically every week always based onlatest version of Android and including the latest security patches every month.

XIAOMI Mi 9T 128GB BLACK - BLUE Global 6 / 128gb
ATGRATIS Shipping from Italy 24 / 48h

Lineage OS wants to be more than just a change of name: it wants to be a return to what has made this project big and popular, then to one ROM totally Community but with the standards of stability and quality that have characterized the latest versions, the best.