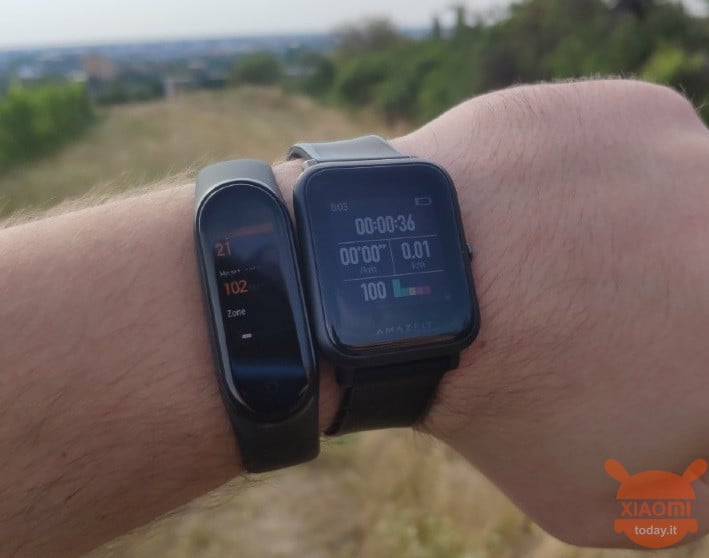 When you choose a fitness band or smartwatch to complement your smartphone, one of the features that serve as the scale tip for the purchase of a wearable, is precisely the one related to the notifications theme. There are so many wearable devices on the market to create a technological army, but of the Xiaomi family the most loved are undoubtedly the Mi Band (now in its fourth generation) and the various Huami devices with the AmazFit brand.
For them the respective companion apps are Mi Fit and the homonymous AmazFit, which recently are returning several problems related to notifications. Many users are reporting this problem, which derives from having updated their smartphone to the latest major release of Android software 10, as in the case of Mi 9. Just following the system update to Android 10, the devices combined with the Mi Fit or AmazFit apps have stopped notifying messages, calls, reminders etc .. If it happened to you too, stay clear because there is a very simple solution to this problem.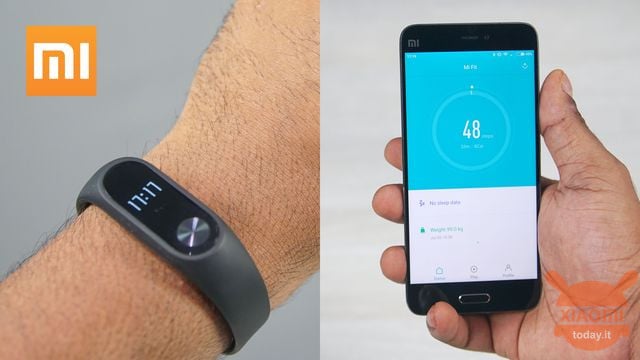 Android 10 blocks notifications from Mi Fit and AmazFit: here's the solution
It is not necessary to have specific knowledge of modding or similar but it will be enough for you to go inside the SETTINGS of your smartphone and search through the SEARCH BAR the item ACCESS NOTIFICATIONS. At this point a submenu will open where there will be some Apps including Mi Fit and / or AmazFit. Simply you will need to close the check mark when accessing by accepting the required terms and conditions. From this moment on, notifications should begin to arrive as before.
The error is due to the modification of the authorization settings that Android 10 has implemented in the system. Android is increasingly a secure system that seeks to offer the user the best use of permissions and battery management. That's why many times we will see new messages related to battery management and authorizations that warn the user that behind it there is an app that consults our position and uses memory or data.
AmazFit offers
AmazFit Stratos 3
Amazfit Italia - Shipping in 24 / 48 hours from availability
-41%

Sale
🇮🇹 Express Delivery 24 / 48h from Italy FREE
-43%

Sale
🇨🇳 Priority Line Shipping (Delivery 10-15 days, NO customs) ✈ Add to cart to find the discount!
-26%
Sale
🇨🇳 Priority Direct Mail Shipping (6 / 14gg, No Customs) ✈
Are you interested in OFFERS? Follow our TELEGRAM Channel! Many discount codes, offers, some exclusive of the group, on phones, tablet gadgets and technology.