When a company releases an update, it is always a symptom that not only the mere enrichment deriving from the sale itself is hidden behind the sale of a smartphone, but also the credibility that is created over time for its users. Xiaomi in recent years has certainly geared the march in terms of updates, so much so that in order to better devote themselves to these, it has preferred to eliminate the ROM Developer. Yet with the recent major update Android 10, Xiaomi was not exactly among the first smartphone manufacturers to release the new update to the Big G operating system.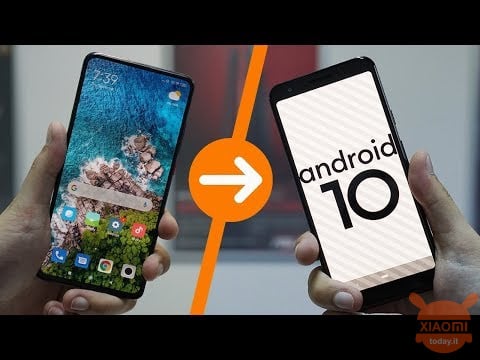 Not bad, if the wait was worth it and therefore to the news of last week, that the best seller Xiaomi Mi 9T has started the rollout for the update to Android 10, it has certainly brought joy to all owners of this device. Joy that for someone has immediately turned into pain: the news arrives from the Reddit portal according to which several users are complaining about various autonomy problems, better defined battery drain, after the update.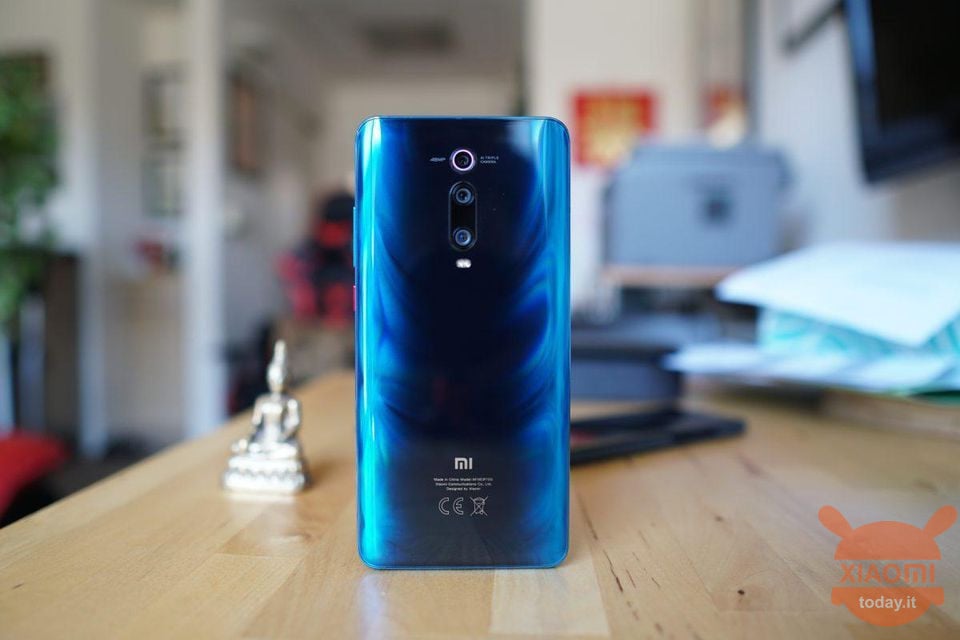 The autonomy problem on Xiaomi Mi 9T, seems to have come following the update to MIUI 11.0.4.0, which does not allow the use of the smartphone beyond 6/7 hours of autonomy. The operating system that consumes more than 30% of the battery seems to be present among the processes charged with the battery drain.
Android 10 on Xiaomi Mi 9T brings with it battery drain problems
Many users have tried to solve the problem by clearing the cache, deactivating the automatic start of certain applications or even restoring their Mi 9T as new. Well all solutions that have not led to any benefit on battery consumption.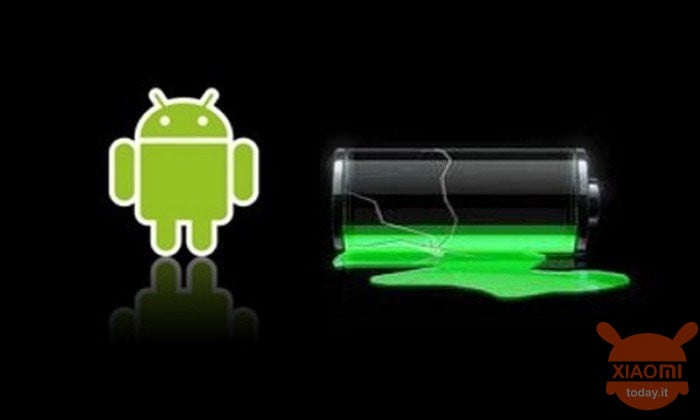 There are even those who say that in having played a video on YouTube for about 24 minutes, he saw the battery of his Xiaomi Mi 9T drop by 87% without performing further activities or actions that required considerable effort for the device. It is not clear what the real cause of this battery drain is, but if you are in possession of a Xiaomi Mi 9T the advice is not to proceed with the update to Android 10, if instead you have already done the update and you are experiencing problems of autonomy, you must be patient and wait for Xiaomi to communicate some solution in this regard, perhaps with the release of a new update dedicated to fixing the problem.
Are you interested in OFFERS? Follow our TELEGRAM Channel! Many discount codes, offers, some exclusive of the group, on phones, tablet gadgets and technology.