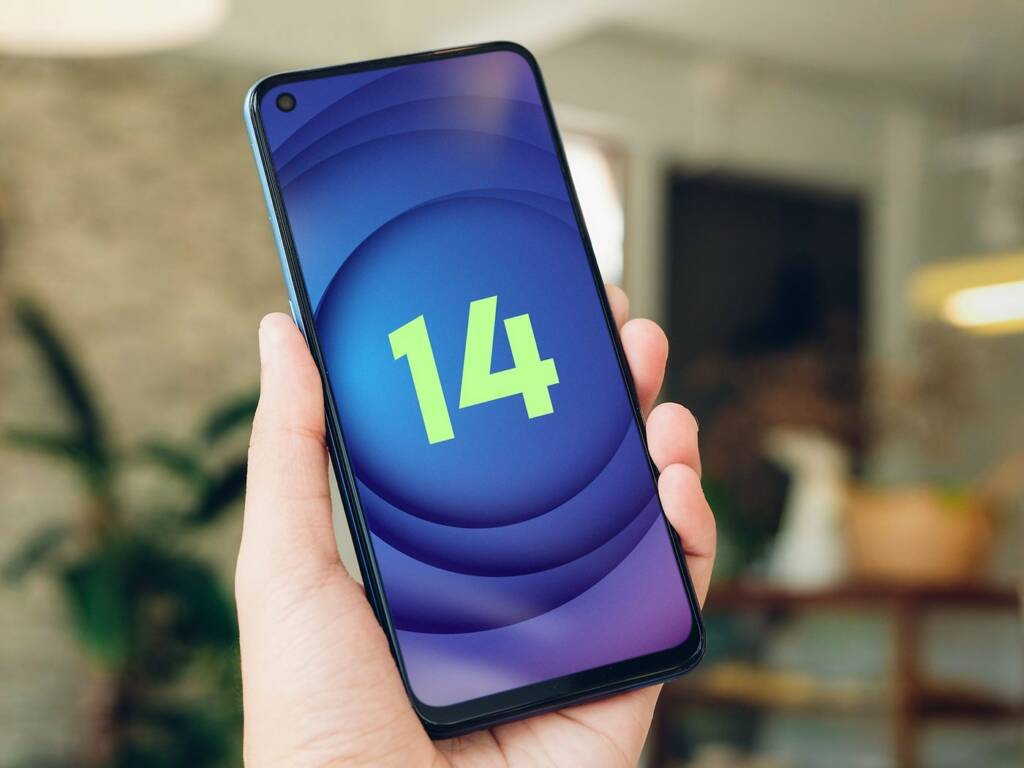 Are you interested in OFFERS? Be smart and subscribe to our Telegram channel! Lots of discount codes, offers, pricing errors on technology from Amazon and the best online stores.
Google will start distributing beta versions of Android 14 to developers in the coming months. But insiders have already revealed some of the novelties of the operating system update. While previous releases focused on design, this year we will see more internal changes to the system. Here's everything we know so far about Android 14, dubbed Upside Down Cake. Recall that this is the update that many are waiting for after the android 12 failure and the short life of Android 13.
What are the most anticipated news of Android 14? There are 5 of those that users particularly care about and they will arrive starting this year
Restrictions on installing software from external sources
According to the code changes posted, Android 14 will increase the requirements for application APIs. Therefore, it will not be possible for users to install software designed for outdated versions of the operating system. The rule it applies not only to utilities on Google Play, but to all APK files from third-party sources. Initially, the restriction will affect all applications built for very old versions such as Jelly Bean. But later the company plans to raise the threshold to Android 6.0 and above. However, the final word will be determined by the device manufacturer.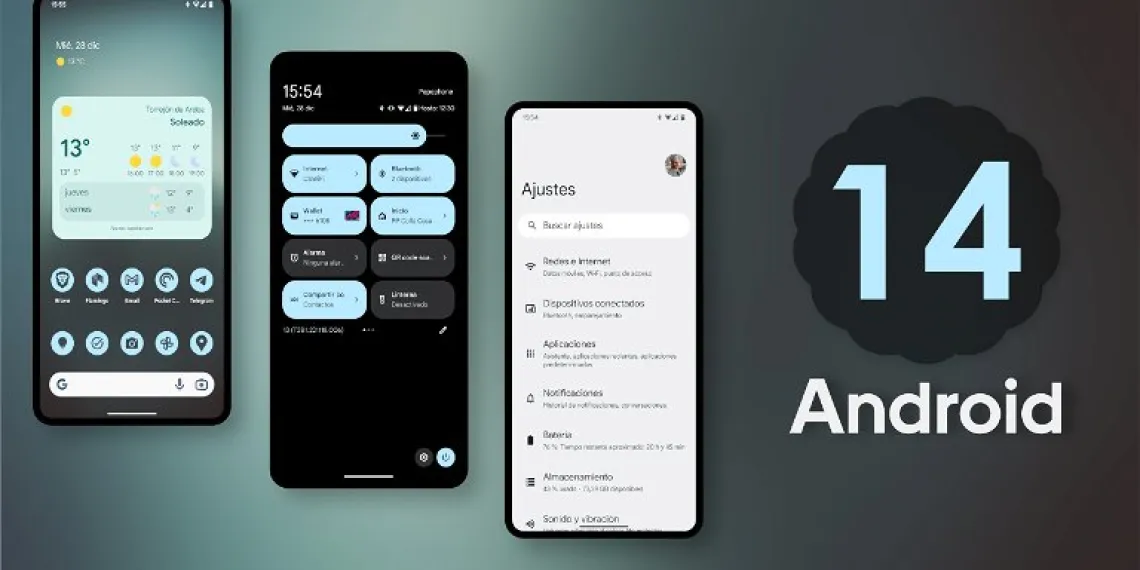 Read also: POCO X3 Pro updates to MIUI 14 Global and Android 13 | Downloads
Improved sharing menu
Android 14 will have another novelty. In the interface of the "green robot" one drawback took shape - the inconsistency of the menu "Share". Functionally and externally, it is different in every application, not to mention the vendors' firmware based on AOSP. Google means fix the problem with the Project Mainline module. The next update will offer a single window view for sending content, regardless of smartphone model and software.
Updates for certificates
This is an important system component responsible for a secure connection between the device and sites or some utilities. These certificates have an expiration date, after which certain web pages are not loaded on the device. For example, in 2021, users of Android 7.0 and below have been facing this situation. Android 14 will add the ability to update them separately from the whole system using Google Play Services. As a result, a full software update is not required to support current certificates and outdated devices will be able to access the Internet freely. The certificates that we are going to install will be valid until 2035.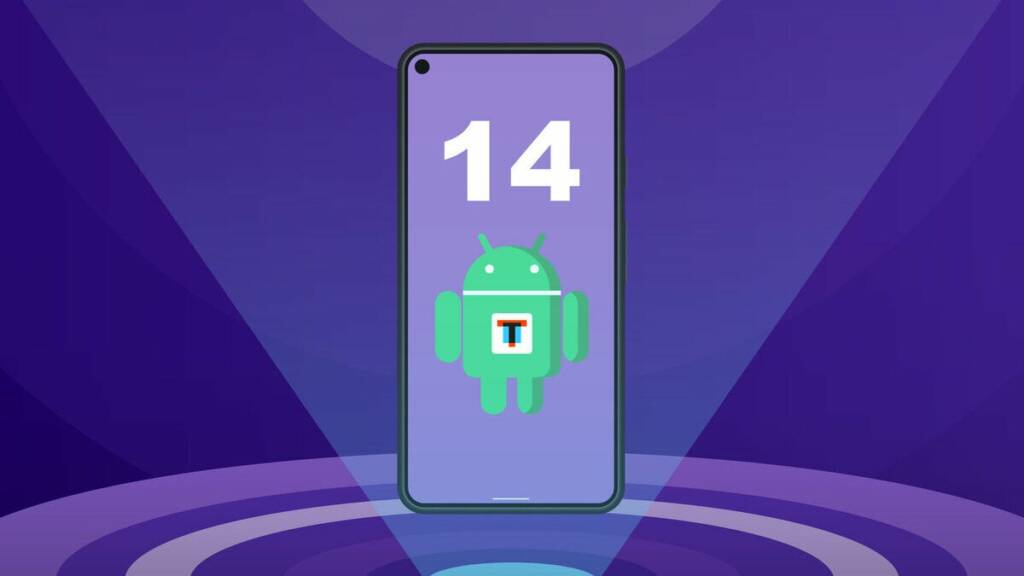 You may also be interested in: Was the iPhone 14 Pro's Dynamic Island copied from Android? Here is the truth
Health connection
There are many applications (internal and external) for monitoring health indicators, including those from smartphone manufacturers (see Zepp Health for Xiaomi). Often these apps involve transferring data from one application to another. But until poco Once upon a time there was no single API to synchronize information between all of these tools. To do this, Google introduced the Health Connect program, responsible for the convenient exchange of information between fitness utilities. For example, information from MyFitnessPal, Samsung Health, FitBit and Google Fit can all be stored in the same hub. Health Connect should be pre-installed on your system starting with Android 14.
Satellite link
Finally, the satellite connection that we have known thanks to Apple and Samsung. The implementation of the support for satellite communications on Android 14 is a novelty that was announced by Hiroshi lockheimer, senior vice president of Android at Google. According to him, work in this direction is already underway. Similar to the iPhone 14, the option most likely will provide satellite communications in difficult places to be reached where the cellular network signal is weak.
Recall that the Android 14 beta testing will start in April 2023 while the final version will appear between August and September of the same year. But tell us your opinion: do you look forward to Android 14 or do you prefer the current version?
Prices on Amazon
€359,00
€459,00
available
9 used starting at € 333,87
to June 4, 2023 1:36
Last updated on June 4, 2023 1:36