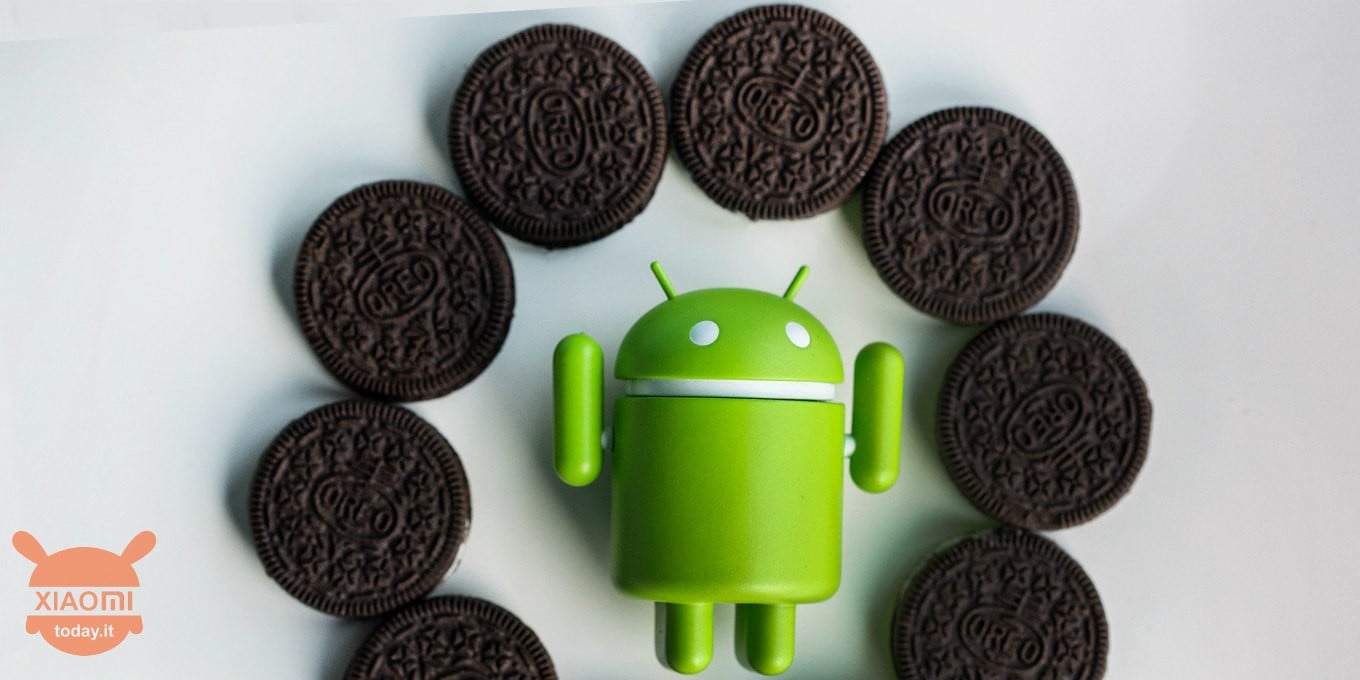 Many await the release of MIUI 10 in stable version and above all of the Global branch, as they do not like to try their hand at modding their device on which they may already be in circulation the beta release of MIUI 10. Having said that, many have lost hope of any updates regarding the "old" version of MIUI 9, but Xiaomi loves to amaze and always does it with great effect. In fact for 3 glorious models, former top of the range, here comes a full-bodied update that concerns the MIUI 9 Global Stable and that brings with it the upgrade to the 8.0 Oreo Android operating system.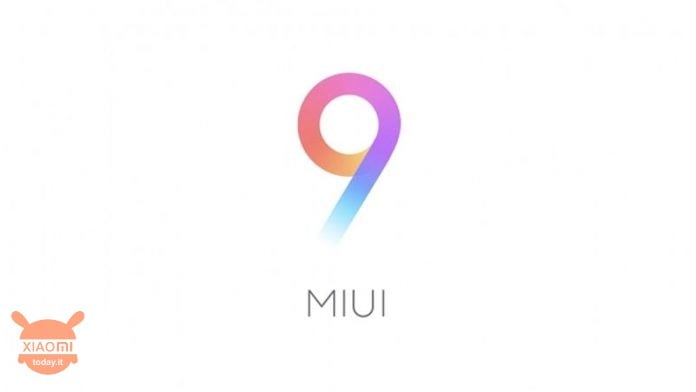 Android Oreo on Mi Mix, Mi 5 and Mi Note 2 thanks to MIUI 9 Global Stable
The affected smartphones are Xiaomi Mi 5, Mi Note 2 and Mi Mix first generation, which therefore align with the innovations that the most accustomed have been experimenting with beta ROMs for some time. So having made the new Android 8.0 Oreo available on MIUI 9 Global Stable can only make the owners of the three smartphones listed happy. Personally I have not had the opportunity to test the new ROM on any of the three devices, as I do not own them and I cannot tell you with certainty the content of the changelog, but I can only assume that the next step will be the landing of MIUI 10 which instead is completely renews the graphics as well as significantly improves the system speed, for example by integrating the application preloading system.
Good news for owners of Xiaomi Mi Mix, Mi 5 and Mi Note 2: upgrade to Android Oreo included in the new MIUI 9 Global Stable update.
To proceed with the download you can click on the links below and proceed with the usual update method you are used to. Finally I invite you to comment if you find any bugs or simply find your device reborn.
Are you interested in OFFERS? Follow our TELEGRAM Channel! Many discount codes, offers, some exclusive of the group, on phones, tablet gadgets and technology.