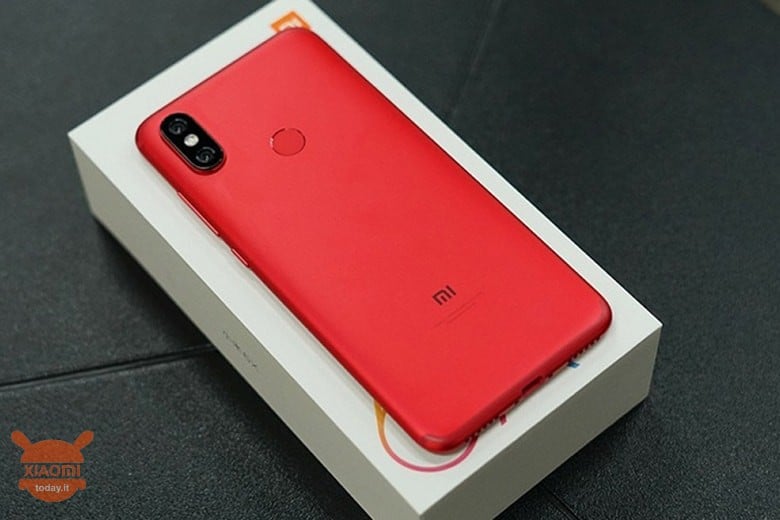 Probably few of you will know it Xiaomi Mi 6X since it was a device designed exclusively for the market and for Chinese users. Not for this however none of you could not own it: in fact it was possible (and still is) to buy it through alternative stores. In any case, the news that concerns us today focuses on the software side since it was given the start of the testing of Android Pie for the Xiaomi Mi 6X. So all "overseas" owners of this smartphone could see themselves delivered in a shorter or longer time frame the new version of the operating system. Obviously the possession of the smartphone is not the only requirement to be able to enjoy the update: you must also be beta testers before you can download the package from 1.9 GB (MIUI 10 9.3.11).
Xiaomi Redmi 7 Global
ATGRATIS Shipping from Italy 24 / 48h - Cover and Film free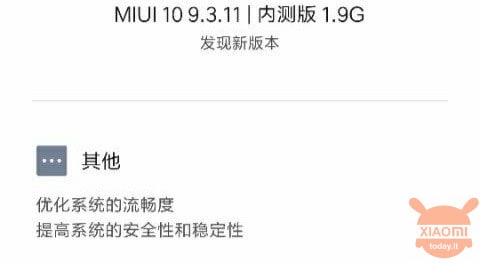 Start testing Android Pie for Xiaomi Mi 6X
This device, which is the twin brother of the hardware level Xiaomi Mi A2, will then receive in the beta branch this update, released in China yesterday 12 March. THE benefits which will cover this package concern system optimizations together with greater security and stability. From the design point of view, users will enjoy visual improvements starting from the "Settings" menu of the device. Despite this massive package, Xiaomi has confirmed that some Android Pie features may not work, at least not immediately and this is the reason why the update will not be available in a short time for everyone. So as for thePie implementation for the most massive audience, ie non-beta testers, android Pie will not be available whereas bugs are still present and the system is not stable anyway.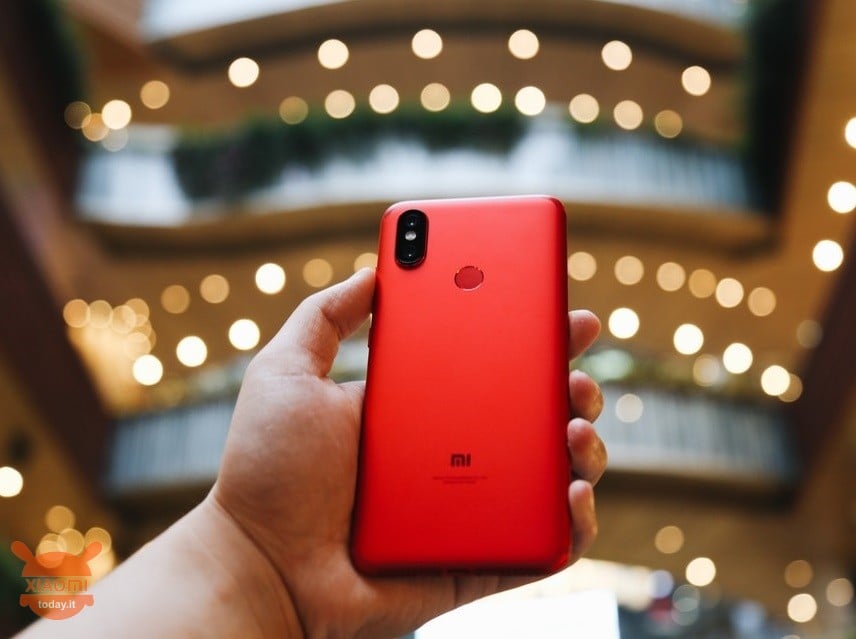 We recall that in terms of specifications, the My 6X It is equipped with a processor Qualcomm Snapdragon 660 Octacore (4 x 2.2 GHz Kryo 260 + 4 x 1.8 Kryo 260) assisted by one Adreno GPU 512. It is equipped with a panel IPS from 5.99 ″ with pixel density 403 ppi and with a resolution of 1080 x 2160 pixel and a photographic sector composed as follows: dual cam rear from 20 + 12 megapixel (3968 x 2976 pixel) with opening f 1.8 for both e single front cam from 20 megapicel with opening f 1.8. The rather small battery is equivalent to that of the "Predecessor" Xiaomi Mi 5 and therefore is from 3010 mAh.
Owners of the Mi 6X: what will you do? Do you want to try updating your terminal right away, trying your luck with these possible instabilities, or do you prefer to stay the way you are? Let us know in the comments!
-4%
Sale
Prior3 Priority Line Shipping € (10 / 20gg, No customs) ✈
-31%
Coupon
🇨🇳 Priority Direct Mail Dispatch 12 € (Delivery 10 / 15gg, NO customs) ✈