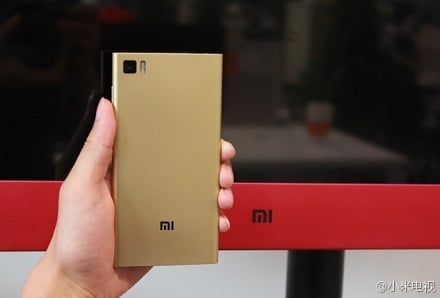 A new leak of information and images on the network for the devices of the Chinese company Xiaomi appears on the net.
It seems that even for its current top range Xiaomi Mi3 there is the intention to introduce the color Gold, already introduced by almost all the most famous manufacturers for their top range and that was started right by Apple with its iPhone 5S.
This coloring on Mi3 can be seen in this image: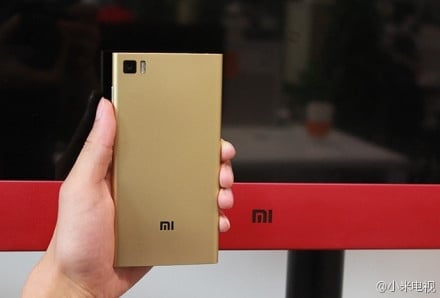 In the background, for the most minded, one can admire another detail that you can see.
This is the Xiaomi TV in red color, so let's wait for this color to come out for the first-generation Xiaomi TV.