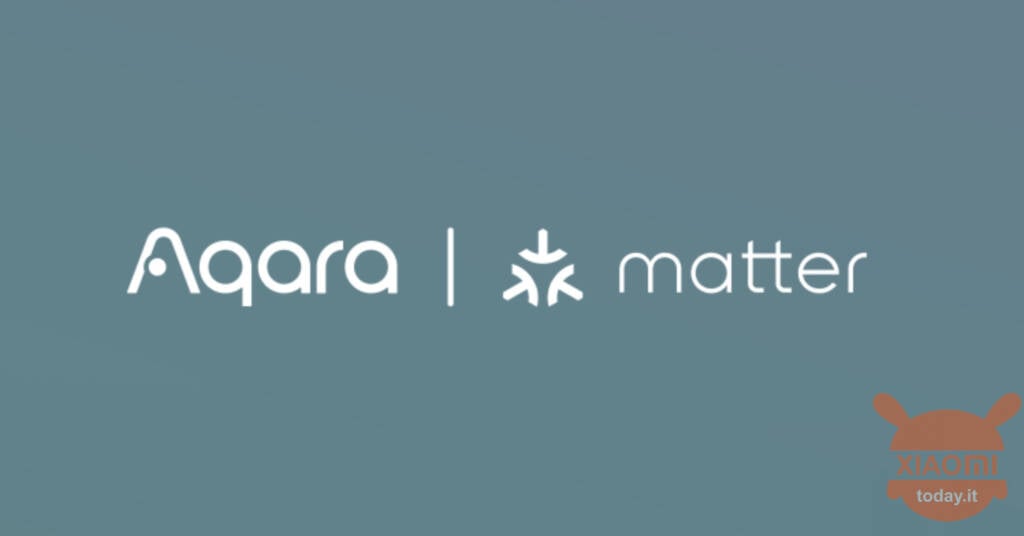 Those who use Xiaomi products will certainly know Aqara. Initially, when this brand was not yet independent, it was supported by the Chinese giant of Lei Jun. After a running-in period, however, it took off becoming in effect a brand in its own right. However, still today in China many Aqara products are sold in Mi Stores. In any case, you will be pleased to know that the Aqara compatibility also extends to Matter.
Many devices of the Chinese brand Aqara will be compatible with Matter. But when can we expect an update? Meanwhile, here is the list of products
Aqara announced the introduction of Matter protocol support to its existing smart home devices and shared a tentative timeline for the launch of its update. This means that the company's devices can be controlled through third-party vendor applications. The introduction of support for the Matter protocol means that Aqara devices will be able to interact with devices from other manufacturers and all can be controlled using a single application.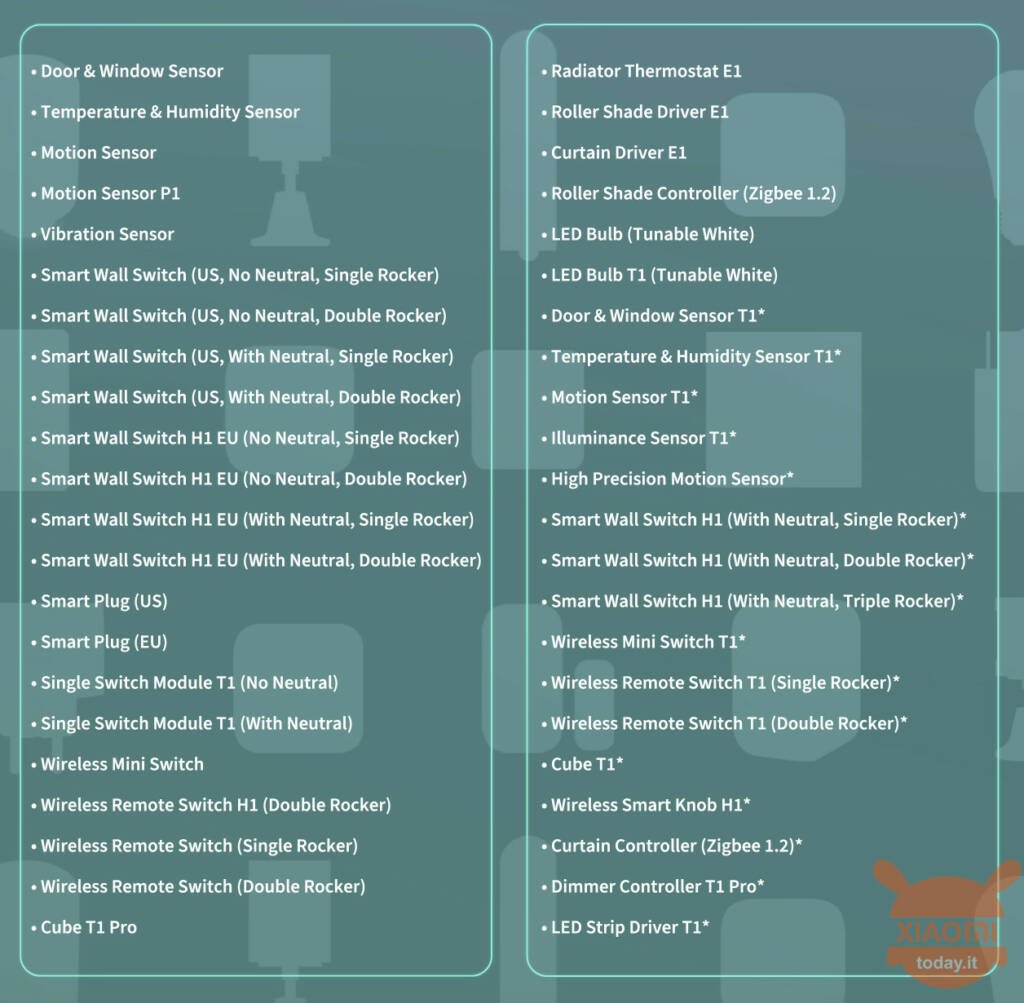 Read also: Xiaomi launches Kite, the app to test the smartphone | Download
For example, Apple and Samsung recently announced support for Matter. This means that Aqara appliances can be controlled via both Apple Home applications and Samsung's SmartThings. Aqara plans to bring Matter support to over 160 devices in 10 categories. So, already a December 2022 the corresponding update will be available firmware for the Aqara Hub M2, which will make existing devices compatible with the Zigbee protocol compatible with Matter. Following this update they will be available for other hubs: Hub M1S / M1S Gen 2, Hub E1, Camera Hub G3 and Camera Hub G2H Pro.
Aqara compatibility doesn't stop there though. The company plans to release new devices with support for the Thread protocol. In particular, the behemoth will update the door and window sensors, as well as a motion sensor. They will also have built-in support for Matter, which will allow them to be controlled without using the hub. Their release is scheduled for early 2023.
28 January 2023 2: 11

Amazon.it
Price updated on: January 28, 2023 2:11