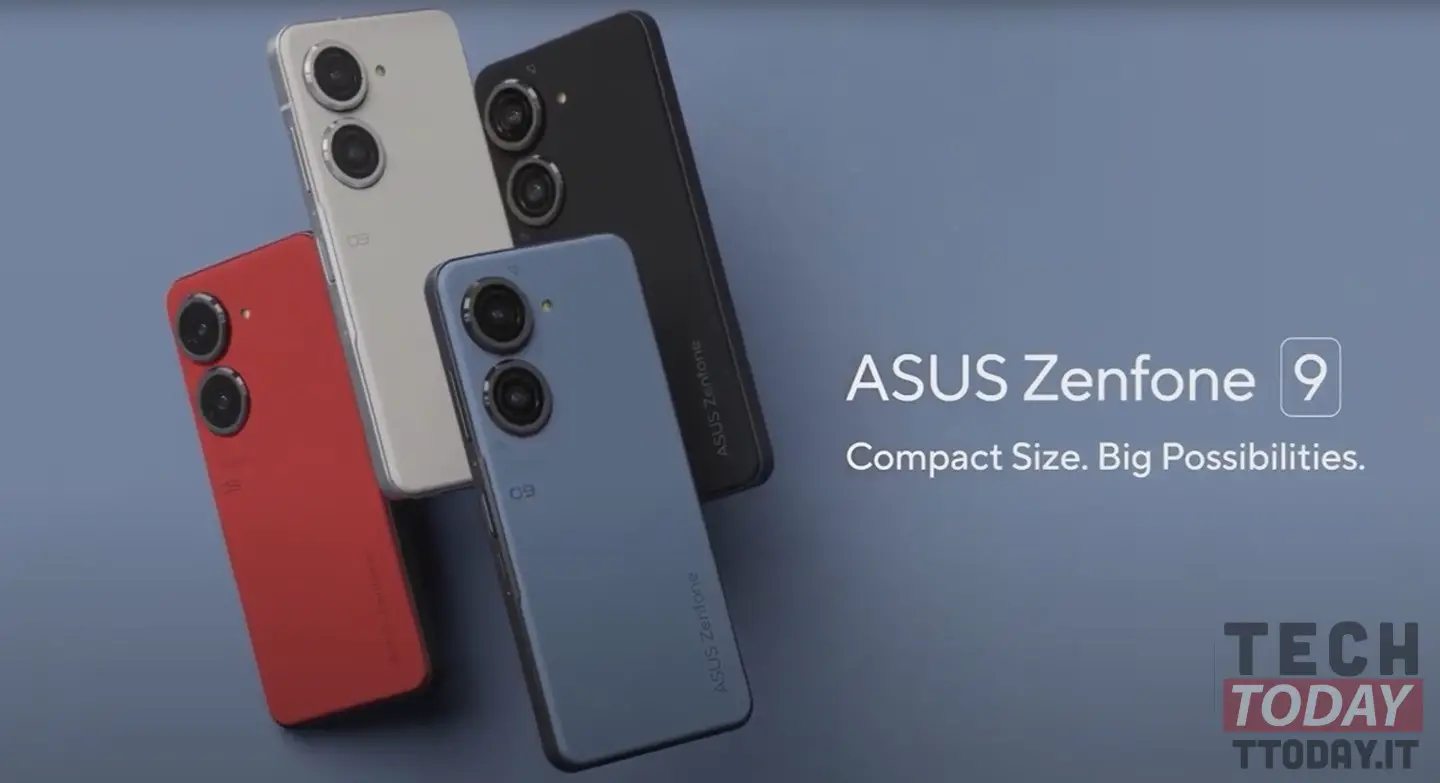 A few days ago, Xiaomi's compact flagship was updated and launched under the name of Xiaomi 12S. The device sees an upgrade to the Snapdragon 8+ Gen1 chip for excellent performance and good battery life.
ASUS ZenFone 9: the official promo video leaked online
Well, apparently in addition to Xiaomi, there is another brand that wants to make itself known in the flagship category with a "small" screen, that is the PC giant ASUS.
Today an official video of the Asus ZenFone 9 is circulated online, showing that it will be a very small flagship with Snapdragon 8+ Gen1 and a screen of only 5,9 inches, so the device can be held and used easily with one hand. .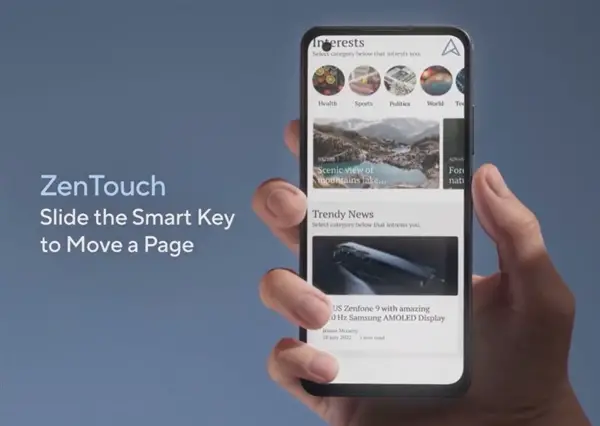 We then see the top left corner of the screen with a single hole for the front camera, the middle frame sees a right angle solution and the top left on the back is equipped with a large, somewhat similar dual camera module to the double ring of Huawei P50.
In addition, the smartphone appears to be equipped with a built-in 4300 mAh dual-cell battery, supports IP68 dust and water resistance, and is even equipped with an extremely "advanced" 3,5mm headphone jack.
We will then find a lateral fingerprint recognition system and a two-in-one design of the power button.
On offer on Amazon
€699,99
available
5 new from 699,99 €
as of December 10, 2023 11:50
Last updated on December 10, 2023 11:50