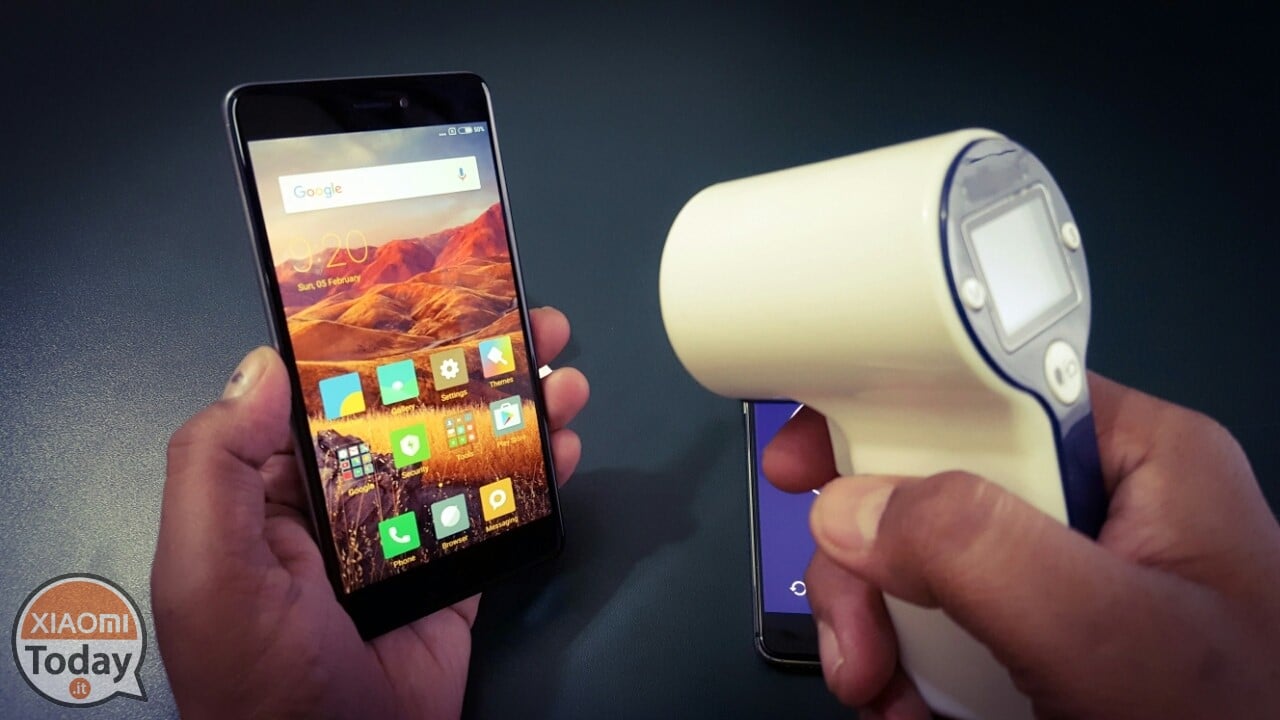 Smartphones are becoming increasingly 'powerful' in recent months. Do you remember when we heard various news on exploded phones? Consider that a phone must have a temperature of around 30 ° C, but if it exceeds 47 ° C, it is time to take the device to a service center to avoid possible burns to the fingers. 🙂
In this article, we will explain how to solve the problem of heating in Redmi Note 4 and other smartphones Xiaomi.
Here are the 10 wrong convictions on the battery of an android smartphone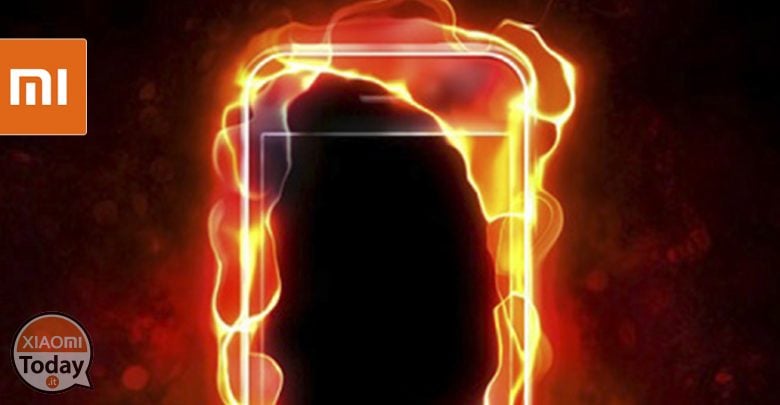 * Recall that the Xiaomitoday team is exempt from any damage, layoffs, exploded terminals, thermonuclear wars and much more ... 🙂

What are the reasons for overheating a smartphone?
Processor
The processor is a semiconductor that has atomic particles called electrons that collide with each other. This is one of the main factors that overheat the smartphone and when it reaches a temperature of 50 ° C you have to worry.
Battery
The battery is another source of energy. We can see this from the moment we are using our device and we keep it in our hands, it starts to expand the heat.
utilization
Reproducing 'challenging' games on a phone that is not actually designed to play, will certainly require an extra effort on the processor which in turn will lead to an increase in temperature.
weather
In the height of summer, the heat is really hot, the temperatures splash on the red and our poor smartphones are continually put to the test because of the high temperatures they have to work on.
Harmful effects of overheating
CPU
After playing for too long, the smartphone starts to slow down in various processes? Yes, this is a security measure that phones implement. The processor is slowed down and our system is also affected. Furthermore, if the SoC overheating too many times may result in permanent damage.
Battery
Lithium-ion batteries are the best, there is no doubt. However powerful, these batteries are extremely sensitive to heat, which could cause serious damage to your smartphone.

---
How to solve overheating in a Xiaomi
1
Go to settings> About phone> MIUI version
Click on the "MIUI version" 3-4 times. You get a message that confirms that you are now a developer.
2
Now go to Settings> Additional Settings> Developer Options
Here, set the animation scale to 0,5x. This will reduce all the animations that occur on the smartphone, which leads to a reduced load on the CPU. Hence, less heat produced.
3
Follow this path from your smartphone: Settings> Battery> Manage app battery usage> ON
For 7 / 8, click "ON" to enable the Ultimate option. This function 'freezes' the apps running in the background.
4
Another piece of advice that I give you is to activate the battery temperature notification.
Go to Settings> Battery and performance> Battery temperature notification. Set the temperature at which you want to be notified. 40 ° C, 42 ° C, 45 ° C, 48 ° C are the available options to choose from.
Now you know what to do when the smartphone overheats and with these little tips, you can avoid hardware failures, the battery and extend the life of your device Xiaomi. But it is important to remind each user, that the low-cost smartphone they are not intended to support heavy loads on CPU o But by the full GPU acceleration tech. I highly recommend using the device based on technical specifications.
If this guide was useful or you liked it, share it with the keys located below. Greetings from the staff of Xiaomitoday
[Source]
Are you interested in OFFERS? Follow our TELEGRAM Channel! Many discount codes, offers, some exclusive of the group, on phones, tablet gadgets and technology.