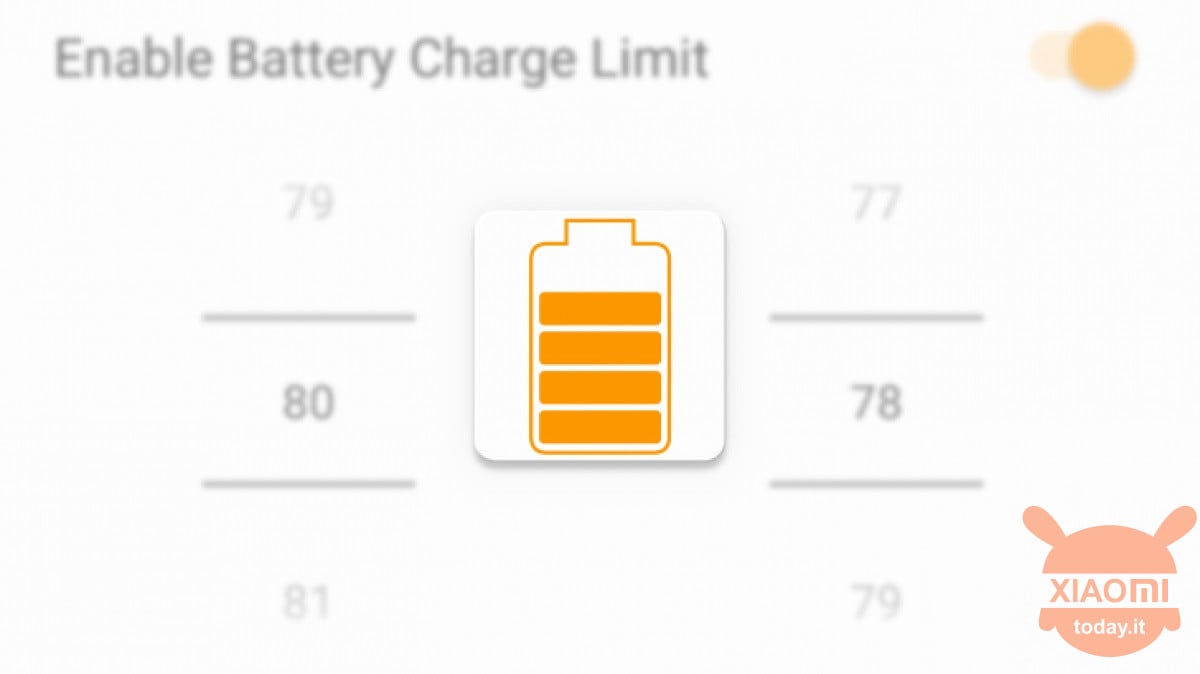 We live in a truly frenetic technological age, where the common thread of the moment seems to be speed. A smartphone must be quick in performing certain actions and applications but above all it must be quick in recharging, because at the moment we do not yet have a technology that allows the use of batteries with a duration that goes beyond one / two days net of small dimensions.
This is why the various mobile phone OEMs have worked for common and proprietary standards, related to fast charging which in some cases even reached 120W, as for Xiaomi, iQOO, Nubia but also Realme, OPPO and OnePlus with a higher standard. to 50W. The problem is that the current technology, i.e. lithium-ion batteries, is not able to withstand such excessive stress given by the super-fast charging, which inevitably generates heat that over time changes the structure of the elements contained in the battery.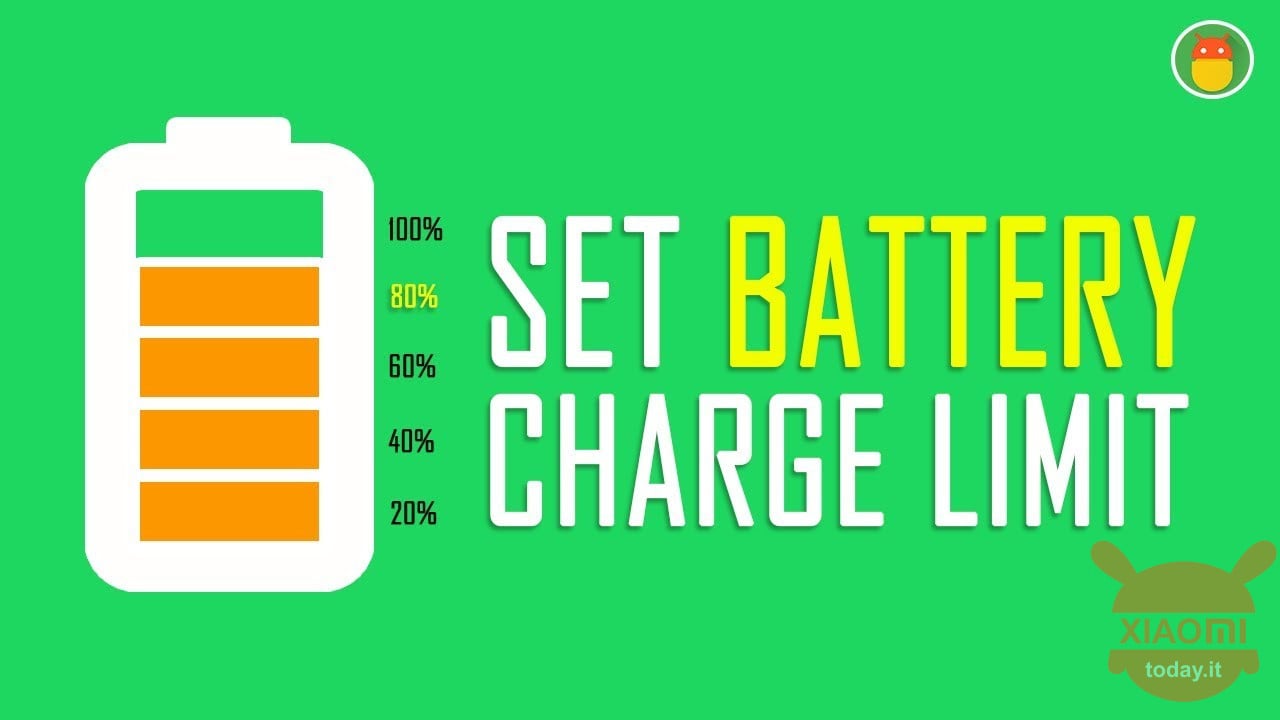 Without getting into technicalities, the worst imbalance for a battery is when it reaches the values ​​of 0 and 100% charge, so the ideal would be to always keep the charge at 50%, but this is definitely impossible. In any case, the autonomy gurus recommend keeping your smartphone always in the range from 20 to 80% (and it is no coincidence that energy savings are activated below the 20% threshold and detach when the value of 80%).
Battery Charge Limit is the app that extends the life of your smartphone's battery
All this introduction to say that on the Play Store there is an app that responds to the name of battery Charge Limit, whose purpose is to give a very precise input of the beginning and end of battery charging, thus preserving the duration of the same and its life cycles. To be clear, you can just set to start charging the battery when it reaches 20% and stop charging when it reaches 80%.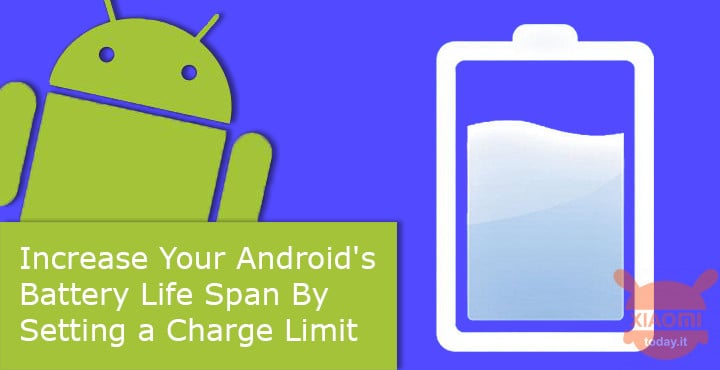 As simple as it is, Battery Charge Limit modifies some system parameters, therefore it needs root permissions. So if your smartphone does not have these permissions, the advice is to find the correct guide online to get the root on your terminal, as long as you cannot do without this app, which in the long run could really give life. infinite to your battery.
Xiaomi Mi 10 Lite Global 6 / 64Gb from EU warehouse
🇪🇺FREE Fast Shipping from Spain (NO customs) ✈
Are you interested in OFFERS? Follow our TELEGRAM Channel! Many discount codes, offers, some exclusive of the group, on phones, tablet gadgets and technology.