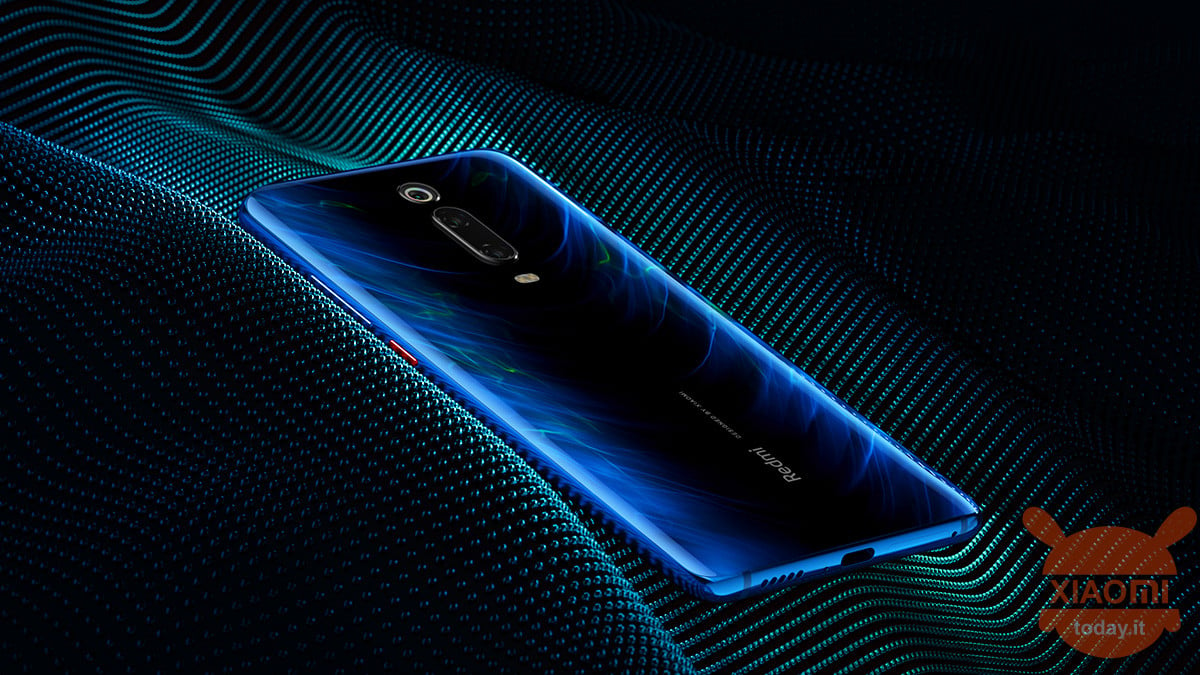 Little time has passed since the first leaks concerning the first smartphone Redmi 5G: initially we told you how this device could easily drive a processor under the body provided by Qualcomm, and in particular one with 7nm construction process and with 5G modem. Subsequently the first official confirmations appeared that this device will be the successor of the pop-up phone, or Redmi K30: all these news have been, thankfully, officially confirmed by the competent "authorities". But today, like a bolt from the blue, an insider of Xiaomi has revealed through Weibo that the device in question could have a SoC MediaTek rather than a Snapdragon.
Behind: the first Redmi 5G could have a MediaTek | SoC rumors
The figure in question responds to the Chinese name of 数码 闲聊 站 and is a very popular leakster on Weibo. His predictions hardly misfire and today, as mentioned, he would have launched the bomb according to which Redmi's first 5G smartphone, presumably the Redmi K30, would have a processor provided by Taiwanese MediaTek rather than from Snapdragon. As we know these two giants are eternal rivals in the field of processors and the first move in providing Xiaomi with the chip for the Notes redmi 8 Pro, brought him back a little in vogue after a long lean period.
Now, considering as always that we are not dealing with official statements but only with alleged truths, we must take everything with pliers. But we have a "fear", given that there are two data that seem to fit together: a few weeks ago it was reported that MediaTek started working on its first chip that integrates 5G technology

and that will start sending it to the biggest OEMs already this year; secondly, many Chinese users have expressed their trust in the Taiwanese giant, answering loudly "MediaTek yes". We leave you some proof:

The consents continue but for obvious reasons of space we don't put them in the article.

In short, it would seem that the idea of ​​a different processor teases the interest of many users and maybe this is due to the success of Redmi Note 8 Pro thanks to its gaming chip Helio G90T. This option, after all, is not to be underestimated considering that it is Xiaomi's habit to listen to users in order to launch products that are always attractive. In our opinion this could be the right strand for Redmi in that sub-brand that must offer terminals of excellent workmanship but at reasonable prices. We'll see ... but in the meantime what do you think?
Redmi Notes 8 Global 4 / 128Gb
🇨🇳 FREE EU Priority Line Shipping (No Customs) ✈
Are you interested in OFFERS? Follow our TELEGRAM Channel! Many discount codes, offers, some exclusive of the group, on phones, tablet gadgets and technology.