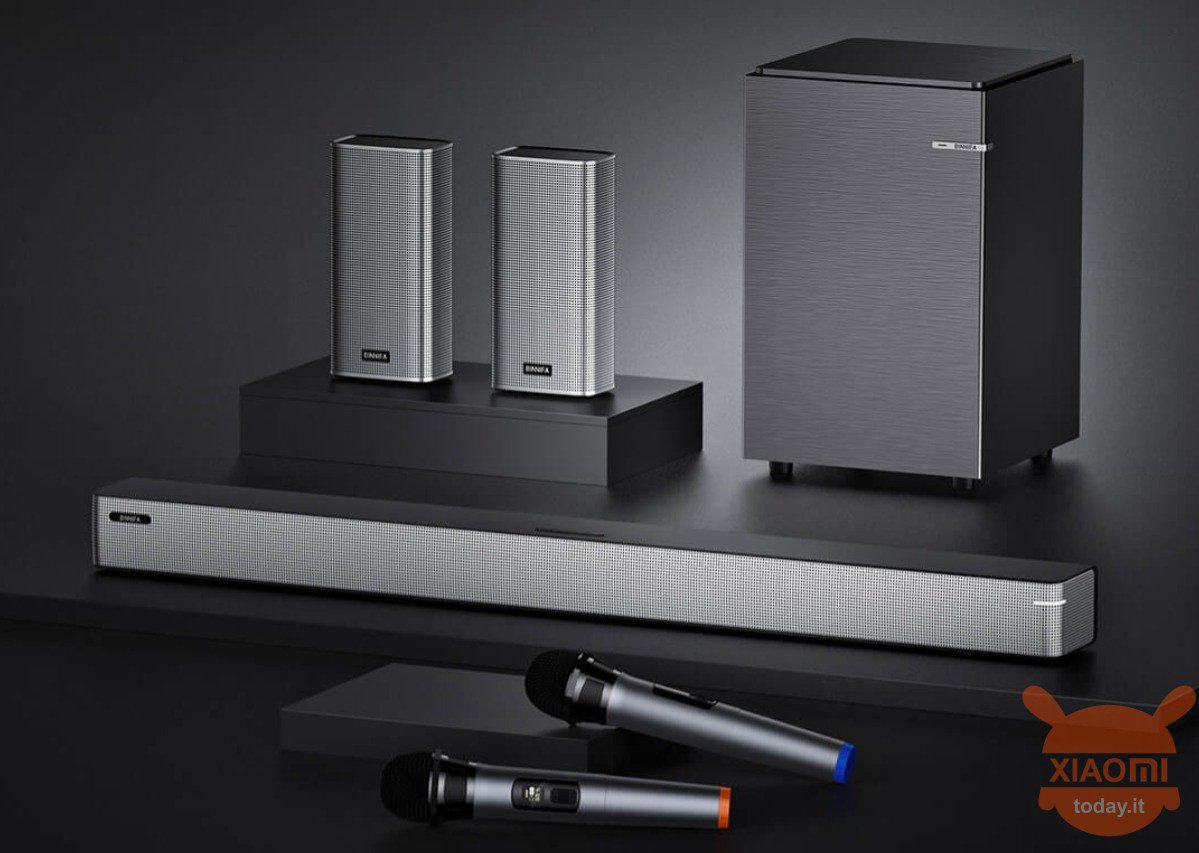 This afternoon the BINNIFA brand, part of the Xiaomi ecosystem, launched the new Wireless Karaoke Home Theater Play8D on the Youpin platform. It is a wireless karaoke home theater system which features 5.1 surround sound, a professional karaoke set and a high quality metal cover.
BINNIFA Wireless Karaoke Home Theater Play8D in crowdfunding: 2 in 1 karaoke and home theater set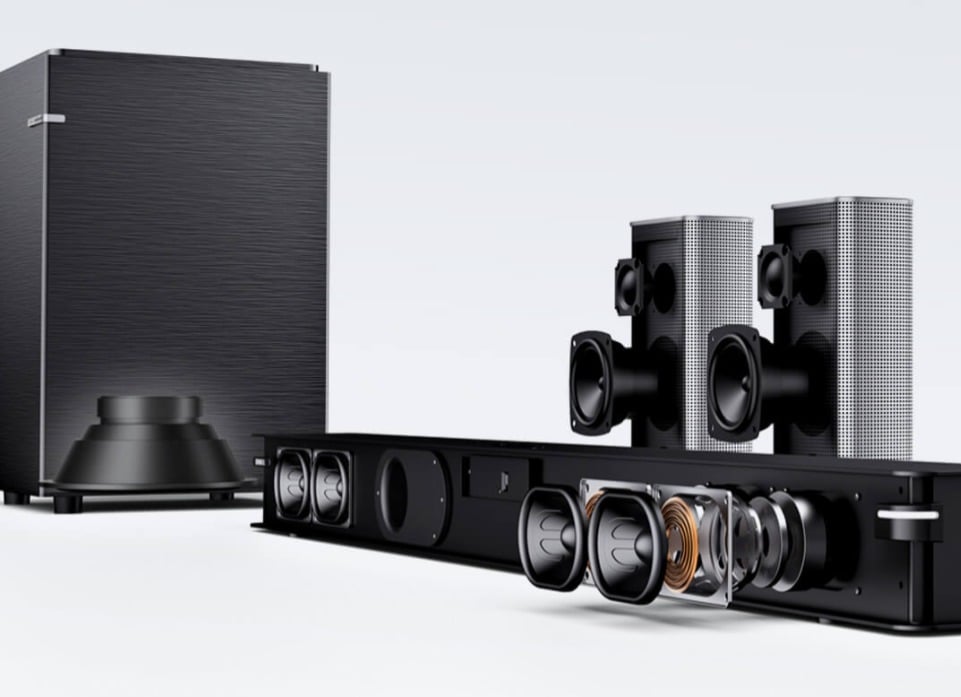 But let's start from the basics, that is the hardware included in the set and its price. The BINNIFA Wireless Karaoke Home Theater Play8D comes with a sound bar, subwoofer, two surround speakers and two microphones. The price of the set during the crowdfunding campaign is 1499 yuan, about 200 euros at the current exchange rate.
Going into particular, we have a metal soundbar with a curved design, accompanied by a passive subwoofer and wireless surround speakers form a 360 degree surround to form a total of 9 sound units.
BINNIFA's Play8D wireless karaoke home theater also supports three modes with different sound effects, among them we have theater mode, music mode and news mode.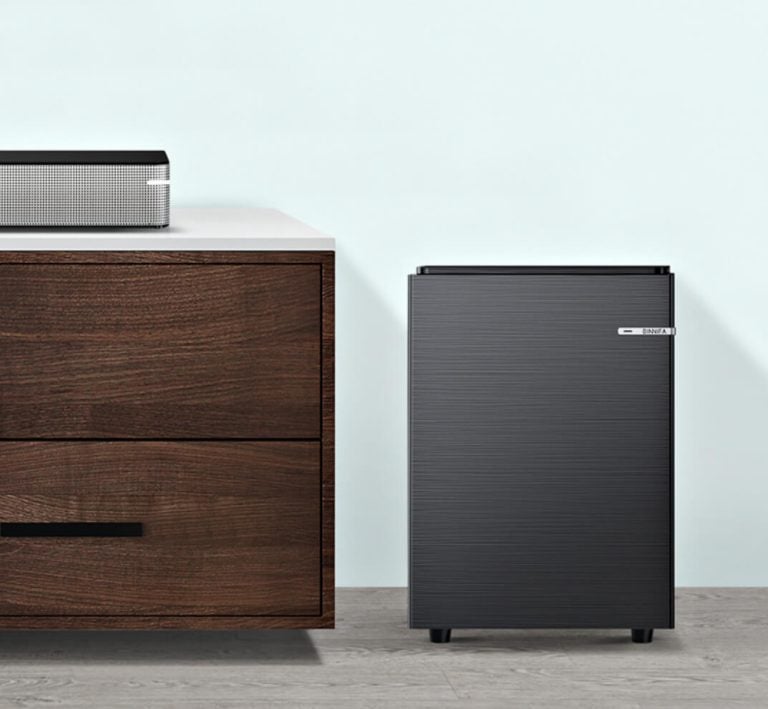 As for the built-in ports, the home theater system comes with an HDMI port, a LINE IN port, a coaxial port, a fiber optic port, and a USB port. The home theater can be easily connected not only to various TVs of different brands, but also supports Bluetooth 5.0 technology to be able to connect multiple smart devices such as smartphones, tablets, laptops and much more. The product also adopts microphones with 5,8GHz wireless stable anti-lag technology for more stable sound transmission, less delay and less loss of audio detail.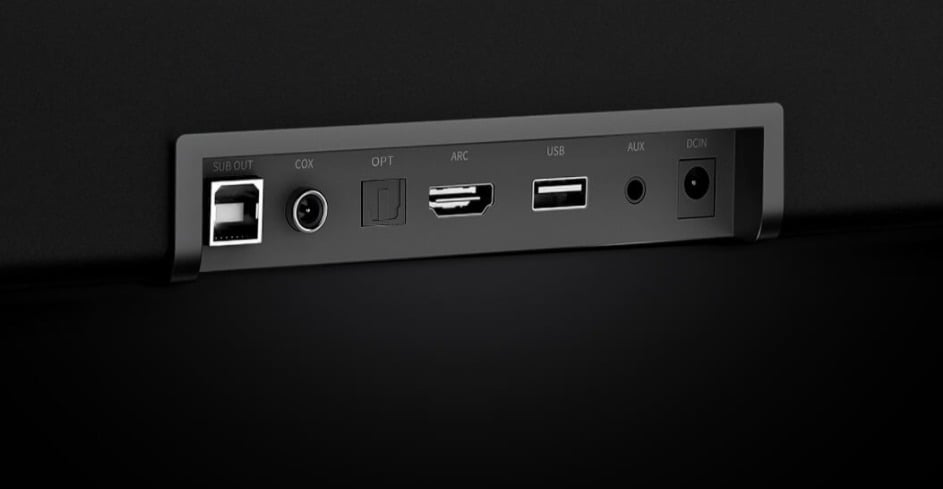 Finally, according to the brand, its complex design that subverts the traditional KTV set will start a new era of family K movies. While the high-performance professional-grade microphones not only support wireless auto connect, they also have great audio characteristics with high sensitivity and anti-echo functionality.
169,99

€

279,90

€
available
6 December 2022 19: 09

Amazon.it
Price updated on: 6 December 2022 19:09