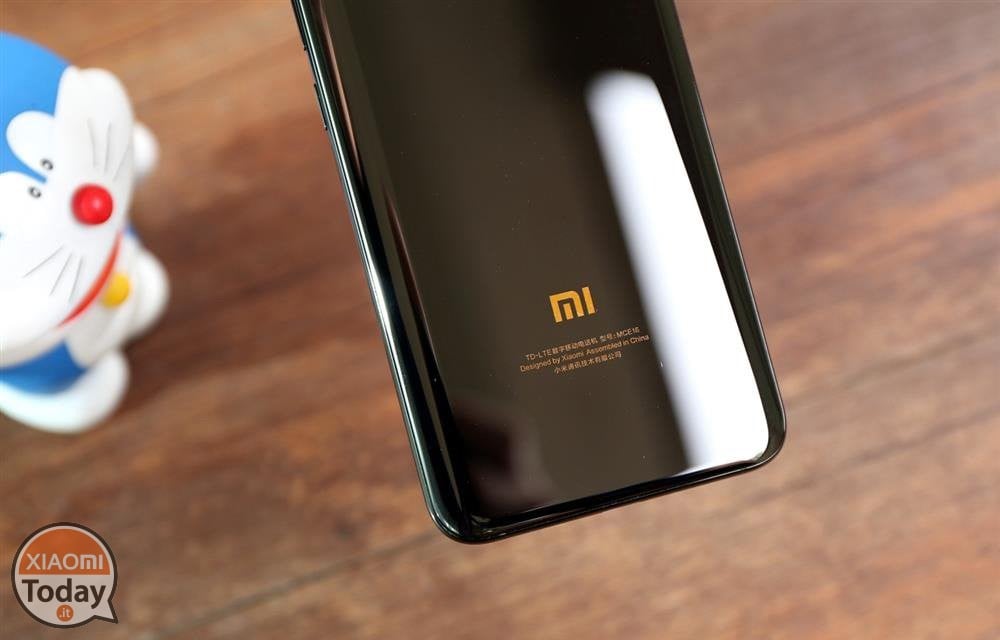 It was certainly the most innovative color that blue, but on the other hand it is also the one that is making producers suffer the most. Fans will have to wait a little longer for it Xiaomi Mi 6 blue because production does not take off and Lei Jun explains why.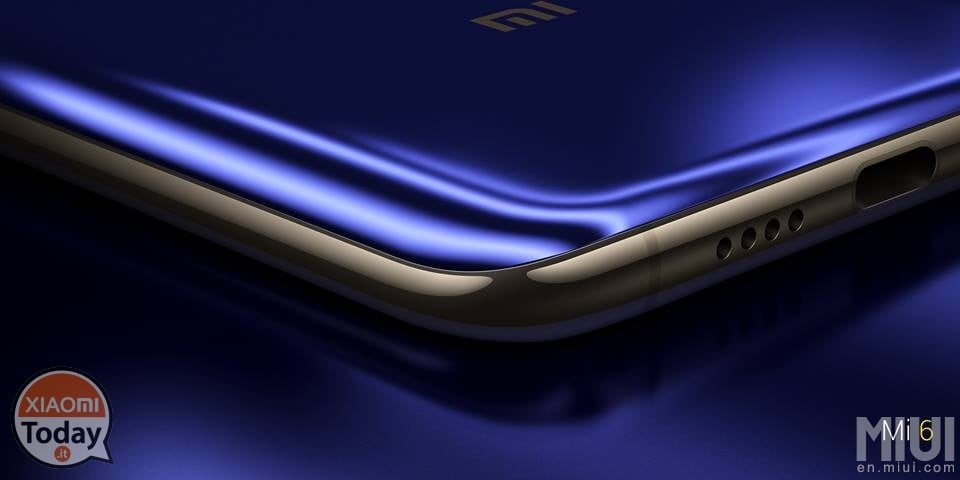 The appointment for the revelations of Lei Jun was just this evening (Chinese time) and the CEO of Xiaomi did not delay to reveal the reasons why the production of new ones Xiaomi Mi 6, in particular the electric blue variant, is not yet sufficient to guarantee stock. Encouraged by users and fans' questions, Lei Jun replied that before starting to officially market blue color, it will be necessary to refine the production process because, despite the efforts, Production yield is just 10 / 10000!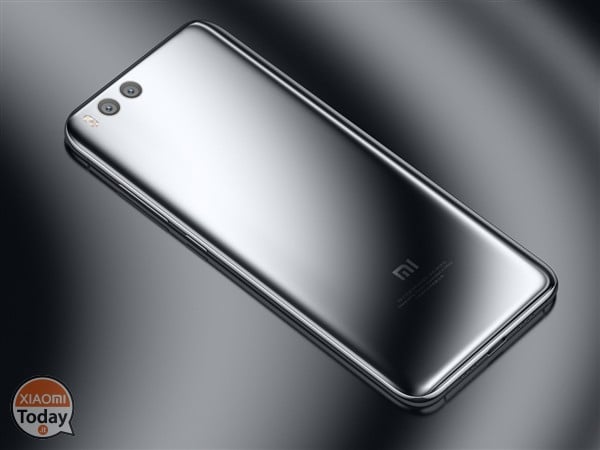 Xiaomi Mi 6 - what does it mean to have a 10 yield: 10000?
The answer is very simple but at the same time hides the many and many difficulties that Xiaomi is facing: to have a process with one yield of 10 / 10000 that is to say, for every 10000 units produced, only 10 meets the required requirements. Yes, you understand well. 10 every 10 thousand.

Lei Jun also explained why these numbers are so ridiculous and the explanation is to be found in body bends all over and 4 sides, made of glass and unibody steel. The complexity of the process, therefore, does not allow the surface layer of the glossy back cover as it should be through electroplating

. No, we're not kidding you and no, it's not a "supercazzola"But you just need to know that with this technique you can cover a less precious metal than a very thin metal sheet of the highest quality. Well, curvature would not guarantee the uniformity of this superficial layer.
With this yield the price would go around the
100.000 yuan (about 13.000 euro)!

Lei Jun, CEO of Xiaomi
But of course there is one Positive aspect in the statements of CEO of Xiaomi!
Lei Jun has also said that we do not have to wait too long before the fateful day and, above all, that they have worked hard to increase productivity and allow fans to buy a Xiaomi Mi 6 as soon as possible.
And you have already purchased yours Xiaomi Mi 6 with the our great offer in collaboration with Honorbuy.it? What are you waiting for then?
* The offer is valid until stocks are exhausted which unfortunately are small, so do not wait!
[source]
Are you interested in OFFERS? Follow our TELEGRAM Channel! Many discount codes, offers, some exclusive of the group, on phones, tablet gadgets and technology.