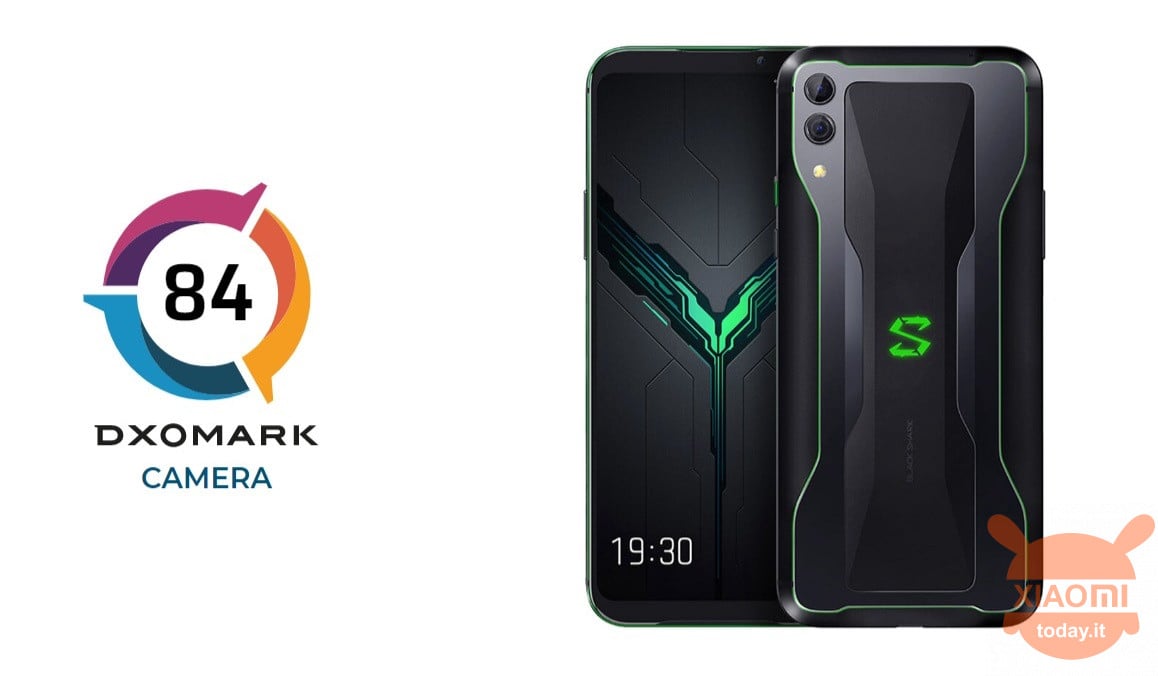 The Black Shark 2 Pro is the latest gaming phone presented by the Xiaomi sub-brand dedicated to mobile gamers. The smartphone equips the best hardware in circulation as the latest and highest performing Qualcomm Snapdragon 855 Plus processor so as to provide the best possible performance on a portable device. But how does it behave with regard to other very important features like photography? Well, let's find out together thanks to DxOMark!
Black Shark 2 Pro on DxOMark: Photography is not its forte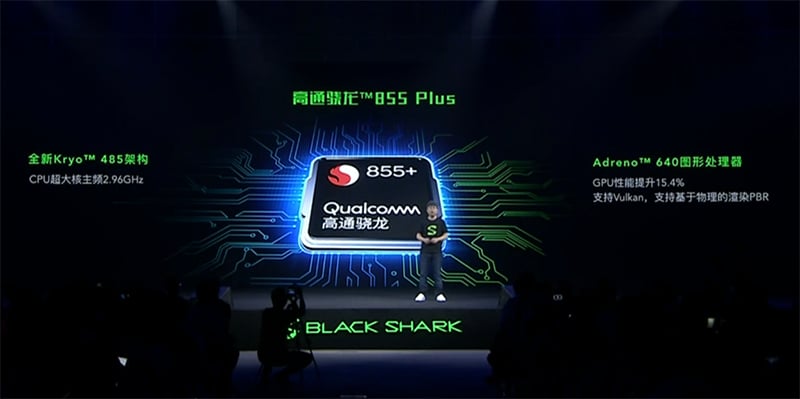 DxOMark is the evaluation site for the world's most famous smartphone photography industry, or at least it seems to have become so in recent years. Today, the Paris-based team reviewed the Xiaomi Black Shark 2, giving it a final score of 84 total points. Going then specifically, we find that the score was from 84 points for the photos, and for 85 if we evaluate the quality of the videos recorded on the device.
If you often hear about scores on DxOMark or remember gods 121 points collected by Xiaomi Mi Note 10, you probably already realized that 84 is not a score to celebrate, but that on a gaming phone it could be fine.
In the ranking on the site, the Black Shark 2 it is positioned in fact in the lower part, between the Samsung Galaxy A50 and LG G7 ThinQ. So a lower score than the average range presented by Samsung at the beginning of the year and under many other Xiaomi smartphones like the old Mi Note 3 that instead had conquered 90.
Going to read DxOMark's motivations that led to this score, we find that the Black Shark 2 doesn't really hurt in daylight and with excellent light conditions, with generally accurate subject exposure. Where the smartphone has problems it is instead in the very limited dynamic range when there are high contrasts, with parts overexposed or underexposed depending on the case.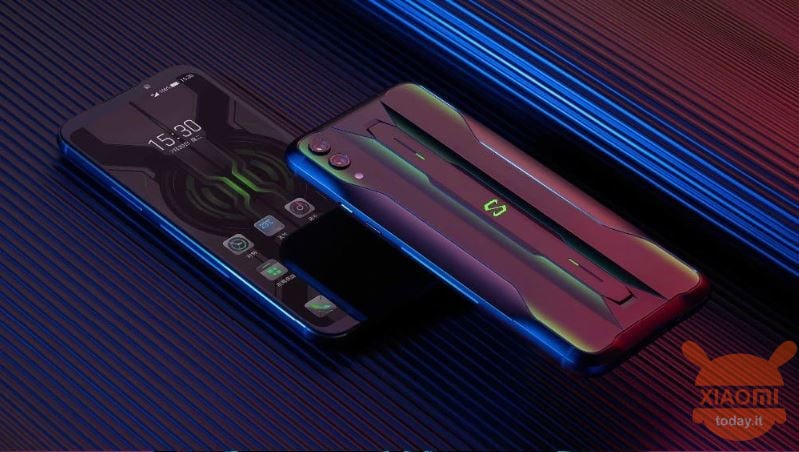 We then have several cases of wrong white balance, a loss of details in photos of intricate areas and excessive noise when there are not optimal lighting conditions. Moreover, the bokeh effect (subject in focus, blurred background) is not so good either and does not seem to distinguish the hair from the background with perfection.
So in conclusion, if you bought (or want to buy) your smartphone to take great photos, maybe it's better to tack on something else. If on the other hand you are only interested in a high-performance device with an excellent cooling system, the Xiaomi Black Shark 2 Pro is still one of the best gaming phones on the market.
Amazfit Italy Official - Shipping from Italy
-39%

Sale
🇨🇳 Priority Line Delivery (Delivery 10-15gg, NO customs) ✈
-38%
Coupon
🇨🇳 Priority Direct Mail Shipping (6 / 14gg, No Customs) ✈
Buy
Use discount codes:
BGBFGTS
Are you interested in OFFERS? Follow our TELEGRAM Channel! Many discount codes, offers, some exclusive of the group, on phones, tablet gadgets and technology.