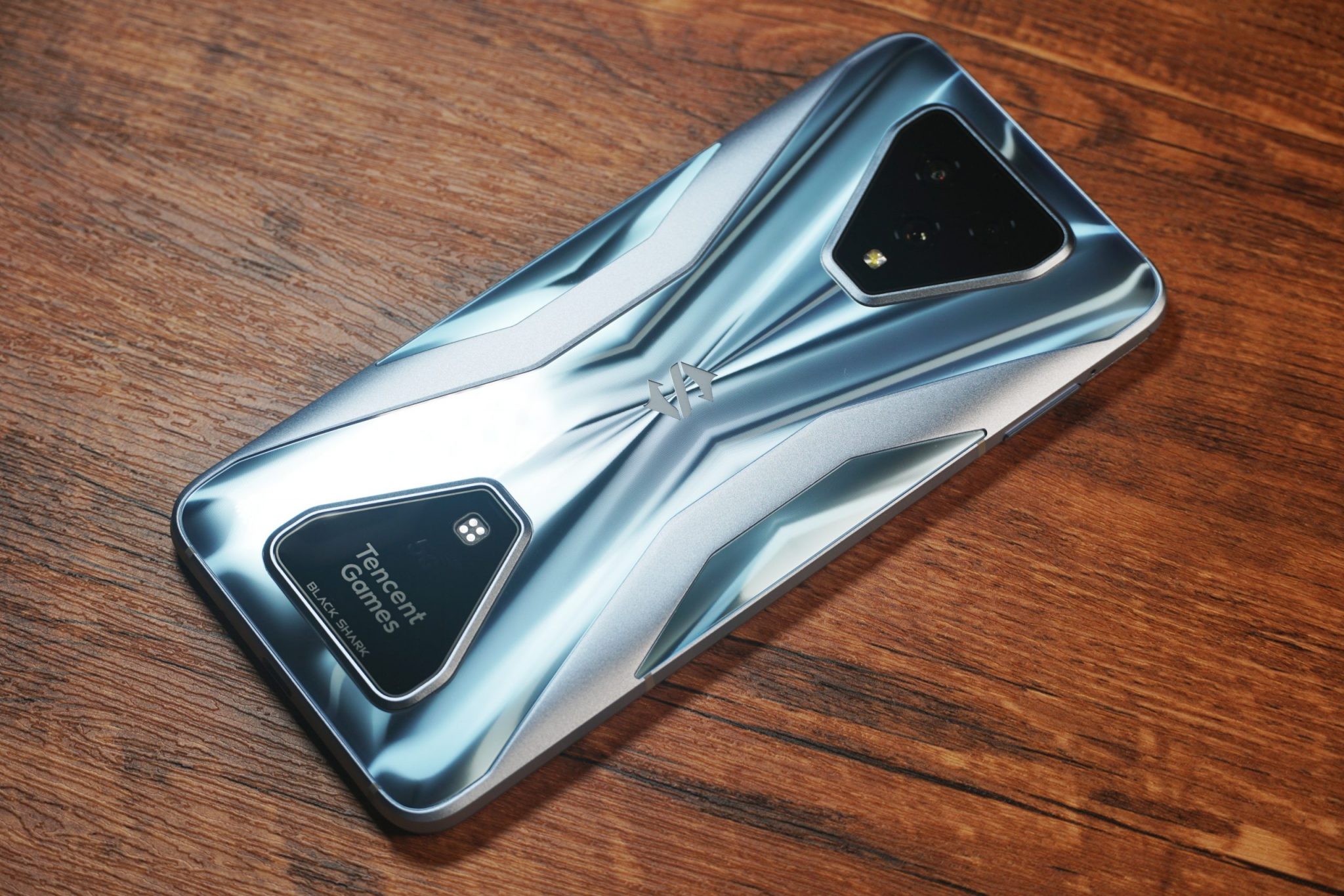 Yesterday we talked for the first time about Black Shark 4, in reference to two characteristics that will distinguish it (hopefully): battery and charging power. Without a doubt, the gaming smartphone under the aegis of Xiaomi will mount the new generation processor Qualcomm Snapdragon 888 and we expect sparks from him. They weren't long in coming AnTuTu scores. In fact, tonight the CEO of the company wanted to inform users and competitors of the power of the new smartphone that seems to be ready. Sounds a bit like a warning ... and in hindsight: never had such a high score been seen.
Black Shark 4 visits AnTuTu and asphalts all the gaming smartphones that have left their mark until today: score beyond Xiaomi Mi 11
On Weibo, the CEO of the gaming company under the wing of Xiaomi, has published what is the Black Shark 4 AnTuTu benchmark score. The next smartphone dedicated to gamers has one monstrous power and this is demonstrated by the score he has achieved. But what is the reason for such a high score? Only thanks to Qualcomm's new processor? Absolutely not, even atoptimization of the proprietary JoyUI skin based on MIUI

. But we will see this later.
Last week we saw how Xiaomi Mi 11 has placed itself in the first position in the AnTuTu ranking of December 2020 with a score of around 708.000 points. This, however, was far exceeded by Black Shark 4 which exceeded 780.000 and to be precise has reached 788.505 points. As we have anticipated, it is not only thanks to the Snapdragon 888 processor but above all the saddle JoyUI quality and optimization. As the historic Pirelli commercial says "Power is nothing without control"If there is no suitable infrastructure to exploit a monstrous power, then you are not going anywhere. And it seems that Black Shark knows his stuff.
We await further news about the company's next gaming smartphone.
Buy on Amazon
35,00 €
available
3 new from 35,00 €
The cover image does not show Black Shark 4
Are you interested in OFFERS? Follow our TELEGRAM Channel! Many discount codes, offers, some exclusive of the group, on phones, tablet gadgets and technology.