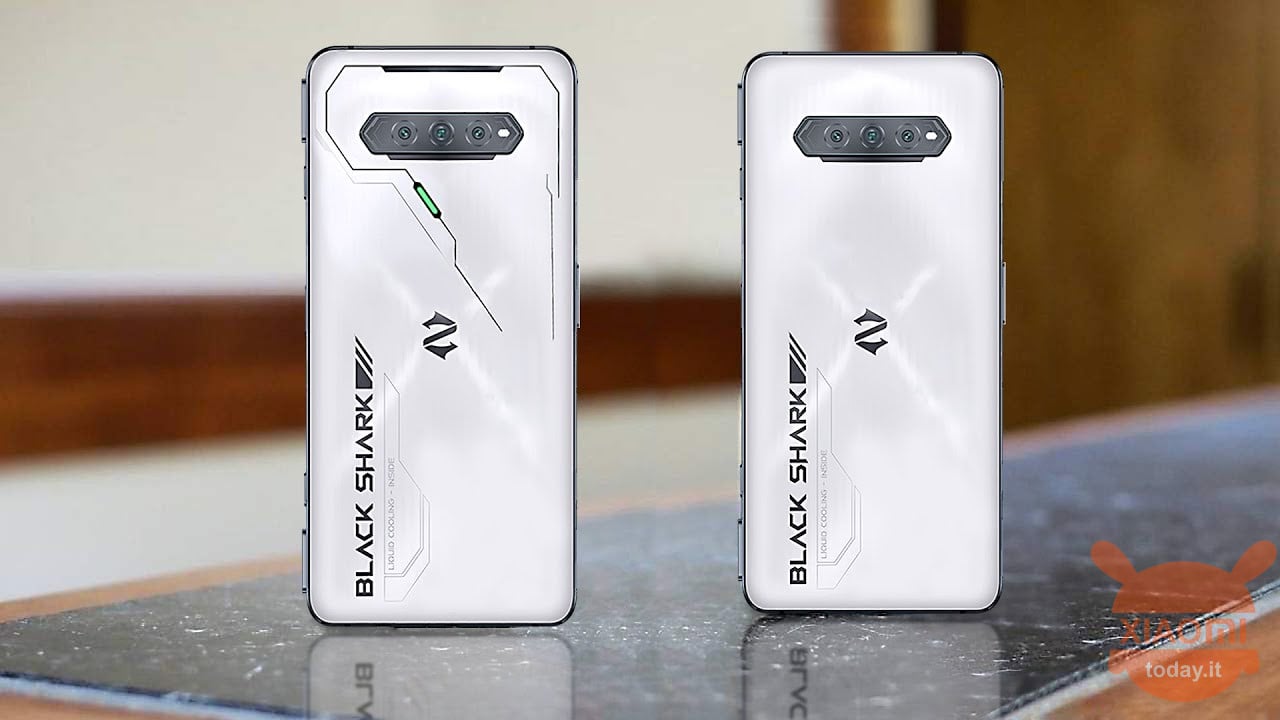 Black Shark 4 Pro has achieved, a few months ago, the prima position of the audio ranking of DxOMark. The device was able to outperform any competitor thanks to the quality of the speakers and the performance in the most intense gaming moments. But yesterday it was the turn of the 4S Pro model, always tested by DxOMark. Apparently the shoulder giant of Xiaomi has decided to reiterate the potential of the previous model within the new one, effectively guaranteeing the primacy also for this device. Let's go and see in detail what the experts say though-.
Black Shark 4S Pro has positioned itself together with 4 Pro in the global ranking of the best devices with audio sector for DxOMark
In the evaluation of DxOMark, the smartphone Black Shark 4S Pro showed excellent coherence and balanced frequency responses. Tests performed included playing music, movies and games, among other features. The device stands out particularly for carrying the best stamp in the category and excellent volume performance, although some distortions are noticeable at higher levels. This is with regards to the reproduction. As for the registration instead, things are put differently.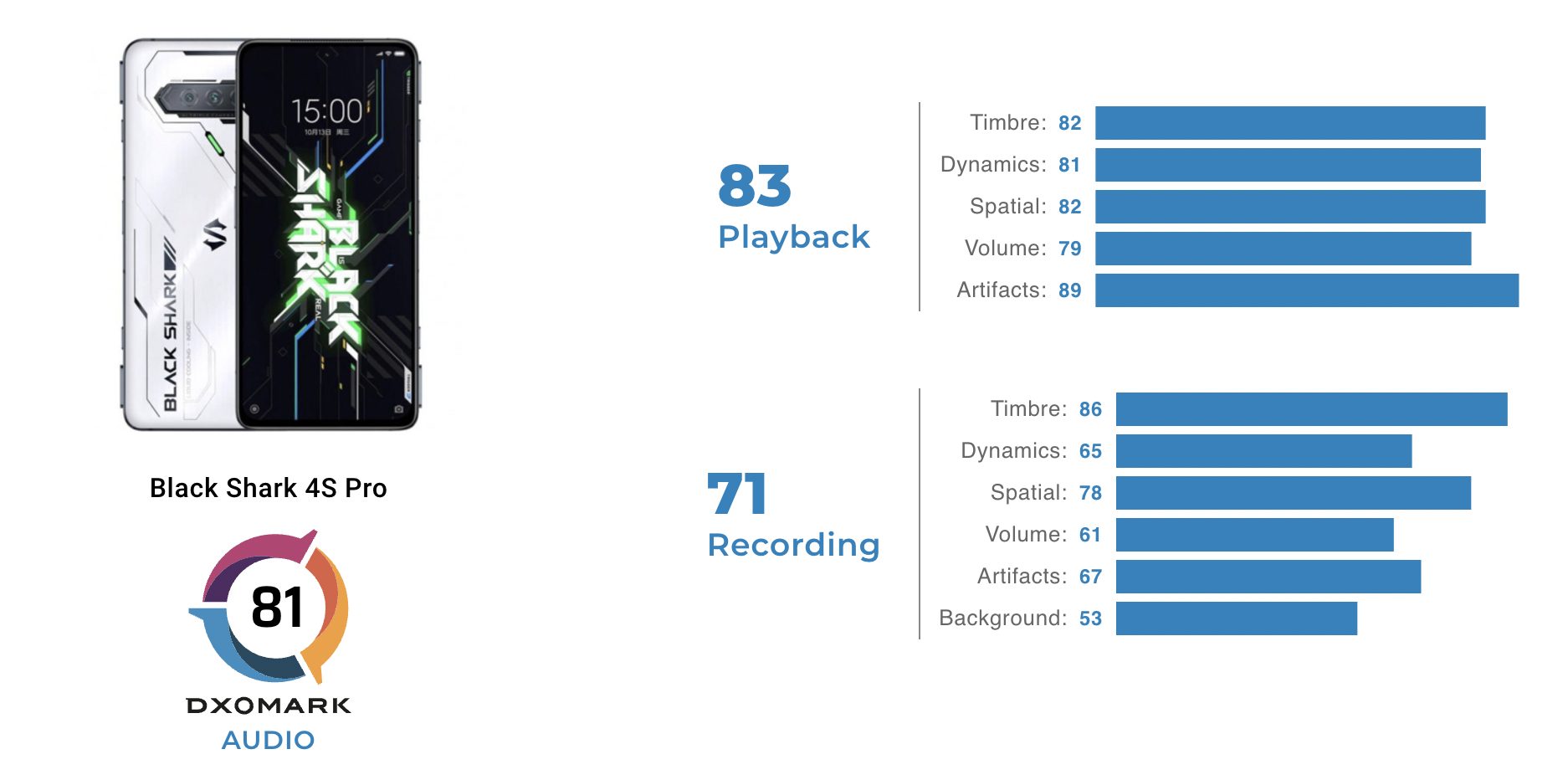 Read also: Black Shark announces JoyUI 12.5 Global: models and release dates
Like the Black Shark 4 Pro, the device is in lag compared to the Xiaomi Mi 10S in terms of registration, as the latter scored 80 points in the category average. With 71 points, the Black Shark highlights more cons than pros, showing poor performance in the artifact sector. However, the dynamic range is average even if the tonal and spatial performance are excellent. Experts also say that the maximum level of distortion-free recording is poor compared to other tested devices.
Recall that the company presented not only the 4S Pro model but also the standard 4S. However, the launch period of the Global variant. For now, we can only buy it with JoyUI (modified MIUI) in Chinese version.